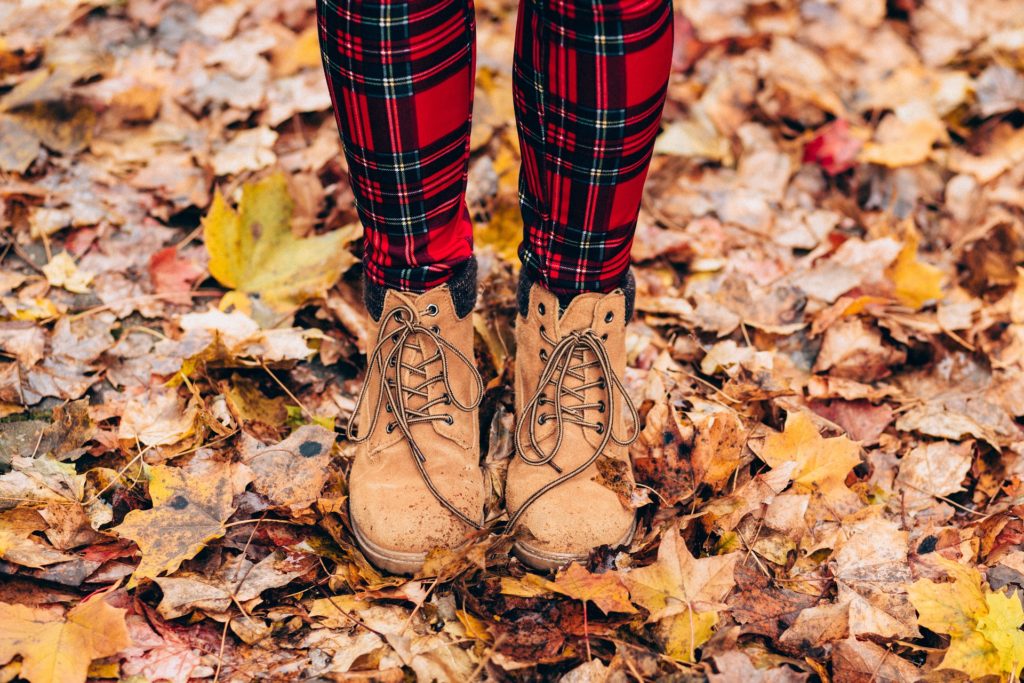 Fall came unexpectedly this year. Yes, just a week ago you could walk in sandals and shoes with open heels, and now it's time to choose fashionable boots and ankle boots so as not to freeze in + 10-15 °C. The list of the most relevant shoes this fall is headed by rough lace-up boots, which are easy to combine with any wardrobe. They are followed by high platform shoes, chelsea boots, sock ankle boots and cowboy-style pairs. We have compiled a guide to the most stylish boots and ankle boots of the fall-winter 2022/2023 season.
Rough lace-up boots
Rough boots in the army style have long become a basic element of everyday wardrobe. In summer and spring, fashionistas wear them with floral dresses, and in autumn and winter, they create interesting multi-layered looks by stringing things on top of each other. This season, rough lace-up boots occupy one of the leading positions in designer collections. Look for the most current pairs at Christian Dior, Elie Saab, Tod's and Chloe.
Platform
Whether you expected it or not, platform shoes are officially back on the list of top trends this season. In the Fall-Winter 2022/2023 collections, platforms were everywhere — from new Mary Jane-style shoes to boots and ankle boots that add a few centimeters to your height. Take a look at the Valentino collection, where you will find black ankle boots with a wide platform and high heels. Flat running shoes also got a new design. So, Olivier Rousteing offered ankle-hugging boots on an ultra-high platform.
Chelsea boots
Remember the trendy Bottega Veneta chelsea boots, decorated with colorful chunky soles, worn by all the main street style influencers? This fall, brands are experimenting with these practical fall boots. So, at Salvatore Ferragamo you'll find snakeskin Chelsea boots, at Ferrari you'll find massive models with bright heels, and at Jil Sander you'll find classic boots with metallic toes and low heels that will be the perfect pair with trouser or skirt suits.
Western chic
Don't be in a hurry to put cowboy boots on the far shelves of the dressing room, because western chic is on the fashion radar again this fall. Designers suggest choosing Cossacks, combining them with total denim, leather pants, cheeky miniskirts, weightless dresses and cozy knitwear. Chloe offered brown cowboy boots, Chanel showed classic black knee-length pairs, and Annakiki bet on metallic Cossacks inspired by American style.
Ankle boots-socks
The trend for shoes with soft freebies that tightly fit the legs is again at the peak of popularity this season. In addition, this applies to both stocking boots and ankle boots, which, unlike the first, can be worn now. This fall, designers paid special attention to elegance, offering to choose so-called sock ankle boots that follow the shape of the ankles and calves. Genny showed varnished pairs in the shade of red wine, Emporio Armani used bold black vinyl, and No.21 combined several textures at once.