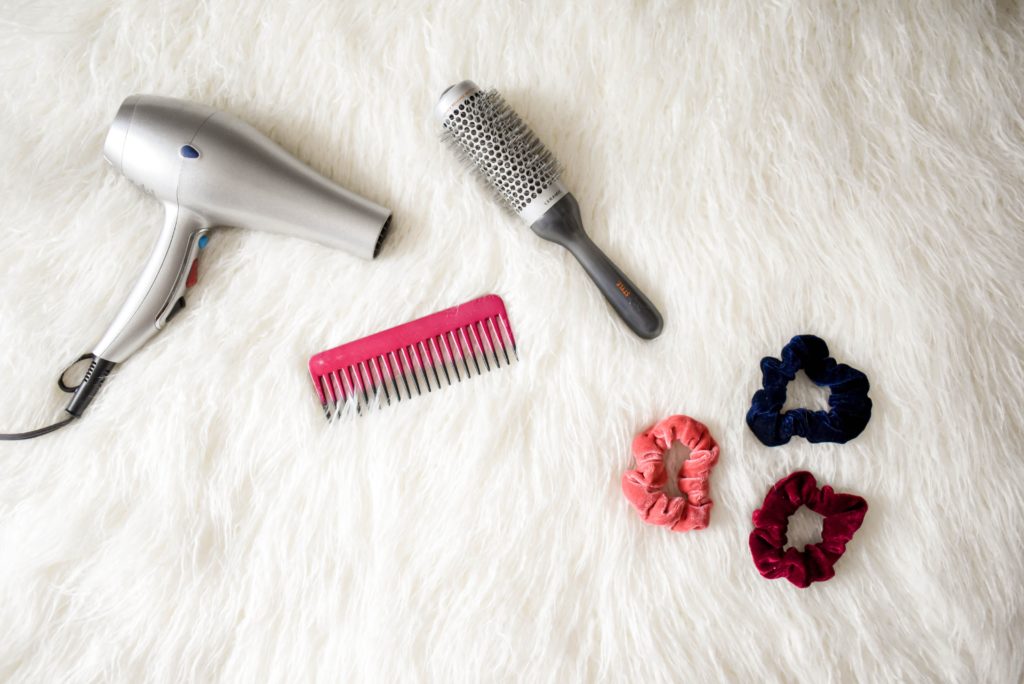 All rehabilitation procedures and home care products will be much more effective in the case of a complete and varied diet. If your body is exhausted – hair will fall out, lose shine, break and even change the shade to a duller.
I will tell you what products should be included in your daily menu to keep your hair beautiful, strong and healthy. Proper functioning of the human body requires a proper balanced diet plus additional emphasis on a number of components.
Protein, iron and amino acids are needed for hair growth, strength and durability. Hence, the diet must include red meat and poultry, liver, fatty fish and seafood. Protein and amino acids become a kind of building material for your hair.
While alcohol, nicotine and coffee are destructive, causing vascular problems and, as a result, poor blood circulation, one of the important factors affecting hair loss.
Various vegetable oils are extremely useful against hair loss – olive, flaxseed, pumpkin, wheat germ oil. Try to drink one spoonful every morning on an empty stomach. If you find it difficult, use it in more classic methods, such as salad dressing or add to porridge.
Lack of enough vitamins A, D, E and group B directly causes hair loss. Vitamin A (retinol and beta-carotene) is one of the most important in our body. In the largest quantities it is present in carrots, citrus fruits, spinach, greens. If you consider products of animal origin, vitamin A is abundant in butter, cheese, eggs and, of course, in fish oil.