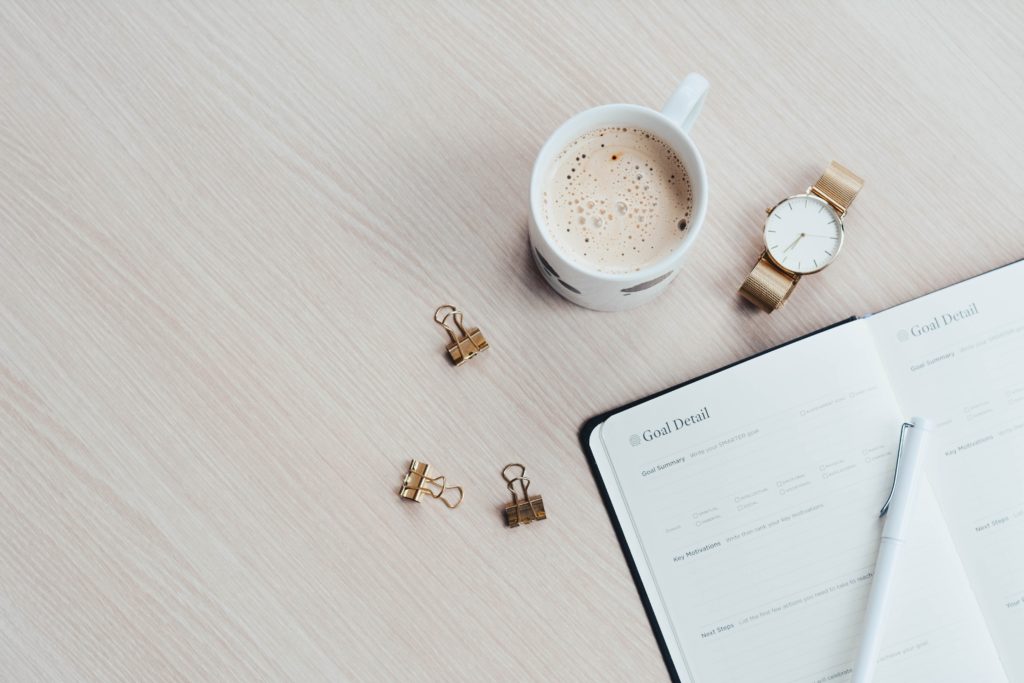 1. Wake up using the Sleep Control or Sleep Time app. Taking into account the rhythm of your heart, breathing and sleep phases, it will select the most comfortable time for waking up in the range of half an hour from the set time.
2. Stretch while still in bed. While the body is still warm from sleep, you can stretch your ligaments and joints as gently as possible.
3. Stand in the bar for a minute, and preferably two or three, and each time stand longer. This simple exercise works best for all muscle groups and speeds up blood circulation. You don't have to drink coffee to wake up!
4. Brush your teeth and especially carefully – your tongue. The plaque accumulated overnight is toxins that our body tries to remove on its own. Help him before starting breakfast.
5. Drink a glass of water. Warm and with a drop of lemon juice. This trick will help restore the correct acid-base balance in the body and start digestion. Drink slowly, not in one gulp.
6. Massage the body with a dry brush. Move from your heels to your head, rubbing your body in vigorous counterclockwise circular motions.
7. Take a contrast shower with an invigorating gel based on ginger and citrus fruits.
8. Do gymnastics for the face. For 10 minutes, repeat (you can and silently) all the vowel sounds of our alphabet. Imagine you are French and articulate each sound carefully by contracting your facial muscles.
9. Make yourself fresh. Focus on vegetables: pumpkin, carrots, broccoli. Add a sour apple and orange to highlight their flavor. And for the pungency of taste – a little ginger.