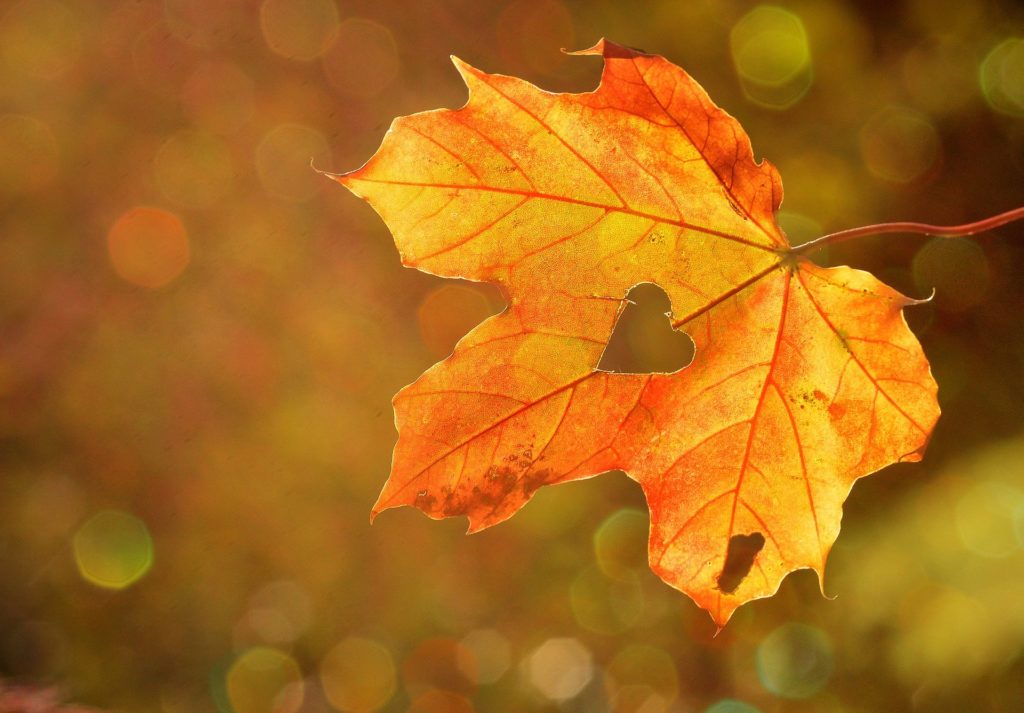 Of course, a timeless base is always needed, but you should not forget to update your wardrobe once a season with trendy things. We collected 5 things that have lost their relevance, and offered to replace them with several trendy trends of the fall-winter 2022/2023 season.
Buy: patent leather boots
Remove: suede boots
Do you remember the days when the most fashionable shoes were considered to be suede over-the-knee boots that follow the contours of the legs? In the new season, forget about these shoes and instead take a look at the cheeky patent leather boots that have been in almost every collection this season. At Giambattista Valli you'll find tall boots with a crocodile print, at Coperni you'll find stocking boots in black vinyl, and at Bottega Veneta you'll find a bold model in a striking green.
Buy: maxi length
Remove: knee length
This autumn does not tolerate half-dresses, especially when it comes to mid-knee length. The right decision will be to choose the length of mini or maxi, but we advise you, considering the cold weather, to choose the second one. You can refresh your style with a long straight skirt from Kwaidan Editions, a minimalist silhouette dress from Saint Laurent, which is so nice to string jewelry on, or wrap yourself in trendy maxi coats, for example from the Loewe collection.
Buy: wide leg pants
Remove: skinny pants
If you want your image to have a casual and stylish look, we recommend adding versatile wide trousers to your wardrobe. At first glance, you may think that such a silhouette will add extra centimeters or will be impractical in appearance due to the volume, but everything is just the opposite. We advise you to remove skinny pants from your arsenal this fall and choose relaxed options from The Row, No.21 or Louis Vuitton instead. Take an example from such fashionistas as Bella Hadid, Hailey Bieber and Katie Holmes, who very often use wide pants as a secret stylistic technique.
Buy: bag-bag
Remove: a large backpack
We previously told you about Balenciaga's sensational bag, which is shaped like a garbage bag. This model caused a great stir in the fashion community, but it is not the only brand that made a bet this season on a bag-bag. So, the Khaite collection featured a leather shopping bag with long handles, and Acne Studios presented an improvised bag made of denim in the patchwork technique. Well, I guess it's time to forget about backpacks and start looking at shapeless bags.
Buy: Leather trench coat
Remove: checkered trench coat
This autumn, the title of the most fashionable outerwear rightly goes to the leather trench coat. This practical and stylish trench coat will suit girls who are tired of the classic beige trench coat and want to take their style to the next level with a cheeky leather. How about Chanel's leather trench coat, which the brand suggests wearing with rubber boots, Bottega Veneta's white trend or Acne Studios' biker version with slits?