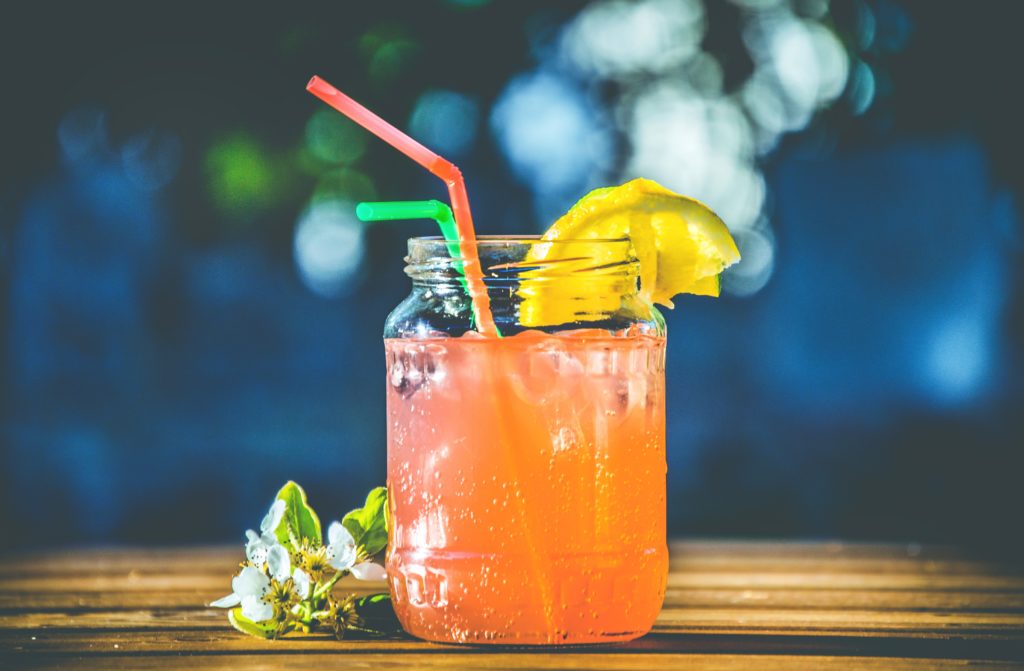 Have you heard of buckwheat tea? This is literally a new superfood, or rather – a super drink that has many healing properties.
Buckwheat tea is made not from ordinary buckwheat, but from a special, so-called black Tatar, which grows in certain regions of China, Taiwan and Japan. To make it, young grains are used, which have a sweet taste similar to oatmeal cookies and a very pleasant delicate aroma.
Tatar buckwheat has a very rich composition: it contains a large number of flavonoids, vitamins, minerals and trace elements – copper, iron, potassium, calcium, phosphorus, selenium and chromium.
The list of useful properties of buckwheat tea is impressive:
improves metabolism, promotes weight loss and weight normalization
lowers blood sugar, so it is very useful for diabetics
increases the protective properties of the body and increases immunity
fights inflammation in the body, cleanses blood vessels and strengthens them
does not contain caffeine, improves sleep and mood
In addition, China believes that buckwheat tea is also an effective aphrodisiac, so you can safely offer it to your boyfriend.
How to brew and drink buckwheat tea?
One teaspoon of tea seeds is needed for one glass of water, and it can be brewed three times – the useful properties of the drink are preserved. It is recommended to drink buckwheat tea without time restrictions and up to three cups a day.