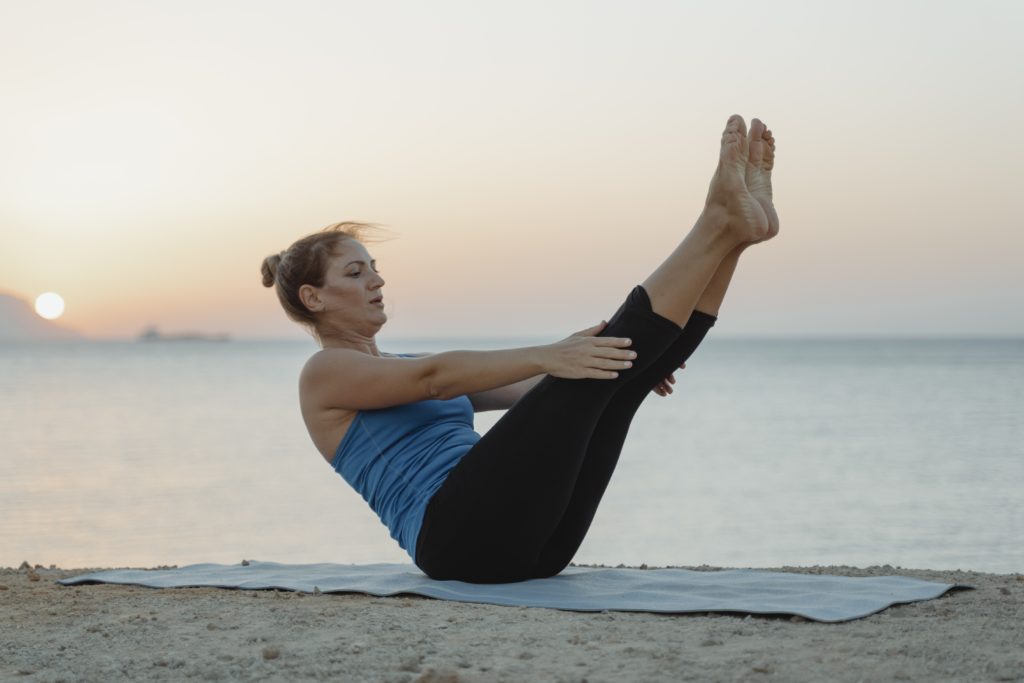 We found the star's favorite exercises, which she has been doing for many years and does not plan to give them up. Each of them allows you to achieve a quick and noticeable effect, namely, to strengthen the press, tighten the buttocks and outline the arms.
For the buttocks: sumo squats
An exercise that can make your ass as athletic and appetizing as Lopez's, her personal trainer David Kirsch borrowed from sumo wrestlers.
What do we have to do:
Stand straight with your feet slightly wider than shoulder width apart.
Bend your left leg at the knee, lift it up and make a circular motion with it.
Bring your leg back to the floor and do a side kick with it (swing to the side), and then immediately sit down, as sumo wrestlers do. Now you need to straighten your knees and jump up, tearing your socks and heels off the floor.
For hands: Spiderman push-ups
This exercise is much more effective than the classic version, besides, it allows you to actively engage the muscles of the press, back and legs. Take a position in the lying position, and during the push-ups themselves, alternately pull each leg bent at the knee to the body, and then return it to its original position.
For the abs : plank with a ball
There are many variations of this exercise, but the point here is the ball: it greatly complicates the execution of the plank, due to which the muscles are worked out much deeper. Lopez prefers to either lean on the ball with two even hands, or put it under his feet – the latter option is better suited for advanced athletes.