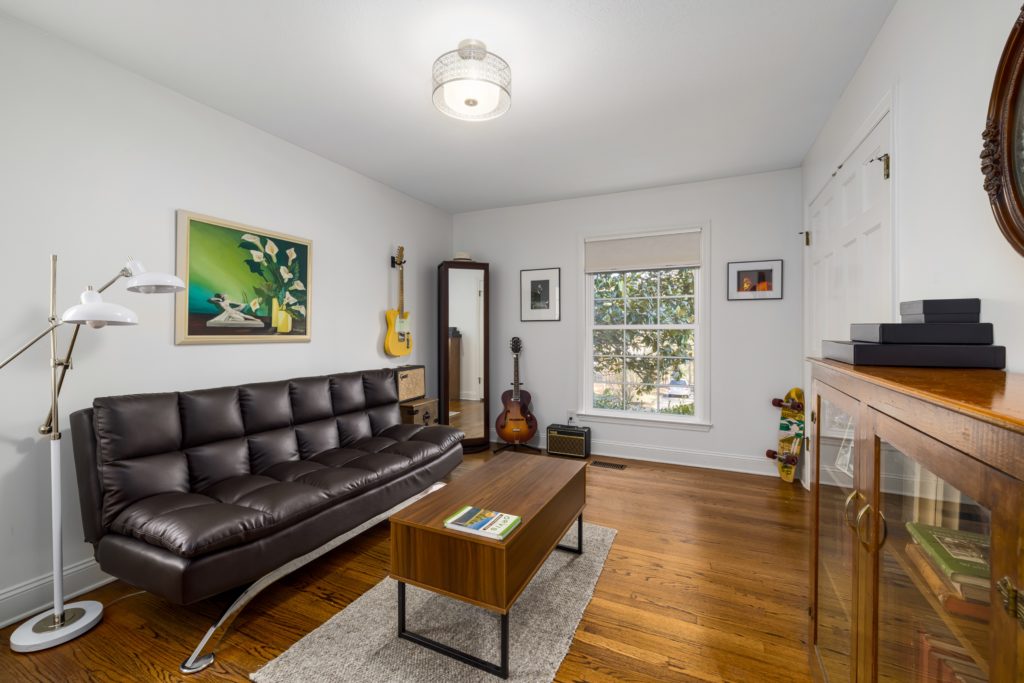 We all remember what a terrible punishment in childhood was cleaning in grandmother's buffet. Wiping the dust of the tea sets and tea sets, which, for sure, were waiting for the arrival of the queen, we managed to dream about how sweetly we would one day break the cherished dust collectors. Today the sideboard is once again becoming a stylish addition to the interior of the dining room and the center of the compositional inspiration of the dining room. So that the inner filling of the cabinet does not become for you a burdened warehouse of antique utensils, we will tell you how to equip its space without purchasing new decor items for it. At the stage of building a visual composition, we need to decide on the style. The purpose of composition is to grab attention, direct the viewer's gaze around the scene, and establish visual balance so that everything appears attractive and harmonious at the same time. Visually, objects look more interesting when they are located asymmetrically.
Do not place objects of the same shape, size, texture and color too close to each other, as they will appear bulky. It is better to disband them in random order over the area of ​​the entire sideboard. To build a competent combination of objects, you need to decide on the color scheme of the sideboard and the items that will be in it.
For the black sideboard, we advise you to choose items that are lighter in color and clearly contrasting against a dark background. Black decor items won't work in this setting. If your closet is light, dark utensils are a great option. A nice bonus of a white sideboard is that you can place items of different shades of white in it. With a multitude of color gradients ranging from pure white to alabaster to cream, these variations will provide a pleasing contrast, while black itself cannot. Another way to add contrast is to use different textures, such as wicker, ceramic, glass and wood crockery. Each of the elements of such textures will complement the dark wardrobe with a special charm, and the items, in turn, complement each other. Consider mixing smooth, shiny surfaces (glass or metal) with worn rustic textures (wood or ceramic). This approach adds depth and interest to your style. We advise you to stick with three basic colors and build the composition according to their shades.
For the black sideboard, a duet of different shades of brown and terracotta will be a magic combination. The inclusion of white dishes or glass elements in the composition will visually add volume and the effect of a filled space. So that the composition does not seem flat and austere, it is better to choose decor items of different heights and scales. Thus, large decor elements that fill the entire glass panel of the sideboard (wooden vase, ceramic jug, brass tray) are best combined with smaller elements. Glasses and stacks can be arranged in groups or in a tray to visually add size and volume.
Varying objects of different heights with each other will help create visual movement and prevent monotony in your style.
To raise any element in height – try to group trays, bowls, plates or dishes in a stack, and put a jug or vase on top of them.