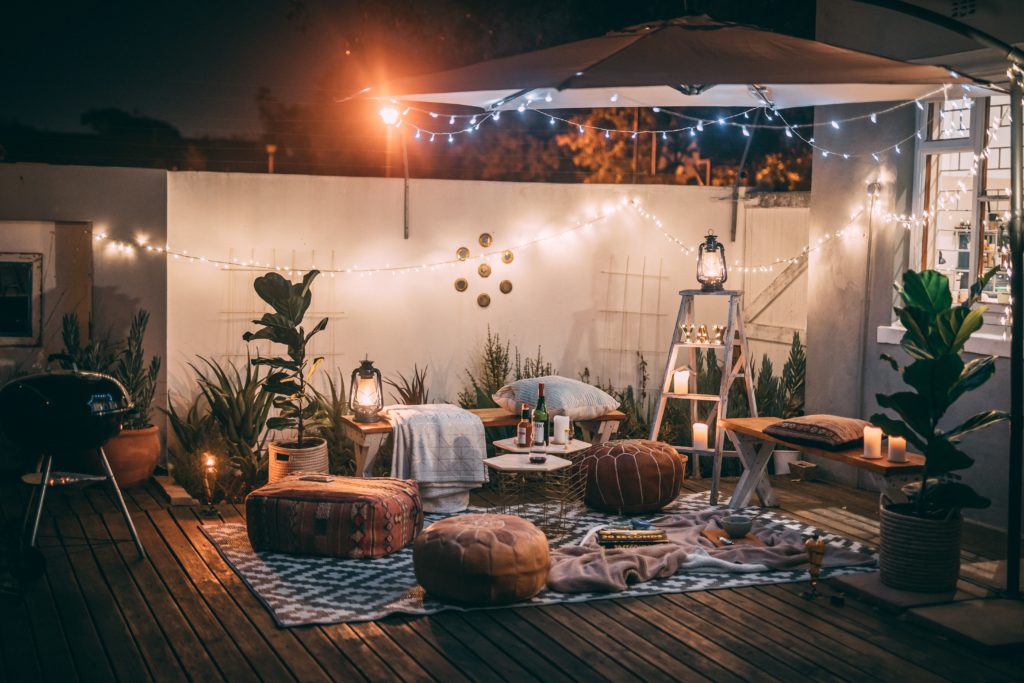 Winter is the time for gatherings in plush blankets over a cup of warm cocoa. With the onset of December, many are thinking about the upcoming holidays, because the New Year, Christmas and other family celebrations are coming soon. Inspiration appears, and the hands themselves reach out to decorate the house. We have collected some tips on how to make your home more comfortable and elegant.
Fragrances
Many people associate the cold and frost season with spicy or citrus aromas. Candles are the main helpers in creating a cozy and pleasant atmosphere. Let the tangerines lie not only on the dining table, so that their aromas float in the air of your home.
Lighting
To make this winter really special, you can create a festive atmosphere by dimming the lights and hanging garlands around the house. You can place them literally everywhere, they will replace your main light.
Textile
Buy blankets and textile pillows, because they will help you feel the warmth and comfort of your home when it is cold outside the window. You can romanticize this period even more and imagine yourself as heroes from books or films, sipping sweet cocoa and wrapping yourself in a blanket on a soft sofa.
Sounds
The winter season is not only the eve of the holidays, but also the period of completion of all work projects. Many of us are very exhausted in the office, come home completely exhausted and annoyed. Accordingly, because of this, you want to feel calm and relaxation in your "cave". Scientists have proven that sounds affect our perception as much as scents and visuals. That is why it is worth including relaxing melodies or the sounds of crackling firewood in the fireplace, at least for the background.
Plants
Plants in pots or flowers in vases can help you dilute the gray outside the window and cheer you up. It is worth noting that there is no need to be afraid of artificial flowers. They also create coziness and add color to your home.