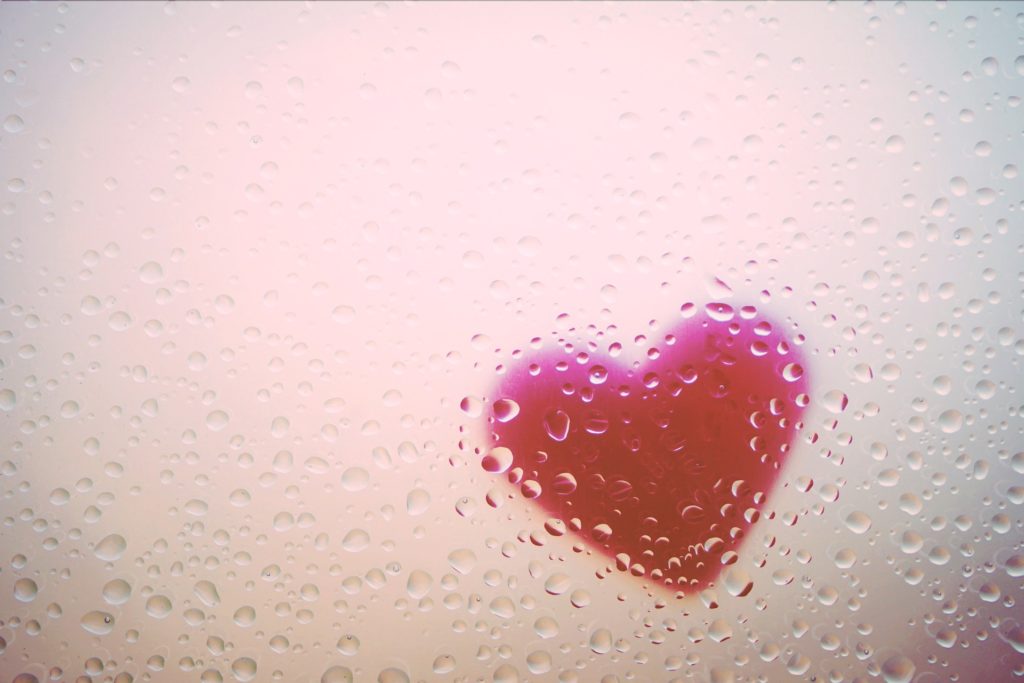 Today is difficult for everyone. Therefore, the best thing we can do now is not to forget about our health in the daily flow of worries and worries. Star fitness trainer has prepared some simple tips that will help prevent heart problems:
Smile
Laughter helps to relax the walls of blood vessels, which accelerates blood circulation. Give your smile to a child, a passer-by or a supermarket cashier.
Drink water
About five glasses of unboiled, purified water can improve the work of the heart. Choose your daily rate and maintain the body's water balance.
Water rate:
20 ml * weight = that much water you should drink per day
(for example, 60 kg * 20 = 1200 ml)
Eat a tasty and balanced diet
Try to eat at least one heart-healthy food every day: tomatoes, greens, avocados, seasonal berries, legumes, salmon, yogurt, natural butter, whole grains, dried fruits, and nuts.
Meditate
Even a short meditation helps to relax, rest and calm the nervous system. If you don't want to meditate, just sit in silence with a cup of fragrant tea.
Move
Walking, running, dancing, swimming, cycling are ideal workouts for your heart. If you are not ready for full training or have health problems, start with light exercise. And be sure to listen to the sensations in your body. If you feel discomfort, stop and rest.