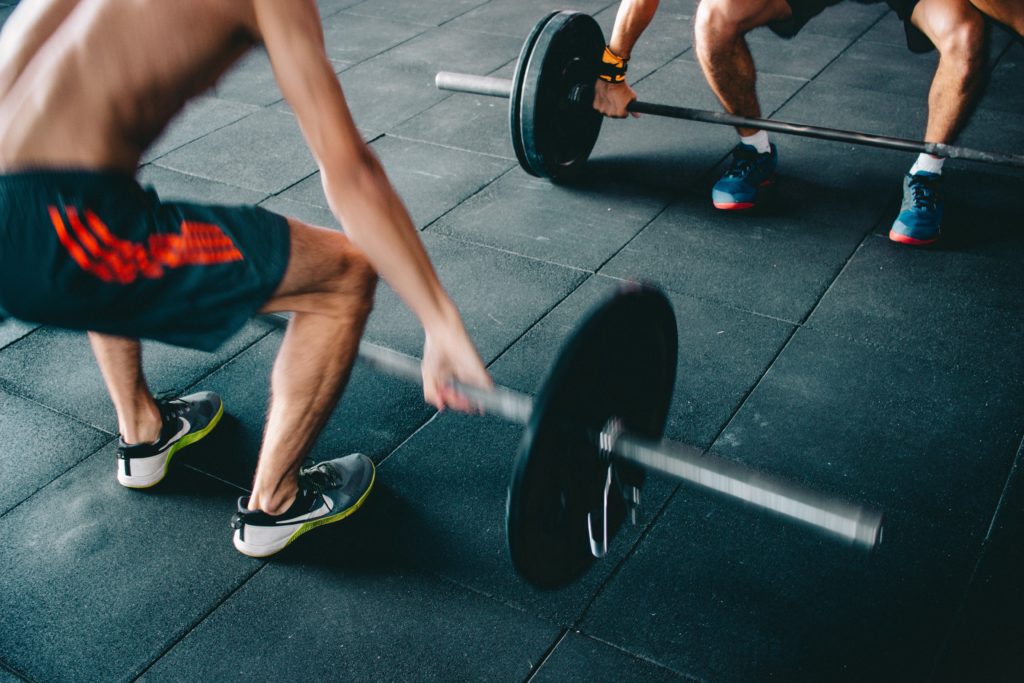 Strength, flexibility and metabolism: 7 top fitness trends this year
How are we going to train this year? After adapting to home workouts, individual lessons in the gym and our favorite outdoor activities, we will find out what innovations we will be interested in this year.
Metabolic flexibility
You may be able to bend in ways others find impossible, but how flexible are you metabolically? One in four adults in the UK has metabolic syndrome and an unhealthy metabolism that can lead to obesity, high blood pressure and high blood sugar. Good metabolic flexibility means the body's ability to quickly and efficiently switch between using carbohydrates and fats as energy sources, which has a number of benefits, including the ability to gain muscle more easily, exercise better, maintain an optimal weight, and stay young for longer. "Our metabolism is the key to good health and well-being," agrees NHS Doctor Emeka. "If we make him more flexible, everything else follows – higher energy levels, weight control and lower blood sugar."
Cycling to the next level
For some, cycling has become a favorite activity during the warmer months. After all, going anywhere on a bike, you can take a basket with your favorite snacks and have a picnic. While such an idyllic picture has to wait several months, you can try group cycling lessons to start this year with sports motivation and start the summer in peak physical shape.
Mental health training
Of course, we are working to keep our bodies healthy and strong. But we are also increasingly involved in sports to improve our mental state, whether it is walking or intense training. Experts have long said that physical activity is the best medicine, now taking it to the next level with tailored workouts for people with depression and diabetes.
Boxing is one of the highlighted disciplines, during which different muscle groups are involved, coordination, posture and mood are improved. It's important to note that boxing also helps build self-confidence, and many practitioners say it's the most uplifting workout – you can feel strong and capable of winning from the very first session.
Regular workouts instead of short marathons
Health is our everything. And in many ways it depends on regular, rather than transient, physical activity. This year we will be focusing on consistency and consistency in training instead of intermittent training. Healthy regularity can help calm stress and bond with your body.
Home gym
A yoga mat and a few dumbbells are already a significant contribution to your home sports life. However, when space allows, maybe it's time to take a closer look at more serious inventory? There are compact treadmills, barbell benches, exercise balls and many other cool tools on the market that will add variety to your fitness routine.
Recovery is the foundation of everything
This is not a new idea, but a fact that we are becoming more aware of – rest days and active recovery are extremely important for the health of body and mind. Stretching is of the utmost importance, whether it is a workout at home, with a coach, or going for a massage or physical therapy.
Pilates
Models' favorite activity – Pilates – helps to strengthen the muscles of the core and relieve back pain. It's also a great way to strengthen your pelvic floor muscles. Pilates helps to connect with sensations in the body, increase muscle strength and elasticity, and improve your mood.