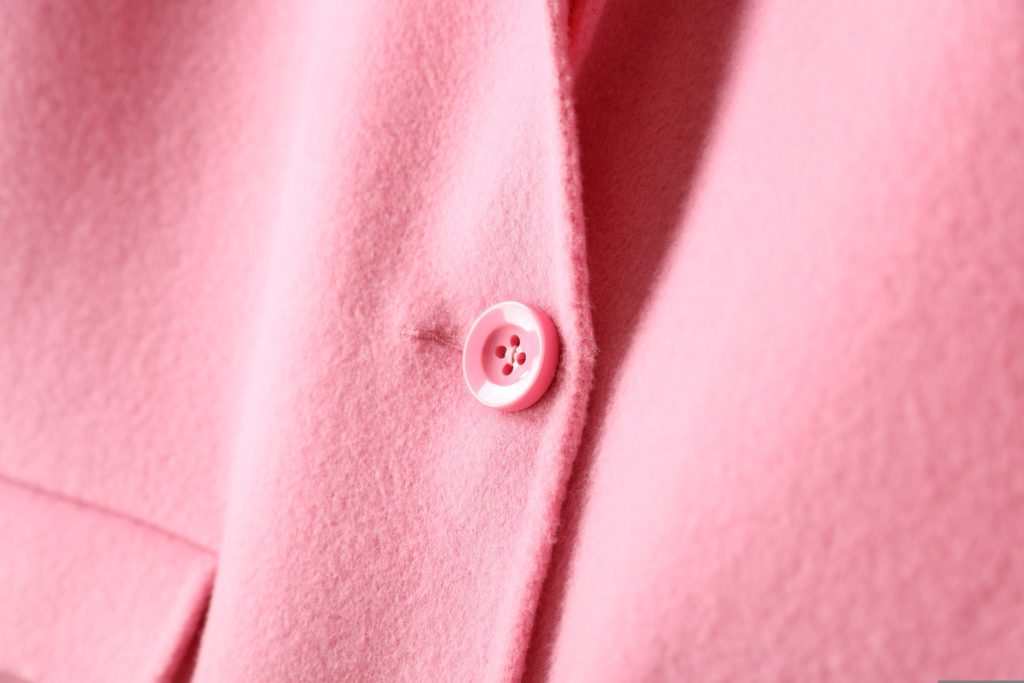 Bright pink is charming the fashion industry every season. This fall, it can rightly be called the main color, because it appeared in the collections of many famous fashion names. Such a colorful shade is a real find for bold fashionistas who love stylistic experiments. We have collected the most spectacular total pink looks in the fall-winter 2022/2023 collections.
Speaking of bright pink that takes your breath away, you can't help but mention Valentino. The creative director of the brand, Pierpaolo Piccioli, worked together with the Pantone Color Institute on his new collection. The result of this collaboration was the new shade Pink PP, named after the designer. This color colored almost all the items of the autumn-winter collection: coats, pants, translucent blouses, sweaters, dresses, bags, shoes and various accessories. Piccioli's main idea was to create something bigger with the least expenses — he showed that it is possible to expand the possibilities of self-expression with a seemingly complete lack of the latter.
Of course, not only Pierapolo Piccioli bet on the pink total look. Michael Kors Collection also showed a bold look completely in this color. This fall, the brand suggests pairing a knitted mini dress with a cape coat, heels and a small bag. In the Patou collection, pink appeared in its gentler version. The brand combined classic maxi-length pants and coats with golf and a beanie hat of the same shade.
The wave of nostalgia for the fashion of the 20th century continues to storm the industry. So, in its resort collection, Versace presented pink velor, embodied in a midi dress and a jumpsuit with a deep neckline. Juicy Couture also owes its new popularity to velor, which made this material the trendiest in the zero period and revived it now.