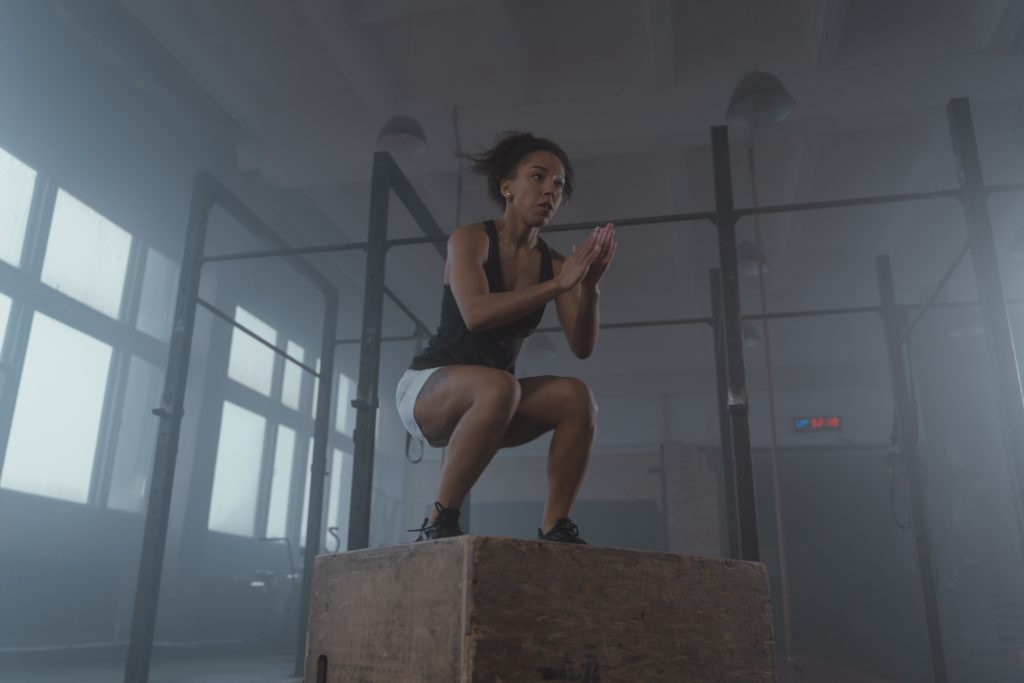 Many people are waiting for long trips at this difficult time. Member of the International Federation of Functional Training, Speaker of International Congresses offers simple and effective exercises that will come in handy when you have to sit or stand for a long time.
From long sitting muscles become swollen and gradually lose sensitivity. It is unnatural for a person to sit up without getting up. And if her circulatory and lymphatic systems do not work properly, the body begins to swell.
According to scientists, even in a healthy person after 30 minutes of standing or sitting, the volume of blood in the veins of each leg increases by 300-500 ml. The best thing you can do is change the situation. For example, the standing position puts less strain on the spine.
In such cases, special exercises come to the rescue
1. Pull your toes so that only your heels are on the floor. Move your heels on the floor: back and forth, right and left.
Then put your feet on your socks, take your heels off the floor and make the same movements.
2. When the whole body is swollen, massage will help you. Massage a little below the stiff spot, then above, and then the whole area, helping to disperse the stagnant blood. By the way, rubbing the earlobes is a little invigorating.
3. Hands on the back of the head "in the castle", elbows to the side, press on the neck with your hands and press the back of the head on your hands. After that, take your eyes to the left, hold for 60 seconds, then turn to the right and hold for 60 seconds.
4. Tighten your buttocks as much as possible and relax. Do 10-15 times.
5. Pull the knee towards you, clasping his hands. Pulling the foot up, simultaneously pull the toes on yourself, lowering the heel down.
Then lower your foot as low as possible, pulling out the sock. While spreading the toes. Do the same with the other leg.
6. Put your feet on your toes. In this position, first strain the calf muscles. Then the thighs and buttocks. Hold 5-10 accounts. Relax in reverse. In the train you can just walk by car.
In any case, do not forget: there are no situations when it is useful for a person not to move.
7. From time to time raise and extend your arms above your head. With this simple exercise you can relieve back pain.
It is also advisable to use special travel pillows in the form of a roller under the back or under the head, which reduces the load on the neck.