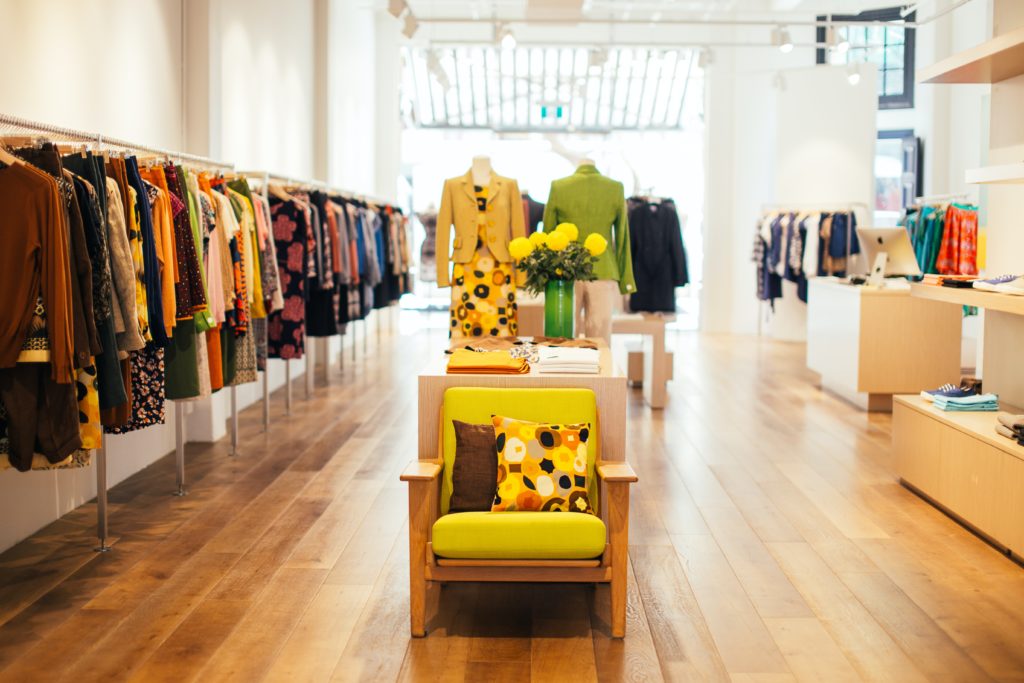 Ultra-trendy things are so rapidly invading our wardrobes that sometimes we do not even have time to think about what to combine with this new celebration of design thought. Through trial and error, sooner or later we come to understand which pair will be ideal for the update. But to minimize these efforts, it is best to study the theory in advance and avoid mistakes in practice. In our new selection, we have collected five trendy things this season that cause the most doubts when it comes to finding a decent support for them.
Shortened jacket
This stylish alternative for those who are tired of oversized jackets has not yet fully taken root in the fashion community. Therefore, we can observe many errors in its combination. The most common of these is a mix of a short jacket and tank tops or baggy jeans. Due to this, the silhouette acquires a completely unnatural shape, and the growth visually seems smaller. Therefore, it is best to complement this jacket with mini or midi skirts, as well as straight pants and jeans. For those who are not afraid of stylish experiments, there is also a great option to combine it with elongated bikes and mules on the heel.
Cargo pants
This is another thing that can play a nasty joke with the visual perception of your silhouette. Such pants are contraindicated to wear with oversized jackets and shoes with flat soles (at least, if it is not a relaxed trip to nature for the weekend). In the city, they should be complemented by textured blouses, tight-fitting tops, as well as sandals, shoes and mules on the heel (even if it is a kitten heel 2-3 cm high).
Mini-skirt
In the case of a mini-skirt, you should be very careful about mixing several styles in one image. For example, if you want to complement it with a white shirt, then choose shoes in the same business style – run a derby, loafers or closed-toe shoes. White sneakers will go well with a t-shirt, but cross-lacing sandals will suit a seductive top. Only in these cases, such an expressive thing as a mini-skirt will look appropriate.
Neon accessories
Bags, shoes and sunglasses in bright neon colors filled the catwalks and shops and easily misled some. The combination of these accessories with clothes of the same colors has become quite common. However, it is not necessary to do this for sure: neon details perform an exclusively accent function in the image and only in this form they do not look deliberately provocative.
City sliders
Some were so happy that beach shoes are now worn in the city that they decided to make them as versatile as possible. But certain frameworks are still in place: Vietnamese women still look out of place in the company of tight pants, jackets, shirts and other parts of the office uniform. It is quite another matter to combine such sliders with relaxed dresses and trendy linen suits.