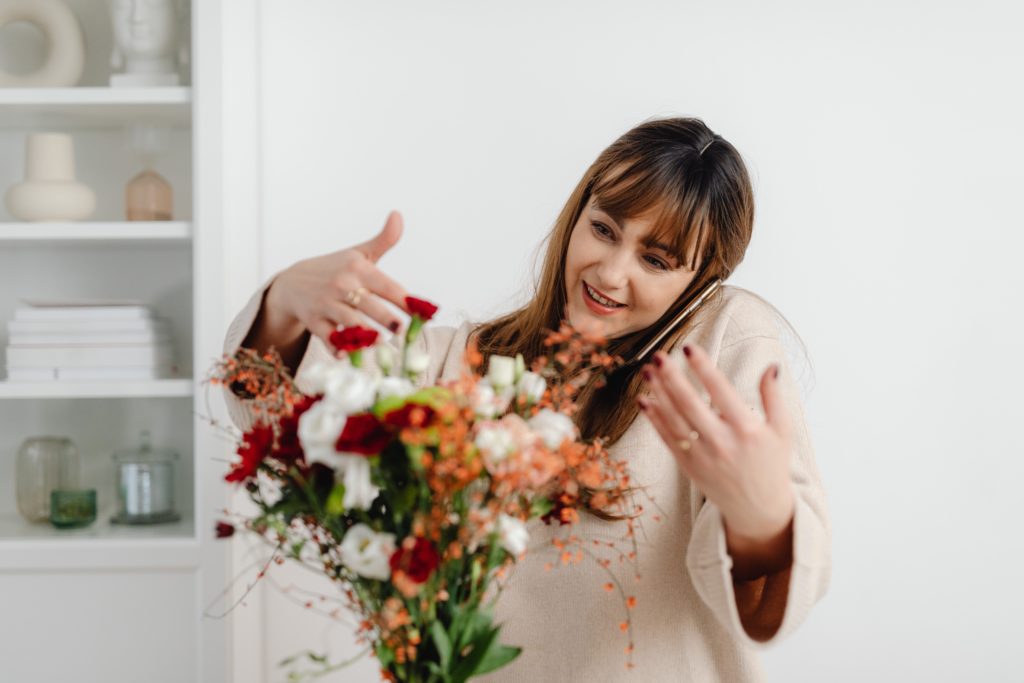 1. Go to bed no later than 23.00. Ideally, at 10 pm. It is in this case that a healthy cocktail of hormones will work in full force.
2. Go through a full check up of the body once a year to prevent diseases or learn about them in a timely manner.
3. Always remove makeup from your face before bed. Even if you had a huge party that ended at 7 in the morning. Sleeping with makeup products on your face is another challenge for your skin.
4. Dye your hair in a proven salon with an experienced colorist. Give up the seemingly seductive idea of ​​changing the shade of the curls at home – you will not only damage them, but you will definitely not get the desired color.
5. When you wake up, drink a glass of warm water on an empty stomach. It helps to kickstart the body's detoxification system.
6. An important habit from a trichologist and hair rehabilitator: take up to 70 grams of vegetable oil a day. The richest, oddly enough it may sound, is sunflower oil – but exclusively unrefined. Besides it – black cumin oil and almond seed oil. Every woman in the kitchen should have at least five oils for her hair and skin to look amazing.
7. Take sun baths. Vitamin D contributes to the production of serotonin (the hormone of happiness) and melatonin, which regulates sleep, significantly helping the immune system.
8. Use silk hair ties and pillowcases. They smooth the cuticles of the curls, make them shinier and reduce the number of split ends.
9. Use vitamin C serum daily. It gives the skin a beautiful glow and glow, as if from the inside.
10. Fitness guru advises to get into the habit of eating fruits from this list for breakfast: avocados, blueberries, blackberries, apples, peaches, pears, nectarines, kiwi, mangoes, dates and bananas.
They have anti-inflammatory properties, and they also contain proanthocyanidins that inhibit the activity of aging genes.
11. Daily physical activity (yoga, various asanas, stretching, walking in the fresh air, running or aerobics) helps to get a body like a supermodel.
12. Braid a braid before bed – this will help prevent damage to curls during flips.
13. Include magnesium in your daily diet. It is one of the essential nutrients for women's health – along with vitamin D, folates, Indol-3-carbinol and green tea.
14. Apply the hair mask and conditioner with a comb to help distribute the product evenly over the curls.
15. Stand in a plank. Just one and a half to two minutes a day – and a lot of benefits!
16. If you have a sedentary job, set an alarm to warm up every hour. This will help avoid posture problems and poor muscle tone.
17. Train yourself to breathe with your belly, not just your lungs. This helps the balanced work of all organs and systems.
18. Try face fitness. Facial yoga takes only a few minutes a day, and the benefits are literally obvious: firm skin, a clear face contour and beautiful cheekbones.
19. Have breakfast. Must eat in the morning! Coffee and toast with jam is not an option. In the morning you need fats and carbohydrates.
20. Read the composition on the labels. Remember: the fewer ingredients, the more natural the product.