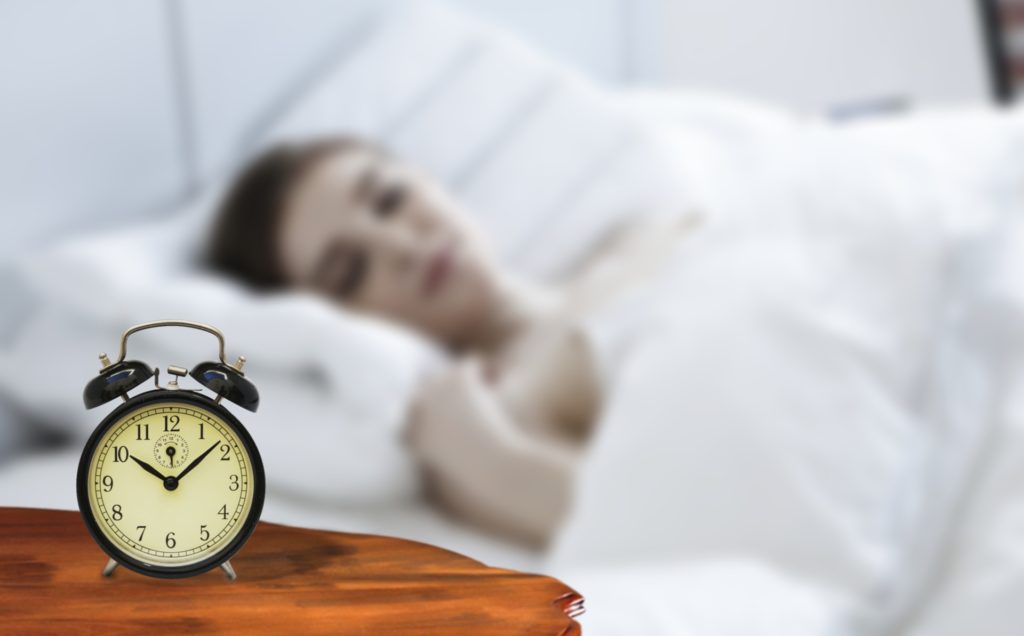 Get enough sleep.
Banal advice, right? You will be surprised when you start wondering what time you go to bed. As a rule, it is not earlier than midnight. Our body needs six to nine hours of sleep every night. So the next time you set your alarm, figure out the best time to go to rest.
Create the right atmosphere.
It is categorically impossible to watch TV in bed, and then eat, drink and sleep in it. A person develops a clear association with sleep and sleeping, and with the appearance of other activities in this place, such an association disappears. Get out of bed as soon as you wake up. Better to go to the kitchen and have a glass of water than to lie in bed all morning checking Instagram.
Relax to stay awake.
Our body needs time to relax. It is impossible to just take and let go of everything, but you really want to. Take a hot bath before bed, drink a soothing tea, or at least learn how to breathe properly. These rituals will help the brain get used to sleep and wake times.
No monitors before bed.
The blue light of the monitor and smartphone screen directly affects the quality of sleep, since it is it that interferes with the production of melatonin, a hormone that helps to fall asleep. Try not to look at the screen at least an hour before bed.
Wake up without an alarm.
There are gadgets that simulate a natural sunset. When you are about to go to bed, the lights slowly dim until they go out completely, while the room is filled with the soothing scent of lavender. And by morning the light gets brighter and the smell of lemon oil appears in the air to awaken your senses.
Don`t worry, be happy.
When the short sleep phase is interrupted, we wake up weak. The deep sleep phase usually lasts 70-90 minutes. That is why it is better to wake up in the initial stages. There are many smart alarms that can calculate the frequency of sleep waves and wake you up at the right time.