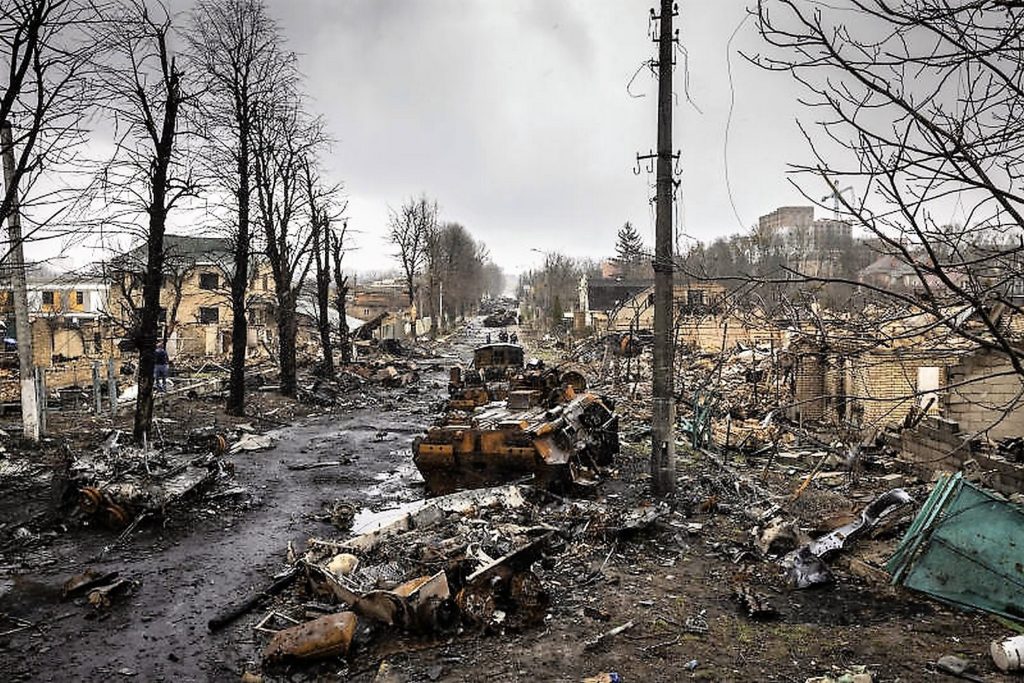 For three months now, the Ukrainian people have been heroically fighting for their freedom and independence, trying to expel the enemy from our land. Each of us is paying a huge price for an independent Ukraine – destroyed cities, thousands of civilians killed and hundreds of children injured, millions of IDPs and those who have faced violence from the occupiers. We all still have to comprehend all these consequences, but now, every day, we are taking confident steps towards a common victory. Today, on the 90th day of the war, we will try to record the results of the past three months in numbers.
– About 20.7% of Ukraine's territory is currently under temporary Russian occupation.
– 11 million Ukrainians had to leave their homes. Almost 7 million have moved to quieter regions of Ukraine.
– The Russian army inflicted 1,474 missile strikes on Ukraine, using 2,275 different missiles, Volodymyr Zelensky said in his address on May 23.
– At least 234 children died from the actions of the Russian Federation, according to the Office of the Prosecutor General of Ukraine. Children in the Donetsk region suffered the most.
– Every day, 700-800 Ukrainians call the hotline of the Commissioner for Human Rights to report on Russia's war crimes.
– 8462 cases of death or injury of civilians in Ukraine could be confirmed by the Office of the UN High Commissioner. It is important to understand that the real numbers will be much higher.
– 23,500 kilometers of roads will have to be rebuilt.
– Ukraine's economic losses from Russia's full-scale invasion, together with indirect losses, amount to about $ 1 trillion.
– Experts estimate the direct damage to the country's infrastructure at about $ 100 billion.
– The occupiers destroyed or damaged 38.6 million square meters of housing.
– Since the beginning of the full-scale war, 1,848 educational institutions have been damaged, of which 173 have been completely destroyed.
– Almost 95,000 cars were destroyed and damaged.
– Russia blocked 22 million tons of food in Ukrainian ports.
– The total duration of air alarms in Kyiv was 17 days. This number is increasing every day, and the number of alarms reaches 400.