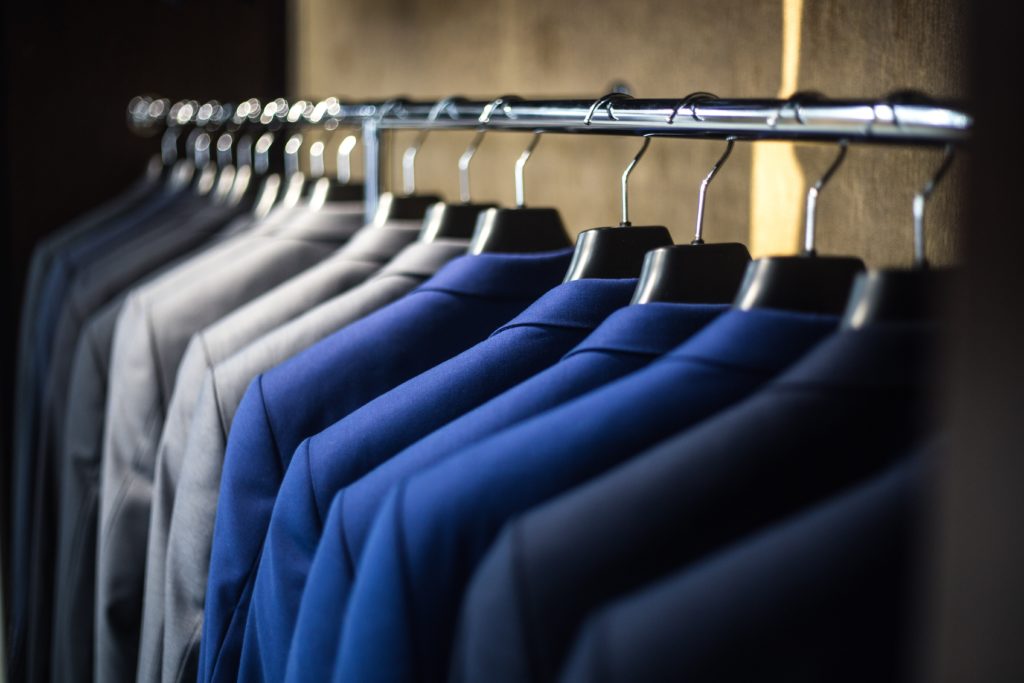 We live in a time of democratization of fashion, so the idea that in an ideal world all clothing should be exclusively luxury class is hopelessly outdated. Top celebrities, models and influencers, without too much coquetry, say in an interview that in their wardrobe, luxury brands' clothes perfectly coexist with the mass market and are assembled into images that thousands of girls around the world are trying to replicate. However, there are still a few wardrobe items that are best purchased once and for a long time. We decided to compile the top 5 of such things and explain why it is not worth saving when buying them.
Everyday bag
Without a roomy bag, with which you can go to the office, and on a date, or for a walk, it is impossible to imagine a modern wardrobe. Considering all the responsibilities that fall on her, it must be of good quality, because you must agree that an accessory made of fragile materials is unlikely to withstand such non-stop marathons. In addition, the bag is one of those things that immediately attracts attention, even if it is of the usual rectangular shape and inconspicuous gray color.
Shoes
Shoes are the second component of the image after the bag, which your interlocutors immediately pay attention to. But she got on this list not only for aesthetic reasons. Quality footwear (whether it be evening sandals or running shoes) is an investment in your health. And, as you know, you certainly cannot save on it.
Basic jeans
A thing that never goes out of style. This means that it is better to invest once in a high-quality model that will serve you for years than to buy jeans in the mass market every season and contribute to the pollution of the environment. Plus, the older the real jeans are, the more fashionable vintage flair they get.
Sunglasses
As with shoes, buying quality sunglasses with good lenses is primarily about taking care of your health. Well, about style too, of course. After all, the correct sunglasses can be seen from afar and with the naked eye.
Watch
Watch fashion is quite constant, therefore, making such a purchase from famous and specializing in watch brands, you can be sure that this thing will serve you for a long time. And if we are talking about jewelry watches, then, as you know, this is also an investment or a contribution to the family "jewelry box" that can be inherited.