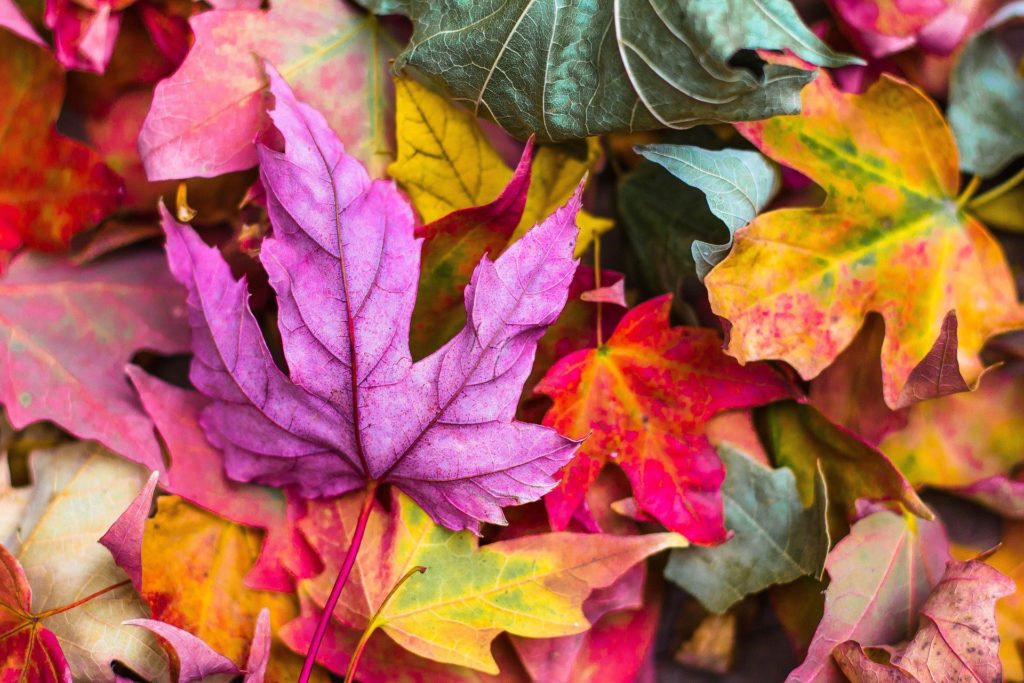 In the midst of the revival of the style of the nineties and zeros, it is not surprising that cargo pants are back on the list of the main trends of the autumn-winter season 2022/2023. Kim Kardashian, Marta Ortega and Bella Hadid are just a few of the celebrities who have already joined this trend, which is gradually gaining more and more loyal followers. We collected the most stylish images of street style stars and found out how to effectively wear cargo pants this fall.
Fashion does not accept age, this has become all too clear in recent seasons. Often associated with youth style, cargo pants can be worn at any age. Testimony? The image of Grace Ghanem, who combines them with ankle boots, a quilted jacket and a warm colorful scarf.
The question of what shoes go best with cargo is a perennial one. And although there are many options that fit this trend, the truth is that the best allies will be sneakers. With their help, you can quickly put together a casual look for every day.
Just when the fashion world thought cargo pants had no interpretations other than typically military, street style began to fill with looks that show the trend can go much further. Up to, for example, the office. By combining them with sophisticated accessories typical of the classic style, such as a blazer or ballet flats, you can create an image that fits the office dress code.
Basic items that are found in every wardrobe are also ideal cargo allies. Choose a white shirt, comfortable heels and a two-tone bag.
This year, the university style is with us again and manifests itself primarily in the form of a bomber. But if you add to this cargo pants and elegant elements, the perfect stylistic formula will appear, which will help you to meet the autumn season brightly.
Cargo pants allow you to play with motorcycle aesthetics. For this, choose a biker-style leather jacket as a base.
Among the main colors of cargo pants this season are neutral ones, because they are easier to combine. However, fashionistas do not forget about the utilitarian print, which is typical for this type of pants.
The sophistication of this type of pants is that they allow you to play with different trends, textures and colors for a special result. A good example is this look with a linen top and a fur jacket, which create a striking contrast.
Accessories will give a special brightness to the image with cargo pants and basic clothes. Add sandals, a bag and sunglasses – and the whole output undergoes a stylish metamorphosis.
You can wear cargo pants not only in autumn. We recommend not to forget about them when the cold winter comes. Yes, choose boots instead of sneakers, and down jackets instead of light jackets.