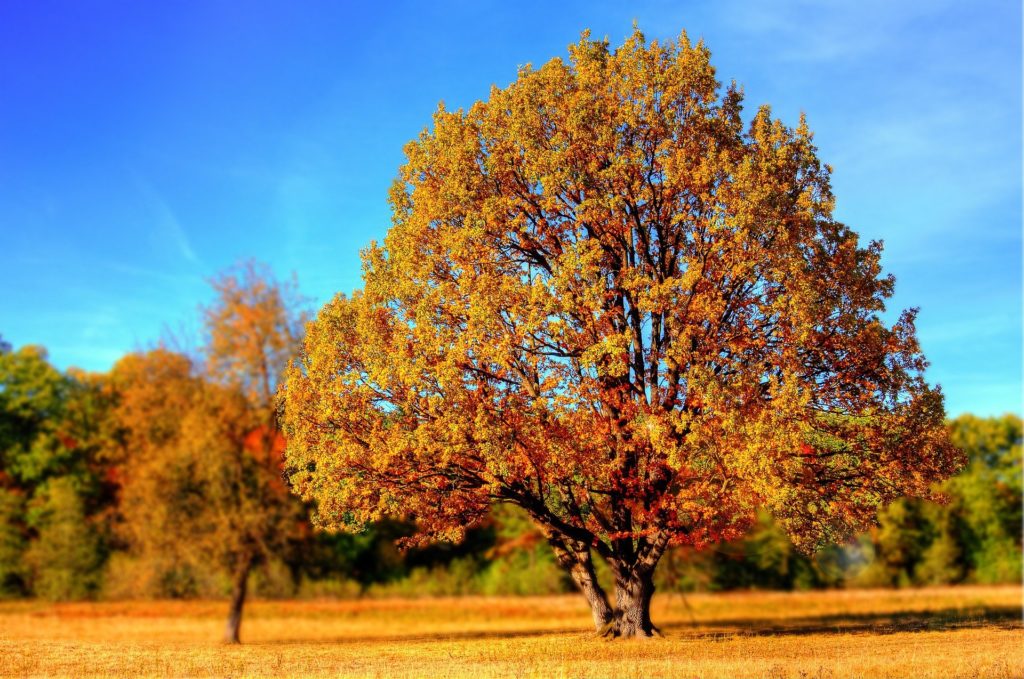 Things hybrids are becoming more and more repeated interpretations in the fashion industry – not without the help of the latest shows of the fall-winter 2022/2023 season. For fans of maxi skirts and baggy pants, designers offer a new model – scant (from the English skirt – skirt and pants – trousers). Iconic in the 1990s, this piece of clothing has been reimagined by designer Olivier Rousteing for Jean Paul Gaultier's haute couture collection, as well as other famous fashion designers such as Chanel and Armani Privé. Virginie Viar insists on bright shades and romantic details that stand for elegance and extreme sophistication. Whereas Giorgio Armani offers neutral colors and soft textures. We figured out how to stylishly wear a scant this season.
One item of clothing that Olivier Rousteing revived with the scant (this time in denim) was the corset, which was revolutionized in the 1980s and 1990s by legendary figures such as Madonna. Therefore, structured corsets will be the best companion of the aforementioned hybrid. In addition, platform shoes will be an ideal choice to complete a spectacular look.
Although off-the-shoulder tops seem to be made exclusively for the summer season, the Fall-Winter 2022/2023 season proves otherwise. This decorative detail, symbolizing the maximum expression of sensuality and delicacy, will continue to be a winner in the list of must-have items. First, Eugenie de Montijo in the 19th century, and then Brigitte Bardot popularized it in the 1950s. Now, Chanel is the brand that offers to rhyme such tops with scant to create unforgettable combinations.
There is no doubt that translucent things took over the catwalks (and later the streets of fashion capitals). Although the transparent fabric is mostly used for dresses, Armani Privé believes that the most elegant way to fall in love with it is through blouses. The Italian brand redefines the codes of sensuality, creating the perfect union between a blouse full of glittering details and a white silk skirt.