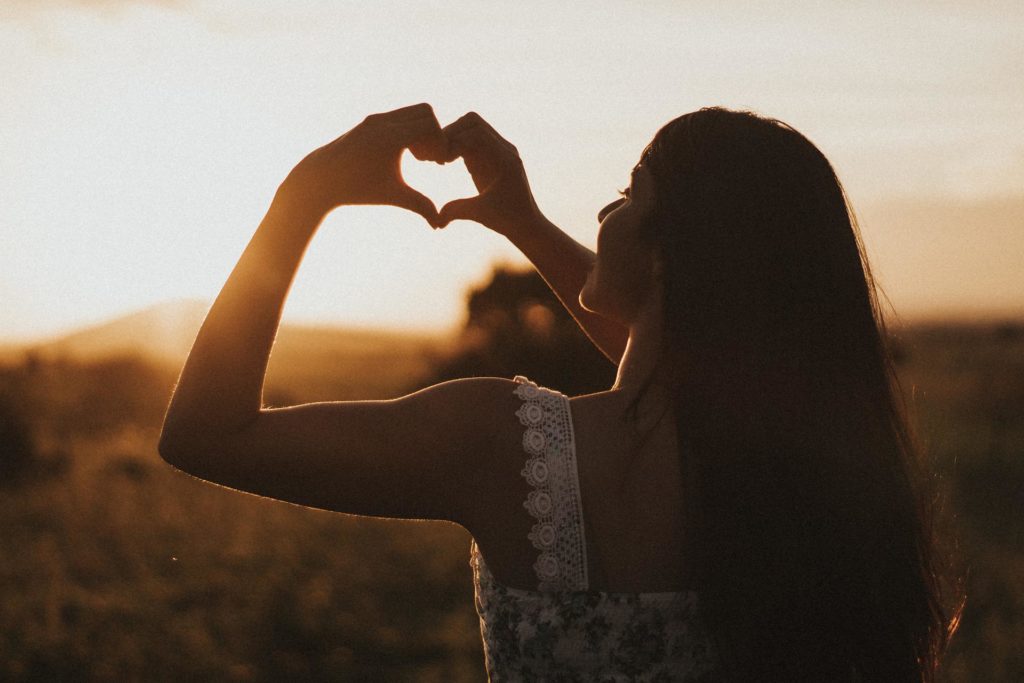 Self-expression is a great way to identify and work with emotions. Experts at the Institute of Cognitive Modeling offer a list of practices that can help express and experience emotions.
Art
Art can help us express how we feel when words are lacking or we don't want to use them. There are many different ways to use art as an expression. Here are some ideas to get you started.
Collage: cut out images from magazines and newspapers that resonate with you and depict your feelings. Stick them on paper or card to create a mood-collage.
Draw a tree: Draw what kind of tree you would be. Consider whether it is tall, evergreen, fruity, floral, etc.
Mandala: Mandala means circle in Sanskrit. These are Hindu and Buddhist symbols of the universe that are often used in meditation. Mandala coloring can help you relax and you can use colors to express your feelings. You can find free templates online or draw your own.
Diary entries
Journaling is a great way to deal with your feelings, problems, or goals. You don't have to write every day, only when you feel like it.
You can write at any time of the day.
You can write as much as you want, even using bullet points to highlight important points if you like.
You can write by hand or print your journal if that's easier for you – it's up to you.
Creative writing
Creative writing is a powerful way to express your emotions.
You can try writing poems, short stories, or even a play.
You can write every week or however often you want to set aside time to create your artistic world.
You can write on the computer or by hand, delete or destroy after, or save to look back – it's up to you.
Mood tracker
Mood recording can help you identify patterns and track changes.
You can try different ways.
Rate your feelings on a scale of 1 to 10 and write it down every day.
Color a segment of a circle or one square in a notebook in a cell.
Use a color that reflects your feelings.
Fill in the circle/cell for a month and you will have a visual representation of your feelings during that time.
Use apps. There are many mood tracking apps available. Be aware that some may be chargeable.
Write a letter
Write it not for sending, just for you.
You can write to yourself in the past or future, to a loved one, or you may not have a specific addressee. Or you can reach out to someone who hurt you.
Writing a letter can be a way to say things that you would never say in person, are not ready to say out loud, or haven't had the chance to say to anyone yet. Sometimes we feel like we need to say something to someone, but we don't always need them to hear it.
After the letter is written, you can save it or destroy it.