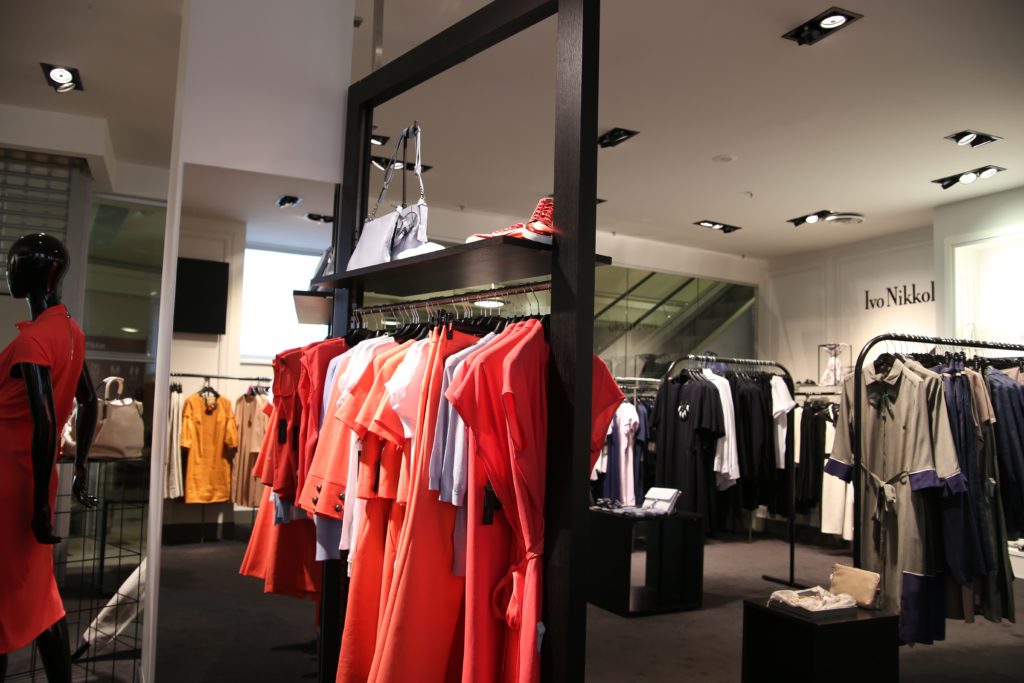 On hot summer days, choosing an image seems quite difficult due to the high temperature. And a summer dress can be the perfect way to stylishly cope with this heat. Pay attention to linen shirt dresses or classic black dresses with straps, which will be comfortable even in 30+. The advantage of a summer dress is its versatility. The same model can look organic, both on the beach and while walking around the city – all you need – to change accessories. And here are the dresses among the favorites of the fashion audience this summer, we tell in our selection.
With risky cuts
This season, designers are focusing on sexuality and femininity. Risky cutouts will definitely appeal to bold fashionistas. Instead, when choosing such a dress, do not overdo it with other elements of the image – reduce the number of jewelry, or abandon them altogether, and as a shoe, prefer minimalist models.
Dresses with weaving
Dresses of this type will add to your image of bohemian aesthetics. Reminiscent of the 70s and boho-chic, dresses with delicate weaving are not only comfortable, but also incredibly trendy this season.
With bright prints
You will definitely not go unnoticed this summer. Fashion brands do not leave the opportunity to add to dresses as much as possible bright prints and colors.
With feathers
But for a party or event, it is better to choose a dress with feathers. Such an elegant dress will only emphasize your elegance and tenderness.
Extraordinary mini
Along with oversize models do not give up their positions in popularity and miniskirts. Multicolored, with ties, necklines, corsets, ruffles or open back – there are options for any fan of extreme mini.
Shirt dresses
A dress-shirt is a basic thing that should be in the wardrobe of every fashionista. And this summer was no exception. This season you should pay attention to the free options with patterns.