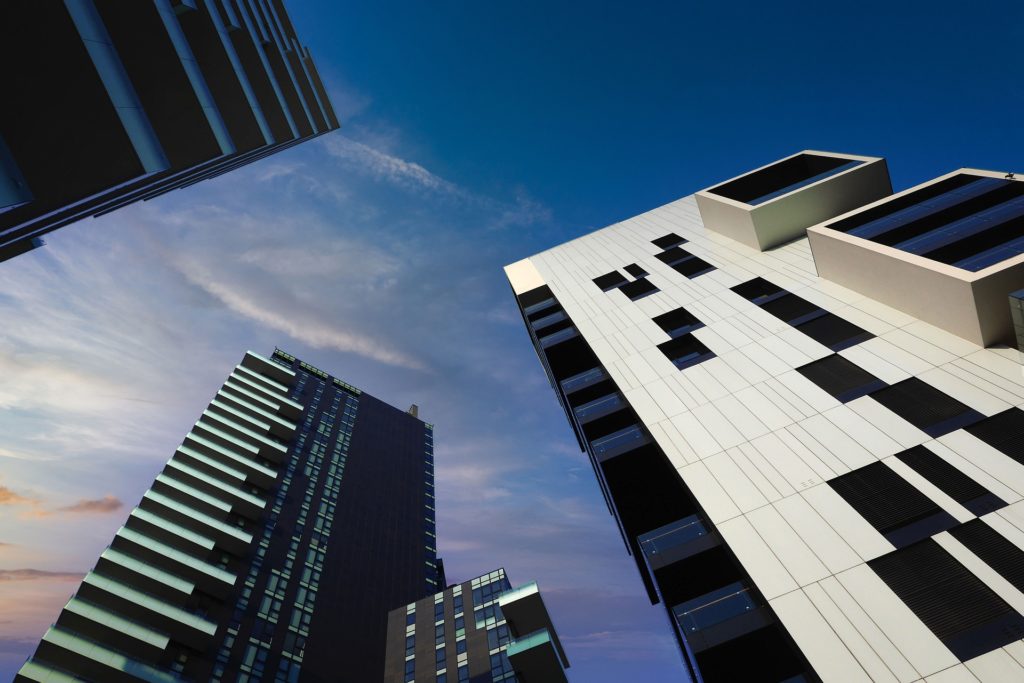 The rental business attracts investors with low risks, stable and fairly high incomes. The property can be sold at any time and return the money invested. As recently there has been an increase in prices per square meter, the property can be sold even at a higher price. To make the most of your existing savings, you need to choose the right investment. You can invest in residential and commercial real estate. Each of these options has its advantages and disadvantages.
Many people have experience renting an apartment or house. Legacy time is often left for children. While the heirs grow up, relatives or friends are allowed to live in the apartment to reduce the communal load. Some property owners rent it out and get a good extra income.
For all the attractiveness of investing in housing, such an investment has its drawbacks. Homeowners may face the following difficulties:
slovenliness of tenants;
breakage and damage;
problems with neighbors;
late payment.
It is very difficult to determine how tidy the residents are by their appearance. Sometimes landlords have to tidy up the apartment for a long time after their occupants leave. Although any home appliances and communications periodically fail, in the apartment, emergencies occur more often. The owner is constantly forced to troubleshoot, update furniture, make repairs and buy new appliances.
Some residents regularly quarrel with neighbors or annoy them with loud noises. In this case, the owner acquires a chronic headache due to complaints from other residents of the house. Problems arise when a tenant becomes insolvent. He stops paying and paying utility bills.
When calculating the rental price, several factors are taken into account:
availability of furniture and repairs;
proximity to public transport stops;
availability of developed infrastructure near the house;
number of inhabitants;
the presence of pets.
The closer the property is to the subway and public transport stops, the better the repairs and furniture, the more money the owners can get. Tenants are willing to pay the landlord extra money if there are large shops, hospitals, schools, kindergartens, playgrounds and recreation areas near his house. The amount increases when several people settle in, as well as if they have a dog or cat. Advantages of investing in commercial real estate.
All commercial premises are divided into 3 main types:
office;
trade;
warehouse.
Warehouses pay off faster than others. Rental of non-residential premises is in great demand among online store owners. Such a business is less troublesome because there are fewer requirements for warehousing facilities. The main condition set by tenants – transport accessibility. Retail facilities are very attractive to potential tenants. Large halls on the ground floor with a wide entrance and large windows are popular. Commercial premises can be rented if they are close to a metro station or with a lively public transport stop. In this case, the business will pay off very quickly. In conditions of high competition, tenants prefer premises with good repair. Transport accessibility, condition of the premises and good location are the main pricing factors when renting a commercial premises. Lease of basements and basements is less in demand. It is quite easy to rent commercial real estate. But getting rid of an unwanted tenant can be difficult. Experienced companies cleverly use the law to extend the contract against the wishes of the owner. They have a preemptive right to purchase the leased object in the event of its sale.