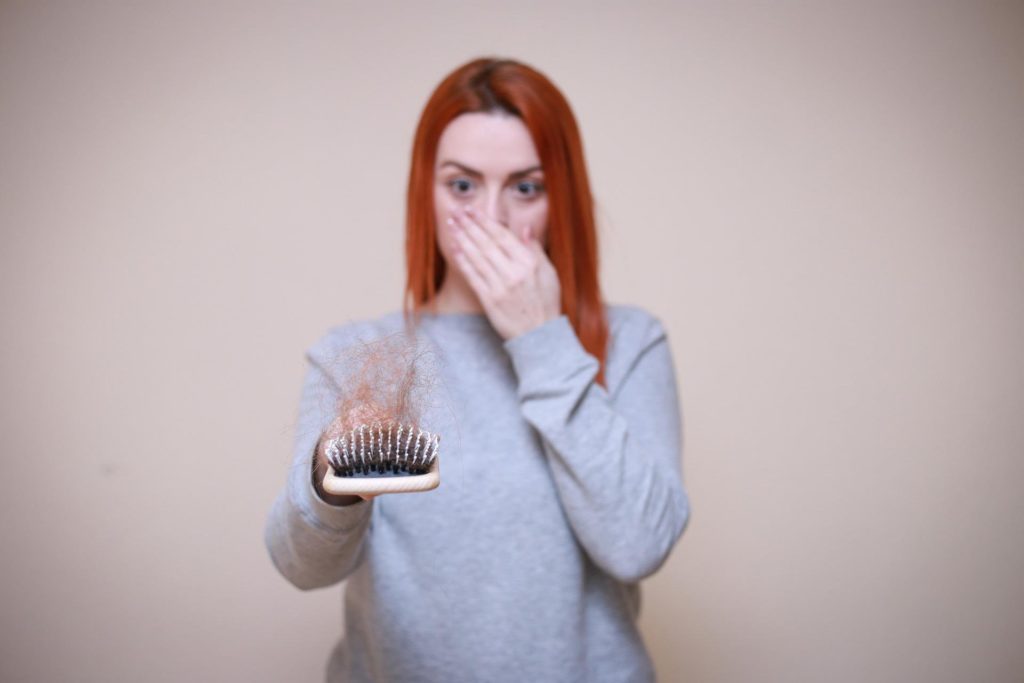 Girls, being under chronic stress, often show severe hair loss. A specialist in hair and scalp rehabilitation with 14 years of experience, a member of the Association of Trichologists talked about one of the most common mistakes made by many girls who are faced with the problem of alopecia.
Many girls with hair loss refuse to wash their hair. The reason for this decision is that they pay attention to the fact that a large amount of hair falls out during washing.
In fact, washing your hair is very important! When we steam the head with hot water and wash it with massaging movements, we release the hair that has "lived". If we do not do this, the hair that "died" will not give the opportunity to grow new. This is how the natural cycle works.
When the follicle is in the growth phase, it is located in the deep layers of the skin, and when it goes into the shedding phase, it gradually guides the old hair to the upper layer of the skin with the help of the hair muscle. The shedding process takes 2-3 months.
So, the hair you are losing now actually fell out 2-3 months ago. It no longer receives nutrition from the capillaries, it has no innervation, its cells do not divide, it no longer grows, but only prevents the hair follicle from reading the signals to start the life of new hair.
Therefore, despite the loss, it is very important to free the hair in the phase of loss with the help of timely washing, peeling, combing, massage – this is how you help the natural process of hair growth.