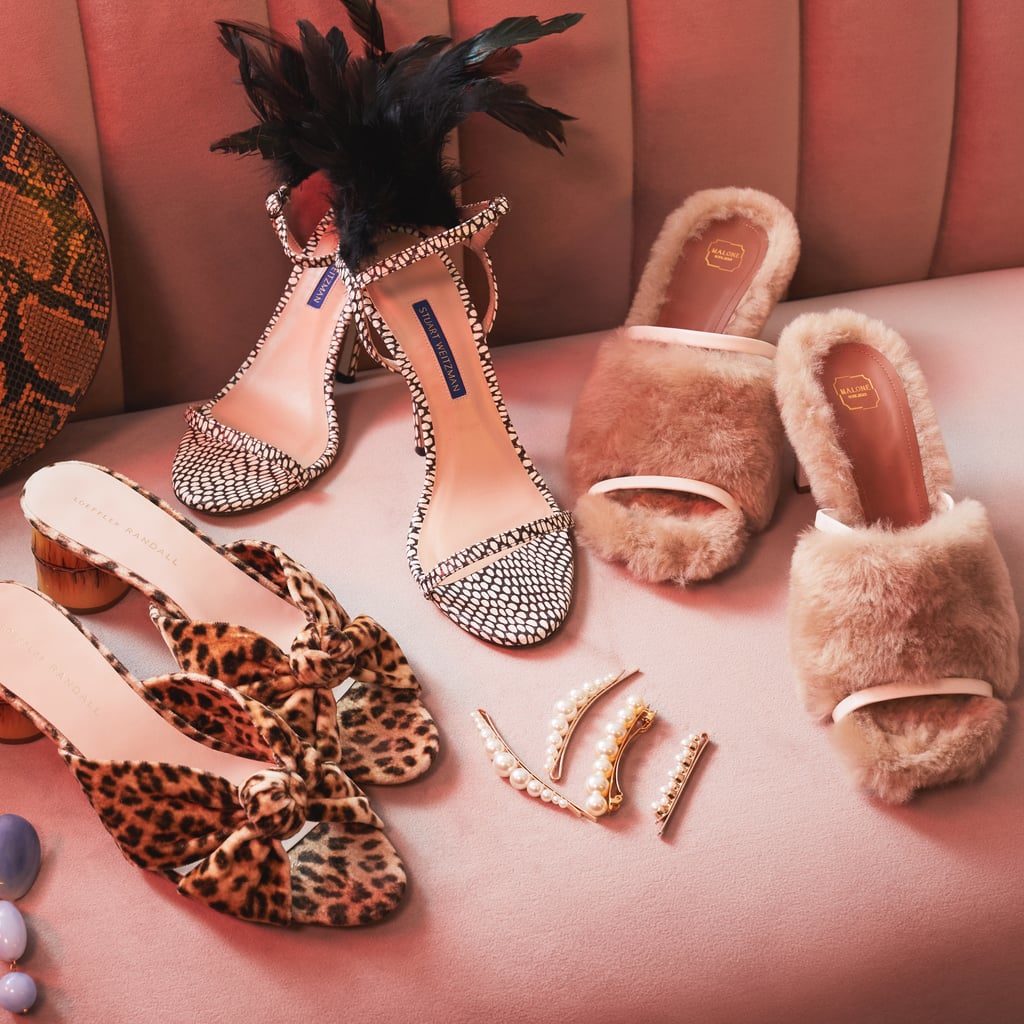 Summer is so short that it is simply impossible to spend it in ugly shoes, especially since the collections of fashion brands include many bright pairs for every taste. The real hit of the season was the shoes of precious shades, which you want to make the main star of your image. We have selected three pairs that will become a real decoration of the seasonal wardrobe, and have chosen equally spectacular pairings for them.
Lilac
All shades of purple – from delicate lilac to rich lavender – top the list of key trends this summer, so finding your perfect tone won't be difficult. We love the way it is presented in the Aquazzura collection – the discreet color balances right with the graphic lines of this pair. A ball with a heel adds flirtation to the mules. The smooth satin texture of the Aquazzura mules is the perfect backdrop for more visible accessories, such as a dragonfly tiara with precious wings that shimmer so beautifully in the sun.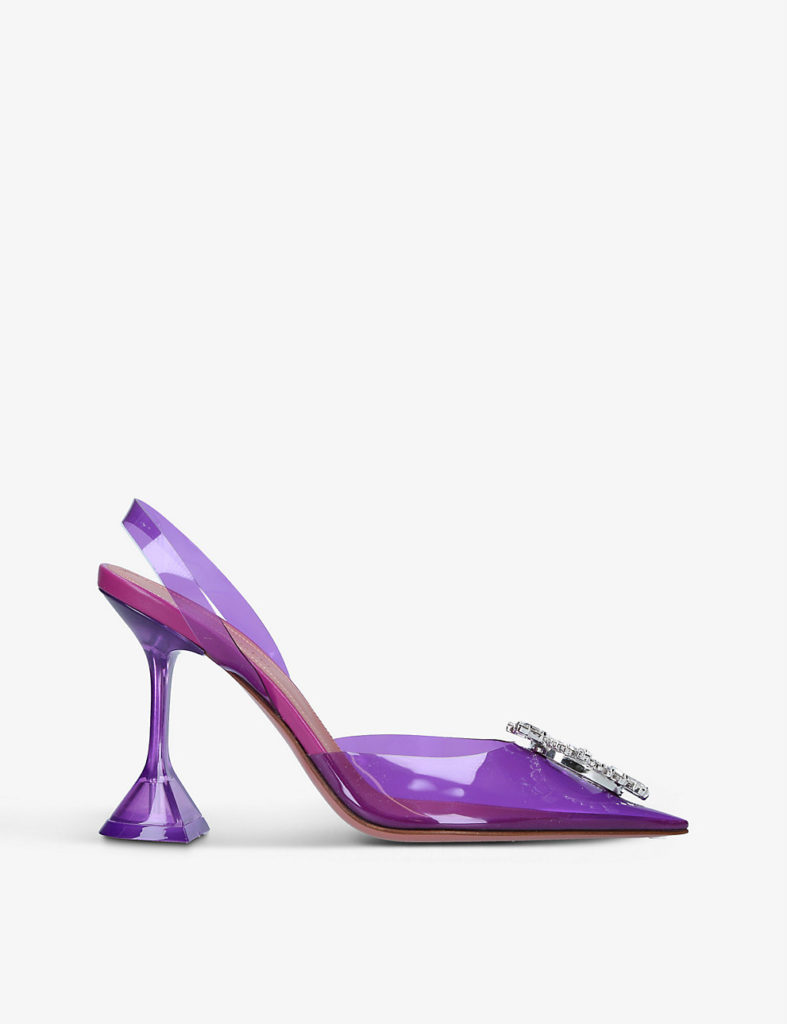 Precious decor
"It is often not so easy for a single woman to go through life, so the choice of shoes should be treated very carefully – they help us brighten up this difficult path," said Carrie Bradshaw, the main character of the TV series "Sex and the City", who would definitely appreciate slingbacks Amina Muaddi in a rich emerald hue. This pair attracts attention not only with its color and texture, but also with a large precious brooch. Such decor turns any shoes into the main accent of the image, so if you want to draw everything into your feet, this is a win-win choice. If the task is to achieve a wow effect, then large jewelry will come to the rescue – we advise you not to hesitate and put on several noticeable cocktail rings or even bracelets together
Thin heel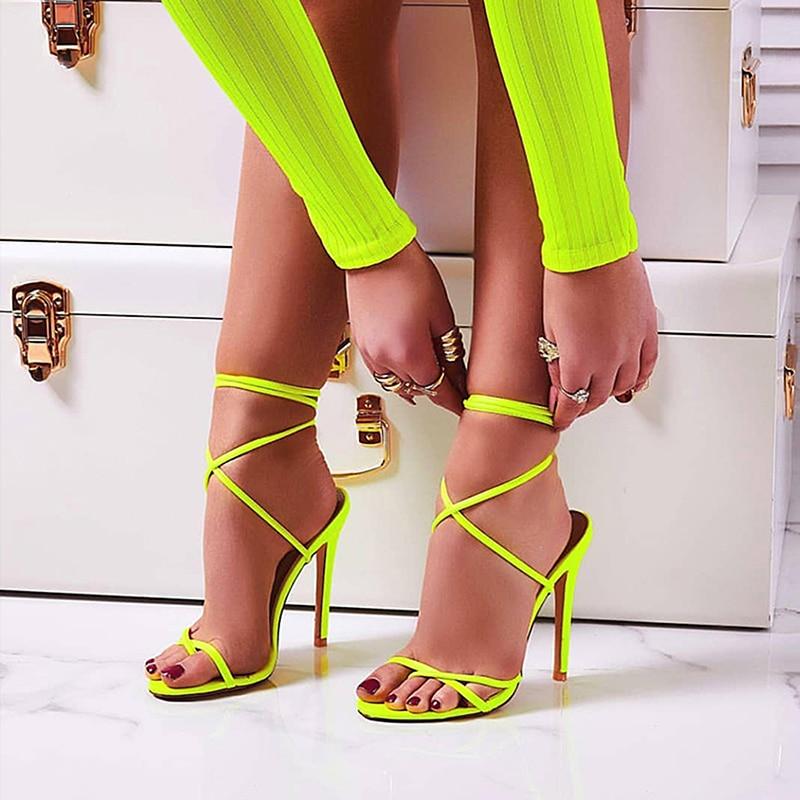 Fashion of the late 2000s triumphantly returned to the fashion arena a couple of seasons ago, and with it the girls remembered not only low-rise jeans, but also shoes with deadly high heels. However, you should not be so scared – if 20 years ago such shoes could be found even in the middle of a working day in a stuffy office, now they are chosen exclusively at nightfall and for the most beautiful occasions. Whatever one may say, legs in such look infinitely long. We suggest emphasizing the graphic lines of these sandals with the help of bright textured bracelets, the color scheme of which will point to point with the shoes.