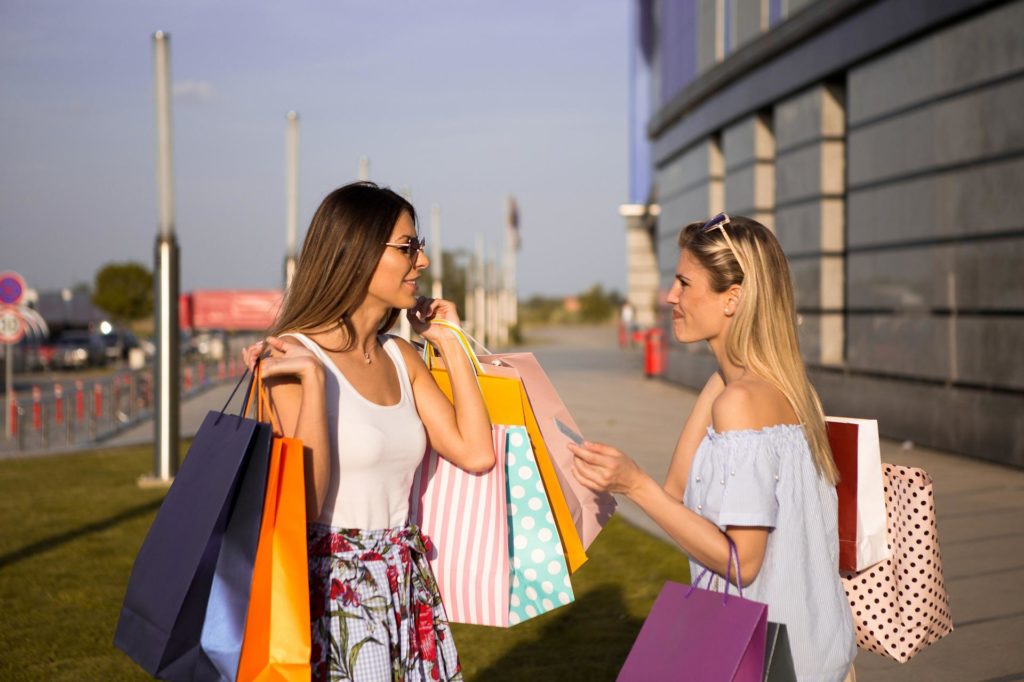 The sales season traditionally not only brings us a lot of joy, but also causes confusion: the efforts of marketers are not in vain, we want to buy everything at once, and as a result, instead of saving, many incur unforeseen expenses. To avoid this, go to the department with the coveted Sale inscription with a clear list and plan.
Analyze your wardrobe, determine what exactly is missing there, and go in search of exactly these things. Plus, if you haven't gotten your summer hits yet, sales are a great way to fix that. But choose those things that have potential in the next seasons. A list of such long-running bestsellers is in our selection.
Free-cut jacket.
If at a sale you come across jackets with this silhouette in both light and dark shades, we recommend that you take both. Because this is just the case when the thing will fully justify itself. An oversized jacket gets along well with almost all summer, autumn, spring and even winter wardrobe and has not gone out of fashion for several years in a row.
Floral dress.
Dresses with floral prints are a must have for any summer. This season, for example, the colors in the form of romantic wildflowers are especially relevant. And this is great news for those who are planning to purchase such a dress on sale, because the relaxed boho style (to which such a model can be safely attributed) does not have a pronounced seasonal reference and will be relevant in a year.
Jersey top.
We fell in love with knitwear so much during the spring that many were not ready to part with it in the summer. Brands willingly went to meet this impulse and created many tops, dresses and skirts from soft and cozy material. Considering the general desire of fashion for comfort, we can say that such things in the foreseeable future will definitely not lose their relevance and will serve you for a long time.
Baguette bag.
If you have not yet had time to get the main accessory hit of the summer, it's time to fix it. For those who want to have time to create bright and memorable summer looks, baguette bags in neon colors are suitable. But more forward-thinking girls who plan to wear the same accessory in the fall (with a jacket or trench coat) should take a closer look at models of natural shades in black and brown.
Chunky Sole Sandals.
The most fashionable shoes of the season are confidently striding towards their rightful place in the basic wardrobe. Therefore, do not deny yourself the pleasure of walking around the city and the beach in sandals with tractor soles.