The first month of summer has come to an end – we suggest not to be sad about this, but to decisively tune in to conquer the remaining two. It doesn't matter where you spend them – on the seashore with a refreshing cocktail or in the city at your favorite work – cosmetics will help brighten your mood anywhere in the world. And not only by their appearance: below we have collected really effective skin care products, as well as cool new decorative and perfumery items that will take pride of place among your beauty favorites in July.
Dior Makeup Remover Balm Oil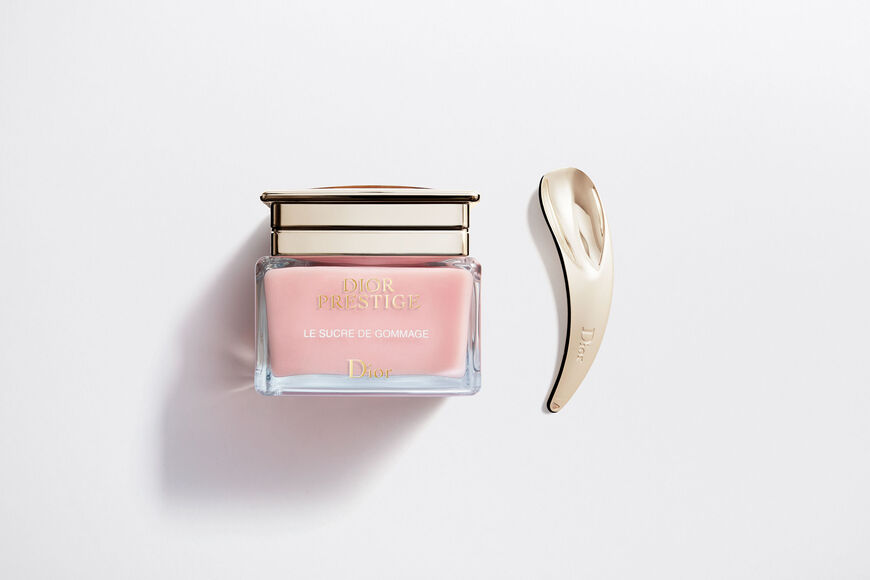 Cleansing is almost the most important step in skin care, especially in the summer when it comes to the extra (and required) layer of sunscreen. But what if you can take care of your face already at this stage? The craftsmen from Dior thought in this direction and presented a new line for Prestige makeup remover. All the products inside are based on the legendary Granville rose – it is grown in the best eco-traditions in the hometown of Dior.
In general, the theme of conscious beauty and fashion has been close to the brand since its inception in 1947, and today this is expressed in a global course on sustainability. The brand is responsible for everything: from the choice of natural ingredients that affect biodiversity, to the eco-design of each new jar. In a word, while your cleansing balm from contact with water turns into melting oil, you can be calm for the planet.
Chanel Body Cream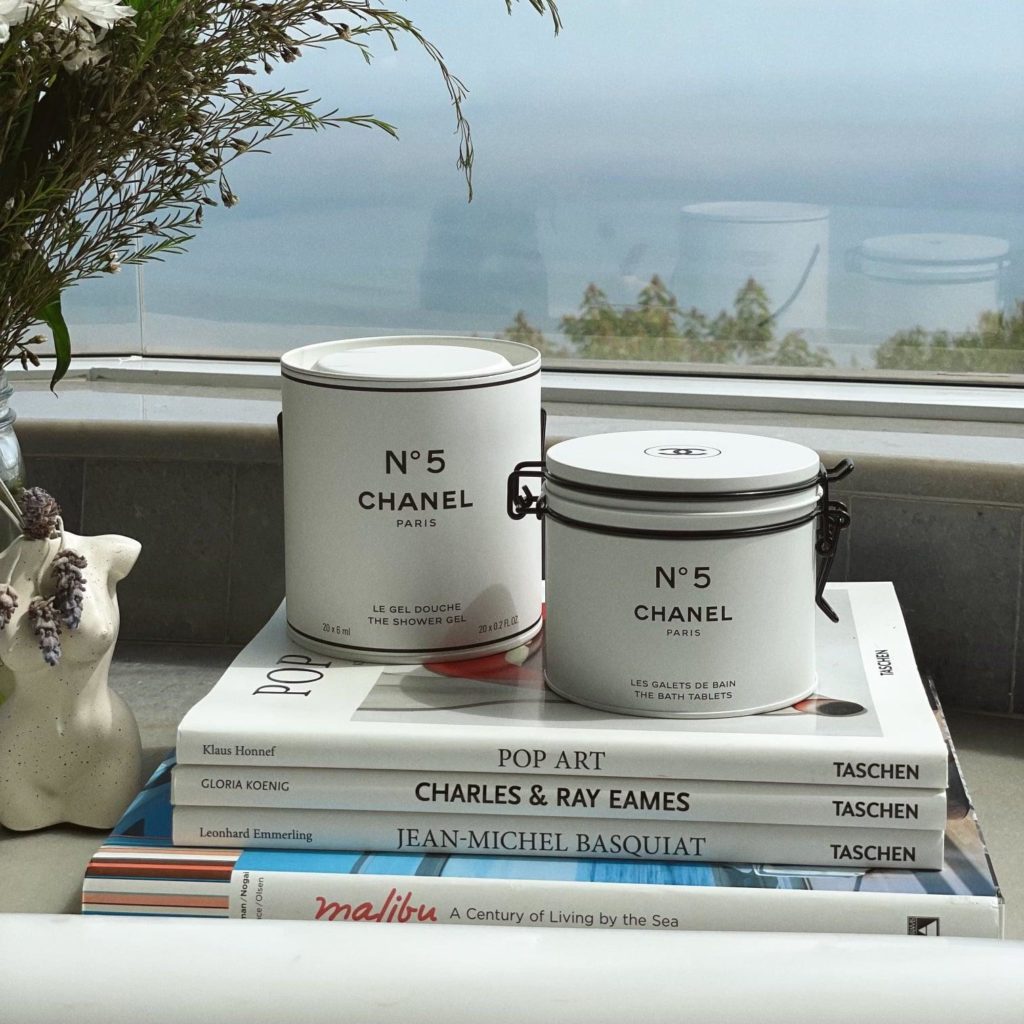 Fans of Coco Chanel and her cult creation (we're talking about the most famous fragrance of the century now) – rejoice. Just the other day, a limited collection dedicated to the 100th anniversary of Chanel No. 5, Factory 5 appeared on sale. It contains everything your heart desires: from the fragrance itself in various variations to shower gel, soap and even a collectible glass bottle for water. Our favorite is a body cream in a minimalistic black and white tube with rose and jasmine extracts inside. Everything is thought out to the smallest detail – they don't know how to do it differently at Chanel – the aroma of body products is specially designed to emphasize the floral trail number 5. In addition to aesthetic pleasure, you will also get moisturized skin – you must admit that in the summer this is already more than enough.
Clarins Eye Serum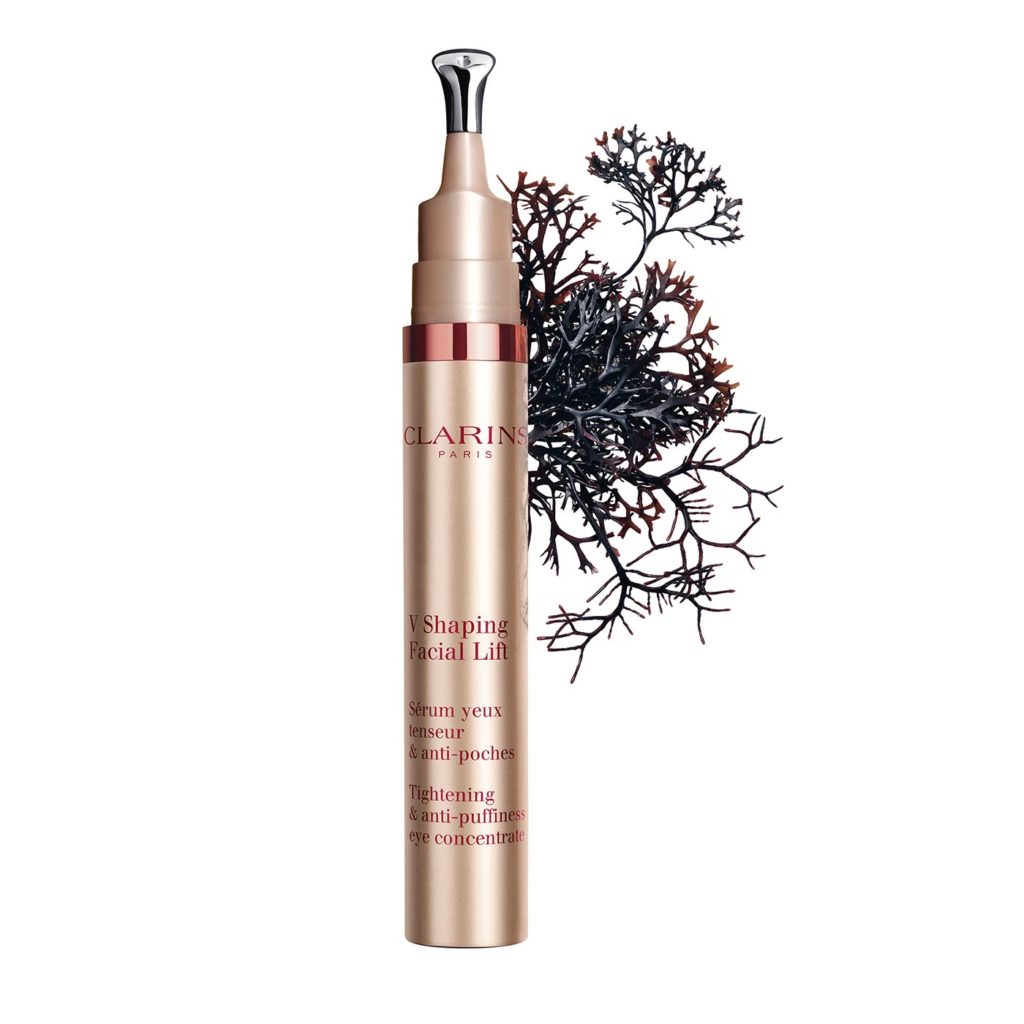 We have been in love with this face serum for many years, and the brand has finally fulfilled our secret desires and released the same one, only for the skin around the eyes. The components already known to us (wheatgrass, guarana, ginger) were supplemented with no less effective ones – Irish moss and horse chestnut against edema, marrubium from pollution, a lightening cuff and oats for lifting. Such a powerful team promises to remove dark circles and puffiness, and the built-in cooling applicator will help make your morning wake-up experience quicker and, last but not least, enjoyable.
Hermès lipstick
The new limited edition Hermès collection will appeal to those who advocate beauty minimalism. There are only three lipsticks in it, which can be easily "stretched" for the remaining two summer months. Their texture is satin, which in itself is ideal for the hot season, and the colors are bright amber-fruity (with the exception of one universal nude shade). In addition to lips, the products will easily decorate any photo on your Instagram – luxurious lacquered cases look festive, as always
Mugler scent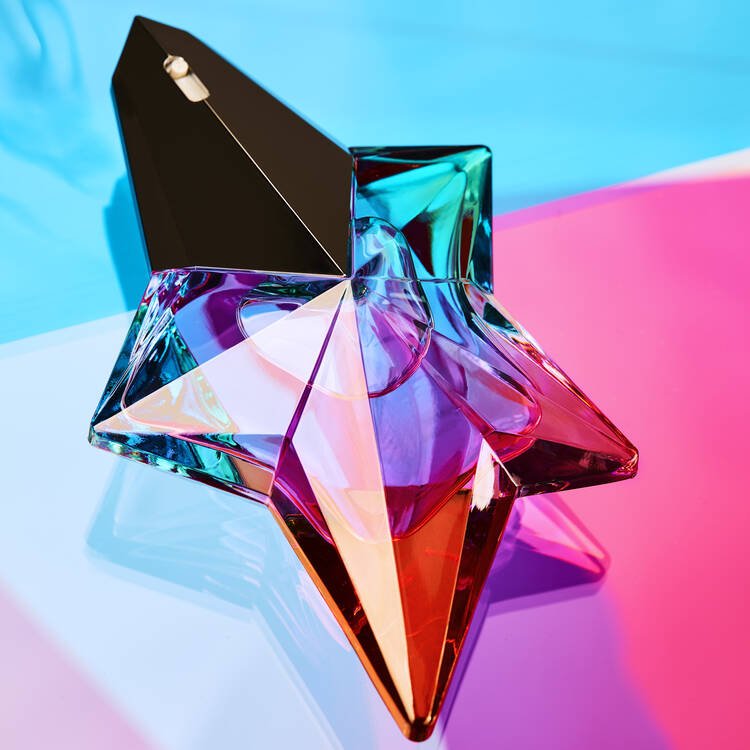 No empty promises about a star from the sky are needed when a new ice one appeared in the Angel collection. The iconic bottle Mugler played with contrasting blue-pink colors, and the very idea of ​​contrasting perfumers Quentin Bisch and Louise Turner conveyed within the composition with the help of notes. So, coconut and juicy pineapple met with warm patchouli, and the result was surprisingly harmonious – moderately sweet and moderately refreshing. All in all, ideal for summer.