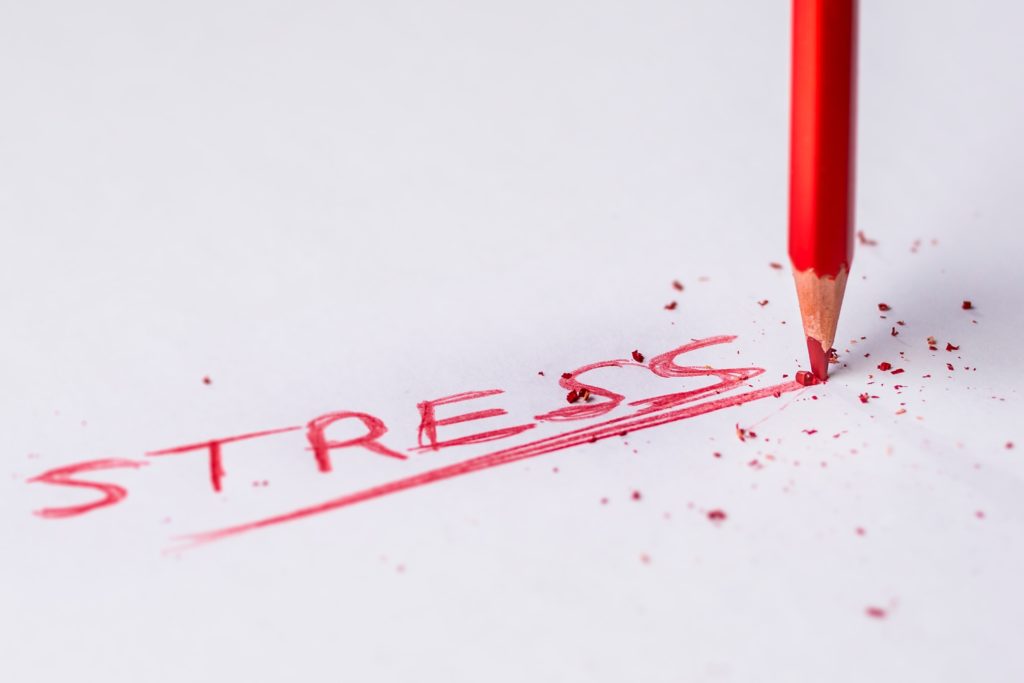 Excessive overeating after severe stress is common. Today, when stressors run high, many girls complain about this problem. A nutritionist talks about how to maintain balance in the diet.
Food has always been the easiest way for a person to calm down and relieve stress. We call it "emotions." Remember how the baby calms down, you just need to put it to your chest.
This is how an adult, when in a stressful situation, unknowingly, because of his experience and genetic memory, will most likely choose the easiest way to calm down with food.
If you break it down into points, it goes like this:
1. An event occurs that derails a person.
2. A person feels emotional discomfort and experiences a variety of negative emotions: fear, resentment, anger, resentment.
3. A person is looking for a way to calm down and be distracted. And food is the easiest way to get positive emotions, pleasure and calm.
4. A person begins to eat even when he is not hungry. As practice shows, at this moment she eats not broccoli or cucumbers, but sweets, candies, rolls, cakes, sausages, chips, salted nuts… That is, food that we can call delicacies. It is a sweet, fatty and high-calorie food.
The result of such emotional eating is a set of excess weight, dissatisfaction and guilt in a stressful situation, lowering the overall energy level (because such excess food does not give energy, but, conversely, takes it away). More serious consequences are the development of diseases (insulin resistance, type 2 diabetes, diseases of the liver, kidneys, cardiovascular system, etc.).
What to do?
Unfortunately, this circle cannot be broken without any effort on the part of the person himself. This requires awareness of the presence of this problem in you, and self-discipline in working with it.
If in a stressful situation you want to not just eat, but eat a specific food (I listed these delicacies above), if you chew incessantly and do not feel full – this indicates that the problem exists.
By analyzing our condition, we can take control of it and help ourselves
1. Eat not thoughtlessly, but consciously – analyzing what, how much, when.
2. Do not chew constantly!
3. Eat full portions and take breaks for at least 3 hours.
4. Do not replace whole foods with sweet! I want to eat even more.
5. Distracted by movement. There is a possibility – go for a walk. There is no possibility – jump, squat.