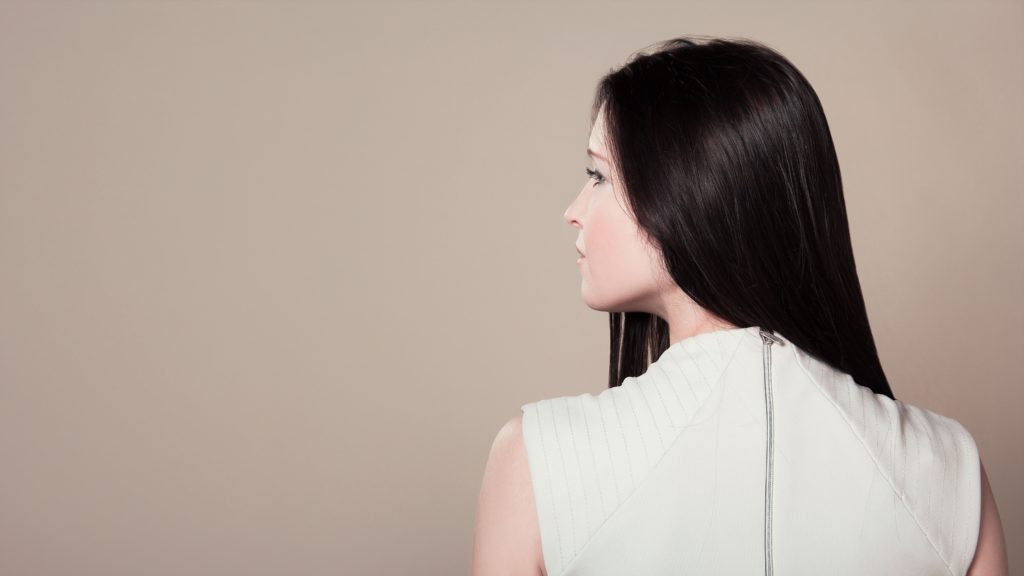 What to do and what to do if you find hair loss, and there is no possibility to make an appointment with a trichologist, says a specialist in hair and scalp rehabilitation with 14 years of experience, a member of the Association of Trichologists.
And here's the main question: "What to do with hair loss, if there is no opportunity to pass tests and no access to a trichologist?". I do not tire of saying that the condition of hair directly depends on the condition of the gastrointestinal tract, nervous system and care.
My advice is that we should stop drinking liters of coffee and drink a lot of water instead. Try to stop eating a lot of factory-made sweets, and if you start drinking heavily – give it up. Your body will be dehydrated, oxidative processes will be involved, which will inevitably lead to hair loss. When you drink alcohol, your liver works harder, and at night the body instead of recovering and producing hormones works on detoxification. Also try to buy Omega-3,6,9 if possible.
To relieve stress, start walking more, breathe fresh air, study and meditate in the morning and at bedtime. If that doesn't help, buy magnesium B6 + lavender oil in capsules (take 2 magnesium in the morning and 2 magnesium + 1 lavender capsule at night) – these drugs will help you get stronger and calmer sleep, and therefore a stronger nervous system. Remember that shampoo should be selected only on the type of scalp, wash your head every other day or as needed. Hygiene is the key to health! Liquid washing can provoke inflammatory processes, and it will also lead to thinning and hair loss.