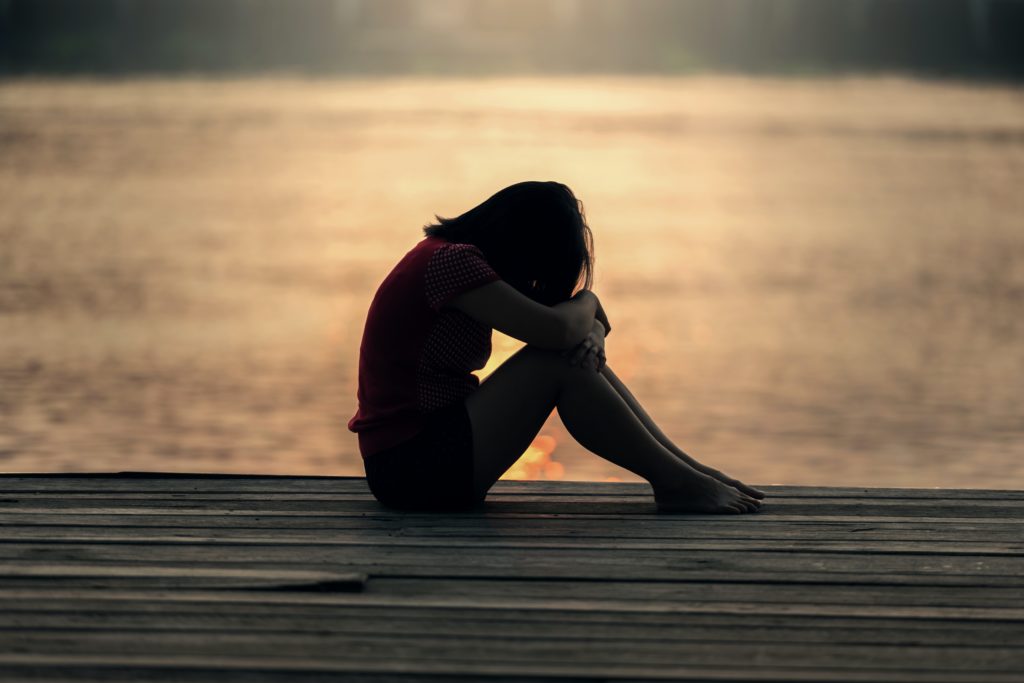 Before implementing something new, we often have thoughts: "What will not work?", "What will others say if you succeed / fail to achieve your plans?", "Maybe I will be denied my offer?", Which hinder success.
Behind the fear of failure and failure are emotions that we are afraid to face: shame, embarrassment, embarrassment, anger, sadness, grief, and sometimes fear of low self-esteem. Therefore, we try in every way to avoid situations where we risk failure.
It is difficult for us to influence the outcome of a situation, but we can change our thoughts and feelings about failure. A psychotherapist at the Altera Psychological Center, talks about how we can do this.
1. Banal, but very important: learn to notice the positive aspects of failures
For example, your report failed. You did not sleep because you reread the text until the morning. So next time you should go to bed before midnight, start preparing a few days earlier, restrain your perfectionism.
2. Share "I" and "Done"
If a person wants to grow, it is important to understand that failure is an event, not all of you.
Treat yourself like a child: you will not scold her if she forgets the words of the song at a concert in kindergarten? Most likely, you will support her and say that this happens, there is nothing wrong with that.
3. Find your own way to deal with emotions from failure
Maybe it's a conversation with a loved one, a bath after a hard day, a trip to the gym, drawing, dancing. Find your method and make yourself happy. Faced with failure, we focus on the fact that failure is the end. Missing an important point: failure is part of learning and growth. If fears knock you out of life, psychotherapy is a great way to meet them and never run away from life.
I want to end with Oscar Wilde's phrase: "Experience is just the exact name of our mistakes."