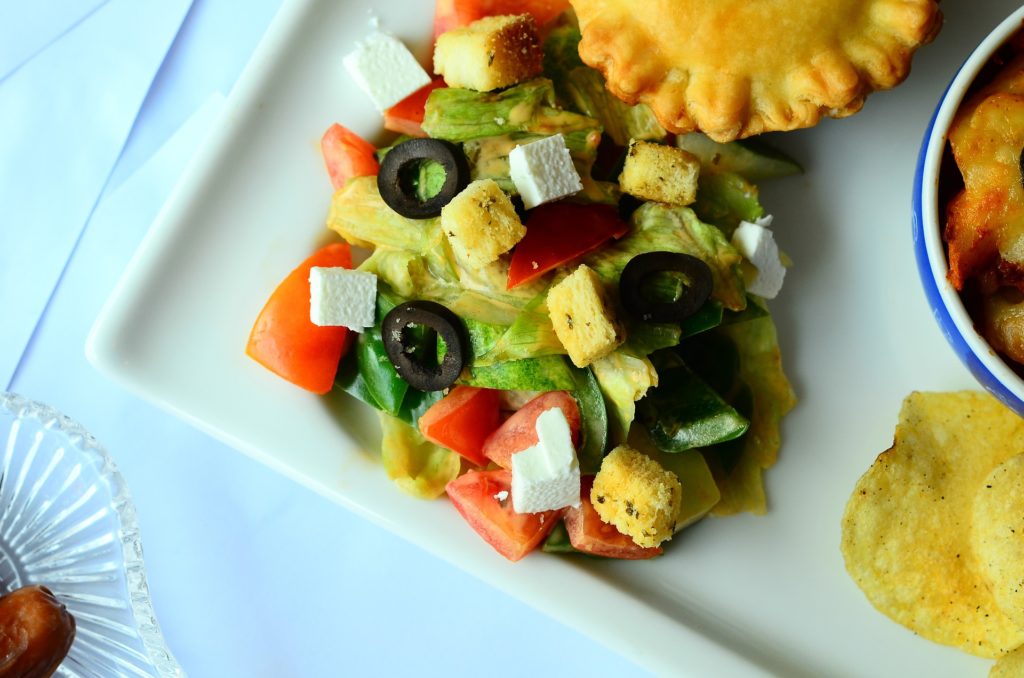 Today, many people switch to a plant-based diet, completely excluding animal products from the diet, and all self-respecting restaurants develop a separate page of the menu for supporters of this lifestyle. With a thoughtless approach, such a decision can be harmful for the body, and vice versa – with the right approach, certain types of vegetarianism are suitable for almost all adults. An excellent example: pescetarianism, that is, a food system that excludes the flesh of mammals and poultry from the diet, but allows the consumption of fish. By the way, according to the Vegetarian Society of Yale College, about 80% of cancers can be prevented by eating a diet that is low in fat and high in fiber — essentially what pescetarianism is all about.
At first, the complete rejection of animal products, that is, vegetarianism, appeared as a philosophy for the most privileged caste in India — the Brahmins, which included priests and initiated sages. Their lifestyle was measured, they did not have to work physically, they spent time in meditation and reflection. Certainly, the absence of heavy components in the food helped them achieve their spiritual goals. Add to that the warm climate all year round — ideal conditions in which vegetarianism was born. It is quite logical that people from lower castes (warriors, farmers, merchants) once dreamed of being reborn as priests, and the vegetarian food system seemed privileged to them.
Giving up meat can change the quality of the body and improve the figure:
1. Plant products have a low energy value. This means that they help reduce weight. At the same time, you need to be prepared for the fact that saturation passes very quickly, and at first after giving up meat, you may feel hungry more often than usual.
2. Giving up meat not only helps to solve the most difficult problem – visceral fat, but also successfully promotes the removal of toxins from the body.
3. As research shows, followers of "life without meat" complain less often about hypertension, diabetes and cardiovascular diseases.
Star nutritionist claims that, indeed, uncontrolled consumption of meat can seriously harm us. According to WHO research, daily consumption of even such a small portion of processed meat as 50 g increases the risk of colon cancer by as much as 18%.
A vegetarian diet, along with other lifestyle changes, opens clogged arteries, lowers homocysteine, and improves uric acid levels.
Having reduced the amount of meat in the diet, we:
We reduce the risk of cancer;
We strengthen the cardiovascular system;
Extending our lives;
We take care of the slimness, youth and beauty of our body.
To whom a nutritionist cannot recommend a complete rejection of meat, these are children, pregnant women and nursing mothers. If you are over 40, giving up meat will benefit you.