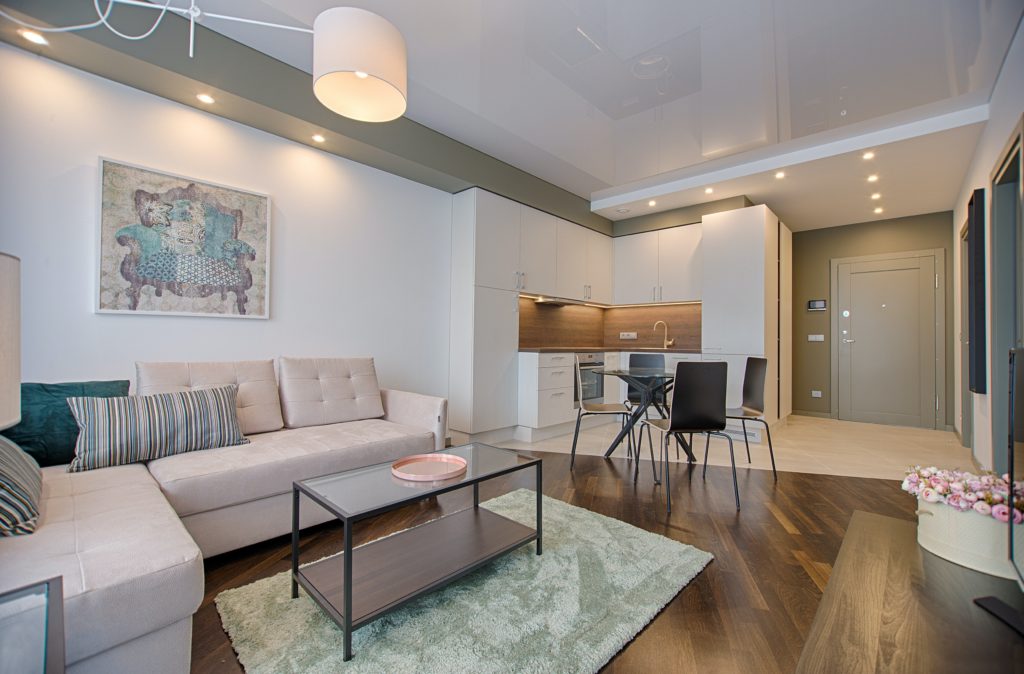 1. You do not have time
If you want to make repairs yourself, you need to find answers to a huge number of questions, for example, what finishing materials to use, what sockets and where to install, how much paint is required for wall decoration, etc. Studying these points, you will spend a lot of time that you could devote to your family or yourself … When you hire a designer, you spend about an hour discussing design wishes. All other points are decided by a professional.
2. Limited budget
With professional help, you will spend no more than the planned amount on repairs. The designer will create a project that will serve as a detailed guide for the implementation of the conceived. Drawings will help to avoid construction and engineering mistakes, the alteration of which requires a lot of money.
3. You need a professional look
In order for the repair to take place without force majeure and delays, you need to prepare a high-quality design project. A beginner is unlikely to be able to take into account all the subtleties and independently prepare all the drawings, not to mention the visualization. The designer will help streamline this process, prepare a complete set of necessary documentation, tell you when and what materials to purchase, when to hire a contractor, etc. Therefore, when answering the question whether a design project is needed for renovating an apartment, the answer is yes.
4. You don't know what you want
If you have reviewed hundreds of pictures in design magazines, but have not decided on the desired interior, you need a designer. A qualified specialist often has the skills of a good psychologist, therefore:
ask the right questions;
find out what will suit you in terms of budget, taking into account the preferences and habits of all tenants;
will suggest suitable ready-made collages.
As a result, the designer will develop a unique design project that will match your lifestyle and lifestyle.
5. It is necessary to effectively use the area
If you have a small apartment or small house, but you want to make a beautiful renovation without sacrificing comfort, you need a designer. He knows how to properly zone the space, select the type of finish, a complete set of suitable shapes and sizes. This will help to visually expand the premises, make them comfortable and ergonomic.
6. You want a trendy interior
If you have a sense of style but can't keep up with fashion trends in design, get help from a professional. He is aware of the newest trends, knows what will be in the top for several more years, and what will very soon be considered an anti-trend.
7. Search for materials
The designer has a base of reliable suppliers from whom you can buy quality materials, furniture and decor at good prices.
8. Control
By hiring a designer, you can control the entire workflow. Having a project on hand, you will know when what work will be performed, what materials and when are needed, what kind of money is spent.
9. Reliable help
For example, you have selected collages and are ready to start repairing, but you did not find the paint of the required color or the selected chandelier was discontinued. The designer will help solve the problem: he will offer analogues or replacement options that will correspond to the idea of ​​the future interior.
10. You don't know who to entrust the implementation of the project
For repairs you need to find a good contractor. The designer can recommend a trusted contractor who will do the job quickly, efficiently and inexpensively.