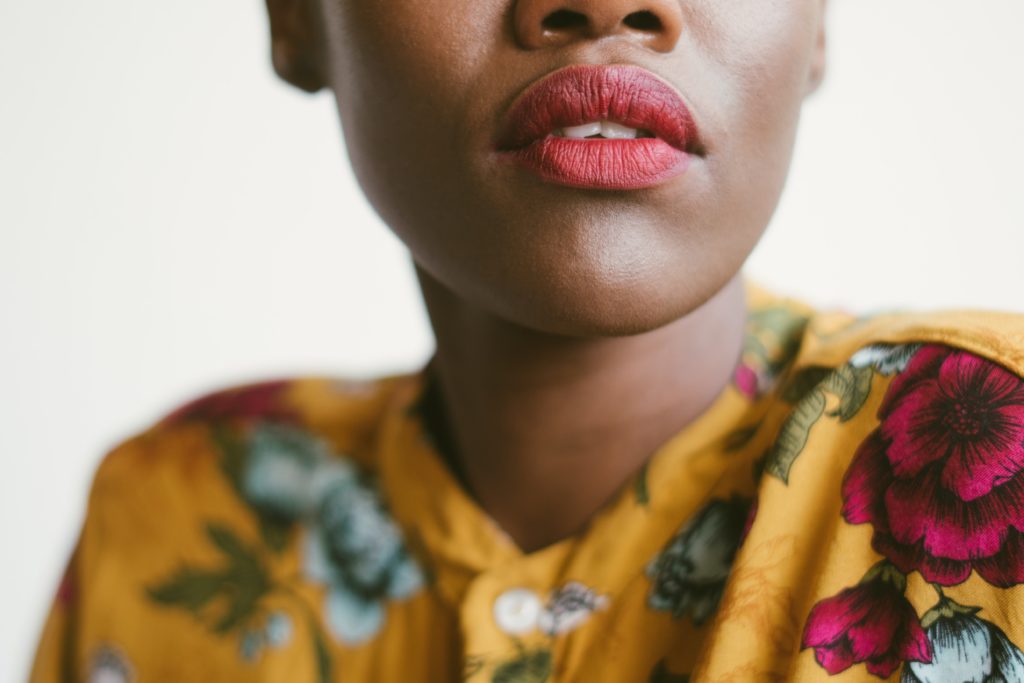 How lactic acid returns radiance to the skin, why it can be used by everyone and what is the best remedy to start with.
When you need to revitalize the skin, it is tempting to apply the most active ingredients to it: glycolic acid, retinol, chemical peels. However, powerful ingredients can damage the skin barrier, especially if they are not applied gradually.
Pay attention to lactic acid – this is a fairly mild exfoliant that can be used regularly even with sensitive skin. Lactic acid helps reveal a brighter complexion and minimize the appearance of fine lines. The skin gets a smooth and polished texture and a fresh look.
Although lactic acid is an alpha hydroxy acid, it can both hydrate and exfoliate. While smoothing the skin, the moisturizing properties of the acid allow it to absorb moisture from the environment, keeping it in the skin, moisturizing and nourishing.
Lactic acid – what is it?
Lactic acid is an alpha hydroxy acid or AHA. It's made from milk and vegan sources like apples, beer, and wine – check the ingredients list of your lactic acid cleanser if you're looking for a plant-based ingredient.
How does lactic acid affect the skin?
According to the study, natural AHAs have three properties: "exfoliate dead skin cells, moisturize, and possibly rejuvenate and repair skin from damage caused by sunlight."
In short: you get smoother, younger-looking skin.
In fact, lactic acid exfoliates the skin, loosening the bonds between dead cells, which are subsequently sloughed off, revealing fairer, smoother skin.
As mentioned above, lactic acid is also a good moisturizer, as it absorbs moisture from the environment and saturates the skin with it when exfoliating. It can also help reduce the appearance of fine lines, wrinkles, and pigmentation.
What products contain lactic acid?
Lactic acid is found in products ranging from cleansers and gels to moisturizers from iconic brands Sunday Riley and Teresa Tarmey to dermatologist favorites like La Roche-Posay.
Serums are useful for delivering a booster dose of the active ingredient to the skin, while a lactic acid moisturizer may be a better option if you're looking for extra hydration.
Who needs lactic acid?
Given its relative mildness in the world of acids, lactic acid can be used by most people. However, it works especially well for people with sensitive skin that flares up easily and can't handle the more active ingredients. A lactic acid concentration of five to eight percent is probably safe for all skin types – it's best to start low and increase as you get used to it. If you have dry or very sensitive skin, it is better to use lactic acid once or twice a week, gradually increasing the amount, referring to your feelings and recommendations of a dermatologist.
When is lactic acid needed?
It is best to check the recommendations for use on the packaging of the product. Many also advise applying lactic acid at night, as it can make your skin more sensitive to sunlight. And, of course, the same self-care rules apply with lactic acid: it's doubly necessary to use sunscreen whether you're applying the acid during the day or at night, as skin sensitivity increases overall.