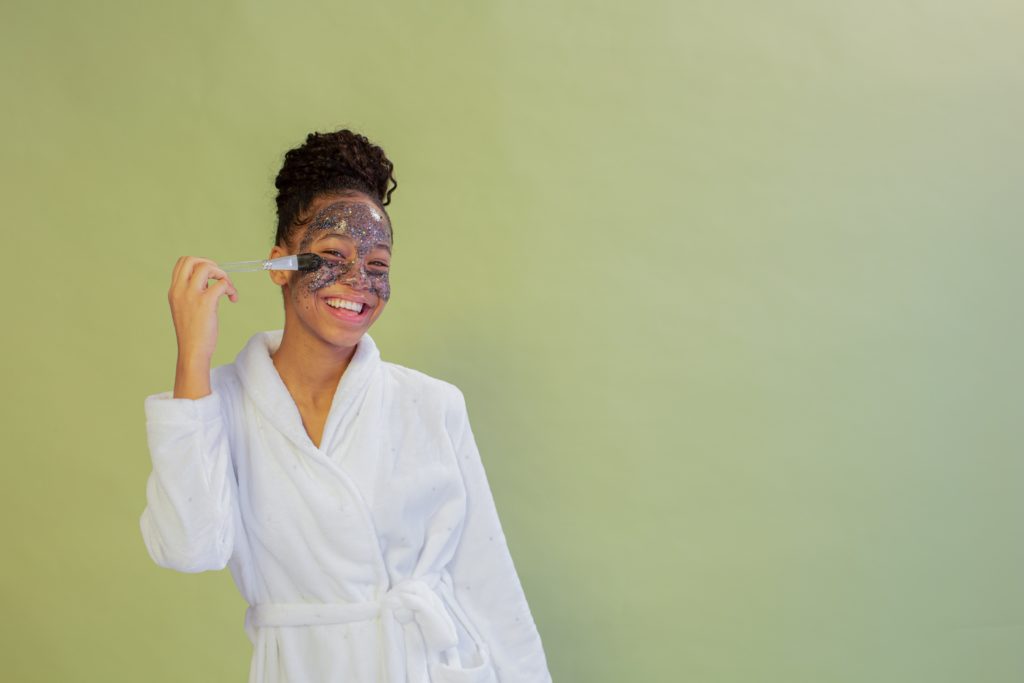 Fact: Most girls use their favorite scrubs, peels and rolls closer to the evening after removing makeup. The founder of the online boutique for skin care gadgets and the MedSkin network of clinics, suggests moving away from this rule and trying to use these products differently – after waking up, during the morning shower.
Why is it better to use scrubs, polishes, enzyme powders in the morning, and it is better to apply acids at night? I often hear that "we do exfoliation with polish, scrub at night, so that the skin calms down and recovers overnight." If you do, it's good, but if you listen to my advice, it won't just be good. I promise: WOW-effect is provided.
The fact is that our epidermis consists of keratinocytes, which have their own cycle: they are born, grow up and die, forming a dead layer of horny scales (corneocytes). When we develop hyperkeratosis, the reason is not the presence of corneocytes (this is a mandatory factor), but the poor destruction of corneodismosis (outgrowths that hold them together). At night we are actively differentiating keratinocytes. Plus, sebum is actively produced, which in the wrong composition, oily skin, impairs the work of enzymes for the destruction of desmosomes – intercellular contacts that ensure the structural integrity of cell layers.
And then you woke up in the morning, washed and all this "flooded" with foundation. Therefore, if you choose mechanical exfoliation, the morning is the perfect time to cleanse the skin of dead cells that have not peeled off on their own. In this case, the skin will function perfectly during the day and your products will work perfectly. If you choose acids, apply them overnight to help break the bonds between the horny scales. In the morning you will get up with fresh healthy skin.