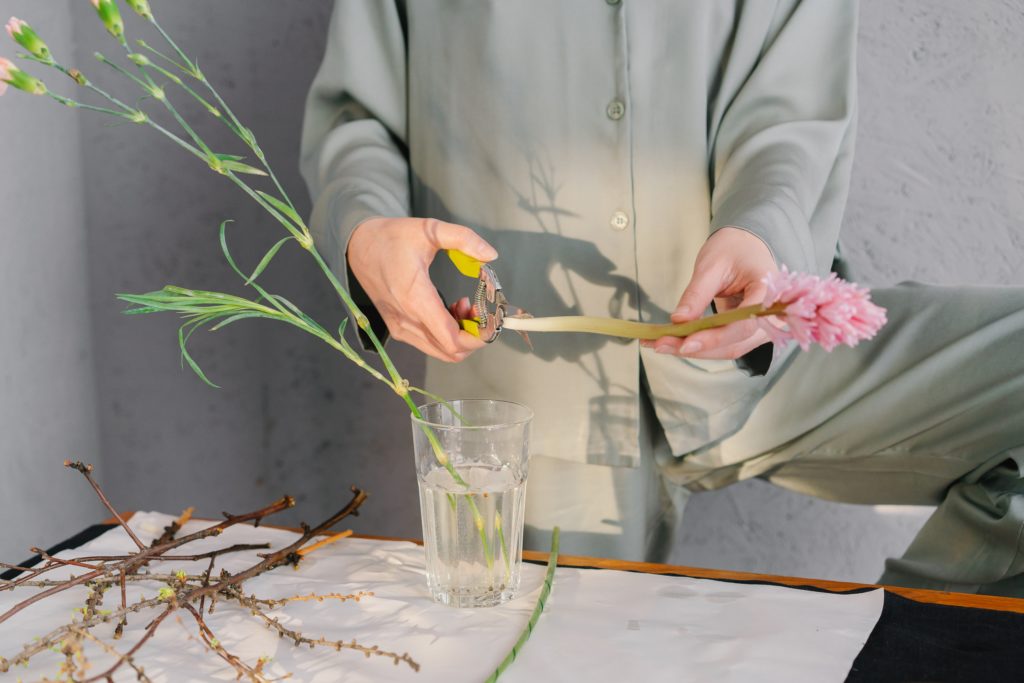 What are you grateful for? We often ask ourselves this question to make sure that everything is not as bad and complicated as it might seem. Research in positive psychology has shown that positive thinking helps us feel better, both physically and mentally. However, constant focus on the good can have bad consequences. We talk about the toxic side of optimism and remind you why everything should be in moderation.
Cultural shifts
André Spicer, author of The Wellbeing Syndrome, professor of organizational behavior and head of management at Bayes Business School, notes that scientific findings are rarely enough to make a concept popular. On the contrary, Spicer believes that interest in the practice of gratitude is based on a stereotypical belief in self-help methods, according to which you can change your life simply by looking at yourself and others with a more optimistic and positive outlook. "The idea is that by radiating gratitude, you can achieve success in all spheres of life," explains Spicer.
"Recognizing the value and significance of something," says Amy Gordon, associate professor of psychology at the University of Michigan. We often need a kick in that direction, she says, because we're used to taking things for granted – it's called "hedonistic adaptation." "We also tend to be more vigilant about life, which makes it easier for us to spot flaws rather than virtues," says Gordon. Perhaps in the age of coronavirus, there is nothing wrong with seeing the good more often where possible. The ability to notice the good is good for your health. "Generally, more grateful people have fewer health complaints (good sleep, fewer colds," Gordon says, explaining that gratitude is associated with more positive moods, better relationships, and prosocial behaviors). Research also shows that gratitude makes it easier to adapt to negative experiences, which explains the popularity of the practice of gratitude during a pandemic. "In general, those who show more positive emotions during difficult times are more resilient," explains Gordon, referring to the "silver lining" phenomenon in which negative events can be perceived as the driving force for positive change.
Toxic optimism
While much of the research has shown positive effects of the practice of gratitude, there is evidence pointing to the toxic side of the habit.
Gratitude can get in the way of facing difficulties face to face. Here's an example: during the pandemic, you were unhappy with your job, but amid the fact that others faced instability and unemployment, you decided to be grateful for what you have – and this can lead to the fact that you accept the circumstances and stay at your job.
"When people are grateful for having a job, it builds loyalty to the company, even if they don't like the job," Gordon says, explaining that while more research is needed in this area, the practice of gratitude can lead to loyal behavior in unwanted situations. People with low self-esteem – who tend to have more women than men – may also be more vulnerable.
Because gratitude motivates us to put up with imperfect circumstances, research also shows that gratitude can serve as an excuse for abuse and exploitation. This is because gratitude can "explain" unpleasant moments, for example, in an abusive relationship.
Also, gratitude, like deeper practices of positive thinking, can lead to duality. "Focusing on what you are grateful for is likely to result in you only paying attention to positive information," says Spicer. This can mean seeing the world through rose-colored glasses, which is good in the short term, but problematic for making decisions and achieving long-term results. Spicer explains that if you ignore a lot of different factors (for example, you are so grateful for some of your partner's personality traits that you neglect their anxious manifestations), it can become a problem in the relationship later.
What to do?
Let's avoid duality. This does not mean that gratitude is bad. Many of us sin by complaining too much and taking things for granted too often. Research shows that gratitude can be helpful. However, it is just as helpful to be more critical of gratitude.
A common practice of gratitude is to write down three things you are grateful for at the end of the day, and Spicer suggests an alternative method. Add two more items to this list: a list of what you disliked today and a more neutral list of things that baffled you.
"We have to strive for balance," says Spicer, who recommends being grateful for the good and staying alert to negative, neutral or confusing aspects of the situation. "This is how we begin to see the world as it is – complex and contradictory."