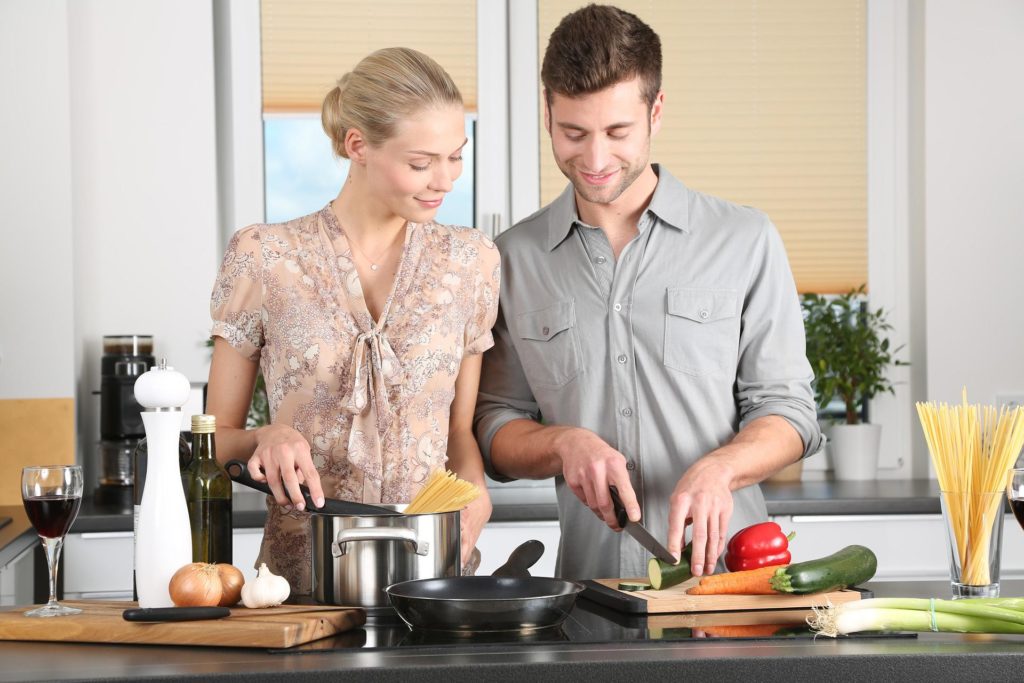 Being overweight carries with it numerous health risks. Fat mass depends on how many calories we consume and how many calories we burn, so the solution to this problem depends on diet and physical activity. Avoiding high-calorie foods can reduce health risks.
Even 5% weight loss from baseline has several health benefits. Proper nutrition should meet all nutritional requirements for the amount and proportion of nutrients. A diet with the wrong balance of energy and nutrients will only worsen your health and reduce your chances of permanent weight loss. Excessively low-calorie diets can only be used if prescribed by a doctor and carried out under medical supervision. Research shows that the higher the caloric density of a food, the more a person eats. A decrease in food density leads to the fact that a person automatically begins to eat 300-400 calories less.
Scientists have found that those who eat more food with a low density, have less weight and waist circumference, an increase in caloric density can increase calorie intake by up to 56%. By the way, many high-calorie foods are poor in vitamins and minerals.
The more a person eats dense food, the less in his diet the proportion of foods rich in vitamins and minerals, which can lead to a number of deficiency conditions. The higher the specific caloric density, the lower the diversity of microflora. Increase the proportion of low-calorie foods, eat more greens, low-starchy vegetables, berries, algae, etc.
The shape of the product also matters: for example, the caloric density of grapes is 5 times less than that of raisins.
Even simple cereals eaten on their own will not be a healthy choice, be sure to add more greens and vegetables to each meal.
Be sure to include foods that are high in vitamins, antioxidants, minerals, etc. These include avocado, spinach, seaweed, pomegranate, blueberries, blueberries, broccoli, almonds, coconut oil, wild salmon, olive oil, green tea, and cocoa beans. Eat food with negative calories. These are products for the processing of which the body spends more energy than their energy calorie content.
These products include:
– asparagus;
– cucumber;
– seaweed;
– ginger;
– spinach;
– celery;
– green tea;
– blueberries.
It will not be superfluous to eat protein food, since the body spends a lot of energy on its digestion. Also low-calorie foods include vegetables: zucchini, radishes, cucumbers, sweet peppers, pumpkin, tomatoes, eggplants, mushrooms, zucchini.
Low calorie fruits: cranberries, lemon, watermelon, strawberries, strawberries.
You can significantly reduce the calorie content of your meals if you add more herbs and vegetables to them. You can fill the salad with balsamic vinegar or lemon juice.
Use whole foods in your diet, that is, those that have been minimally processed. Spices are very low in calories and incredibly healthy. Add red pepper, cardamom, turmeric, rosemary, etc. to your food.