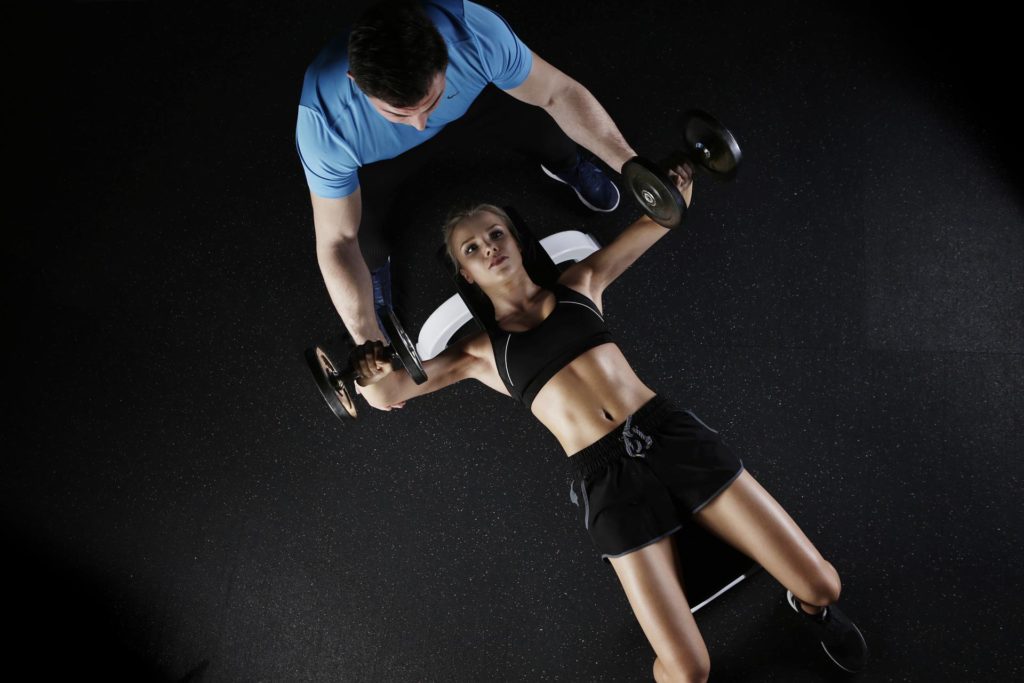 Most of those who associate their life with sports are faced with the fact that after doing their own work on their bodies, they do not get the desired result. And the main reason for this is the incorrectly selected training program. If we talk about group training, then the coach will not always be able to give you personal attention. But even in such cases, it may seem absolutely unnecessary for many to attend individual training sessions. After all, it would seem that you can learn all the basics of training. Why do you need a personal trainer?
Note that no matter how much information you find on the Internet regarding training, this is not at all a guarantee of a successful result. Because the training program is selected based on the request and individual characteristics of the body. Plus, you can incorrectly perform this or that exercise. If a qualified trainer is standing next to you, he will always give you the right advice and will follow the technique of execution. This is not the only priority of training with a personal trainer, and now we will analyze the benefits of individual training in more detail.
1. Safe training.
Both a beginner and an experienced athlete can be harmful to health during training. The slightest jerk and you can get serious injury. It is a personal trainer that will help prevent the occurrence of such problems.
How to choose a qualified specialist? First of all, ask about the availability of documents for admission to training. Also, the professional must be able to provide medical care.
2. Individual training program.
Why do you need a personal trainer? He will select an individual training program for you, taking into account all the features. It is much more efficient and safer than using the program from the Internet. What should a professional trainer consider when designing a training program?
Physical fitness level;
The wishes and goals of the client;
The presence of certain diseases.
You can always consult with a trainer about improving your fitness outside the training room. Note that our trainers are always ready to help clients with any sports issues.
3. Result in a short time.
With a properly selected program, the client will be able to achieve results much faster. In the case of martial arts classes, you will be able to quickly master the techniques of martial art. This is due to the availability of more time and the ability of the trainer to pay more attention to the client. There is no such luxury in group training. Only in certain cases should you be prepared for a longer training period.
4. Motivation for success.
A personal trainer will become a mentor for you, who will motivate you to succeed. In group sessions, the coach will not be able to give each client the proper attention and encouragement at the right time. Psychologists emphasize that psychological support stimulates us to be more efficient in any endeavors, including during training.