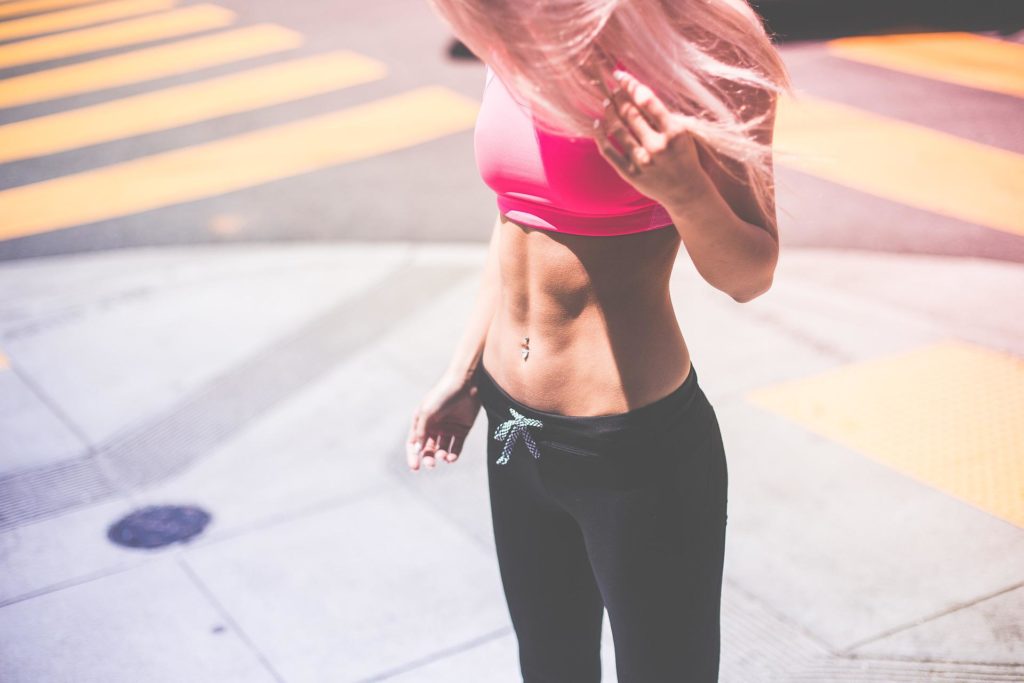 It is a fact that regular training in the gym several times a week strengthens the butt and stretches the splits, but does not improve the overall level of health. Four years ago, one of the most authoritative journals in the world, The Lancet, published a study that concluded that a high level of moderate activity – 60-75 minutes a day can reduce the risks of dying prematurely from constant sitting. That is, you need to move constantly.
If you spend the day at the office and the evening with Netflix and some wine, then a gym three times a week won't save you. Classic workouts do not help you lose weight, on the contrary, it can cause you to gain excess weight – not muscle mass, but fat. The fact is that modern fitness classes significantly increase the release of cortisol. Chronic stress results in cellular depletion, the symptoms of which are constant fatigue and increased appetite.
Evolutionary perspective
Micro training is back to basics. Imagine our primitive ancestors and their daily routines. Here it is necessary to move a heavy stone or tree. Climb the hill swiftly. Squat a little or bend over to pick up branches for a fire or roots for a healing potion. Jump over the stream. Between these short activities – walking or resting. This is a natural form of activity for a person, which necessarily alternates with relaxation. Evolution did not prepare us for the zumba hour. The key to success, in both health and muscle building, is a combination of activity and relaxation.
Pros of micro training
Even the busiest people on the planet earth have time for these classes. You can squat or do calf exercises while brushing your teeth.
Micro-training is suitable for untrained people, as well as those who are recovering from illness or childbirth (but you should not forget about taking care of yourself in any case). Even if your maximum is three moves, you can easily accumulate 30 in a day.
Micro-training improves the sensitivity of cells to insulin and normalizes its production. Insulin is a hormone that is responsible for storing fat. If not everything is in order with him, no amount of sports and diets will help you lose weight.
In addition, this type of home workout reduces the time of uninterrupted sitting, which is strongly associated with poor health and reduced life expectancy.
Precautions
Micro training for that and micro, to do a simple exercise and return to your usual activities. Do not strive to make the approach a little longer and more intense, to finish another repetition with your last bit of strength. Let the task seem to you something easy and unconstrained, a game to which you will be happy to return in an hour. And another hour later.
As part of micro-training, you should not perform exercises that require warming up the muscles: work with large weights or perform advanced stretching exercises.