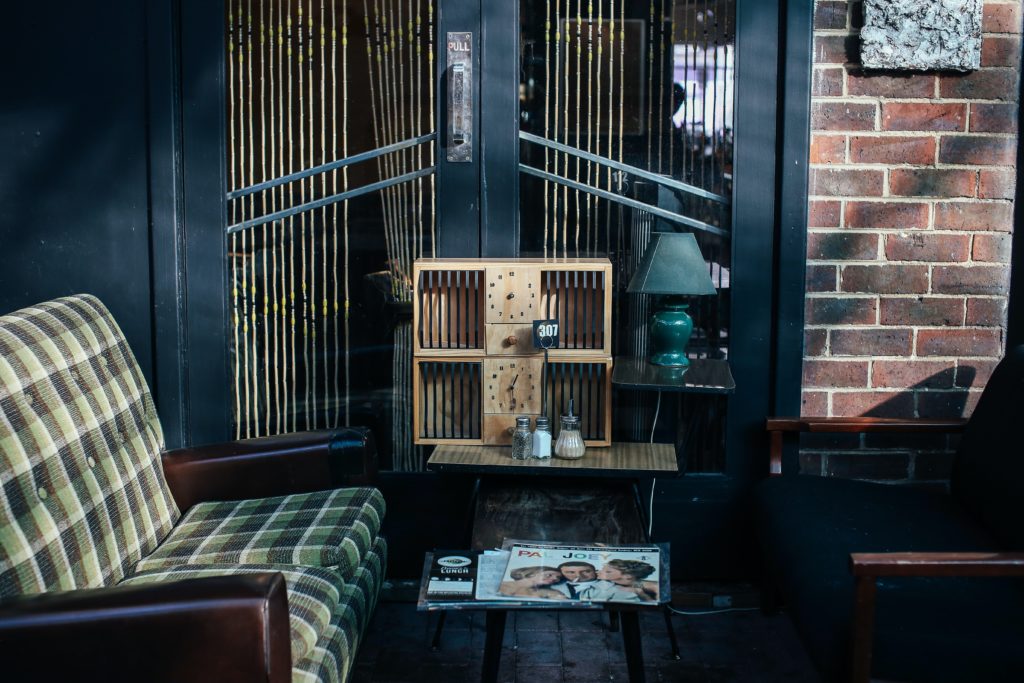 What interior style, materials for decoration, furniture, lighting are best suited for a modern apartment in 2022? This is not an easy question, which no designer will have a definite answer to.
Let's take a closer look at how to decorate the beautiful interior of apartment 2022 so that it is fashionable, stylish, comfortable and at the same time combines elements that are close to each other. Choosing the right styles, combining furniture from different eras, calculating the lighting correctly is not an easy task, but thanks to the tips below, you can easily cope with it.
First, think about what styles you want to combine and if you want any of them to prevail. Let's say you are going to decorate your apartment in a minimalist modern style (few items, lots of empty space), but you love your old sofa and would like to keep it. Of course, you can leave it, but with one condition: some other old element must appear in the apartment in order to achieve the impression of harmony and indicate a common denominator (maximum practicality).
The eclectic style discussed above is an example of how you can combine elements from different styles, but it is based not only on combining disparate elements that seemingly do not fit together. To introduce elements of different styles into the interior, to create your own unique space, you need to trust your own intuition.
Living room
The living room is a resting place for the whole family. And depending on this, the design of its interior is determined. A comfortable sofa, cozy armchairs, poufs – these are the elements that no living room can do without. A wide variety of interior items are used in the living room setting – shelves, mirrors, showcases, consoles, all this determines the appearance of the living room.
Bedroom
A modern bedroom is a place of peace and comfort. Eco-friendly shapes, comfortable furniture and harmonious colors. Decorative furnishings are giving way to simple, functional bed designs and spacious wardrobes that create a spacious, relaxed atmosphere.
There is no place in the bedroom for decorations and splendor that would disturb the order. Dressing rooms should be large but inconspicuous, as they are not the most important element of the interior. Needless to say, the quality of rest of all household members depends on the bed, which should be comfortable, devoid of decorative trim.
In modern bedrooms, every element should serve our comfort and keep the room tidy. Thanks to this, we have a feeling of harmony, nothing bothers us – we can sleep peacefully.
Kitchen
One of the most complex in its functionality premises in any apartment or house is the kitchen. One way or another, it is in the kitchen that we spend a significant part of the time, and we are constantly in the process of cooking and cleaning. In this regard, the design of the kitchen should combine not only an aesthetic component, but also absolute practicality. Kitchen design, or more correctly from the point of view of professionals, a kitchen project is, first of all, nuanced practicality, which is hidden directly behind the visible and familiar exterior.