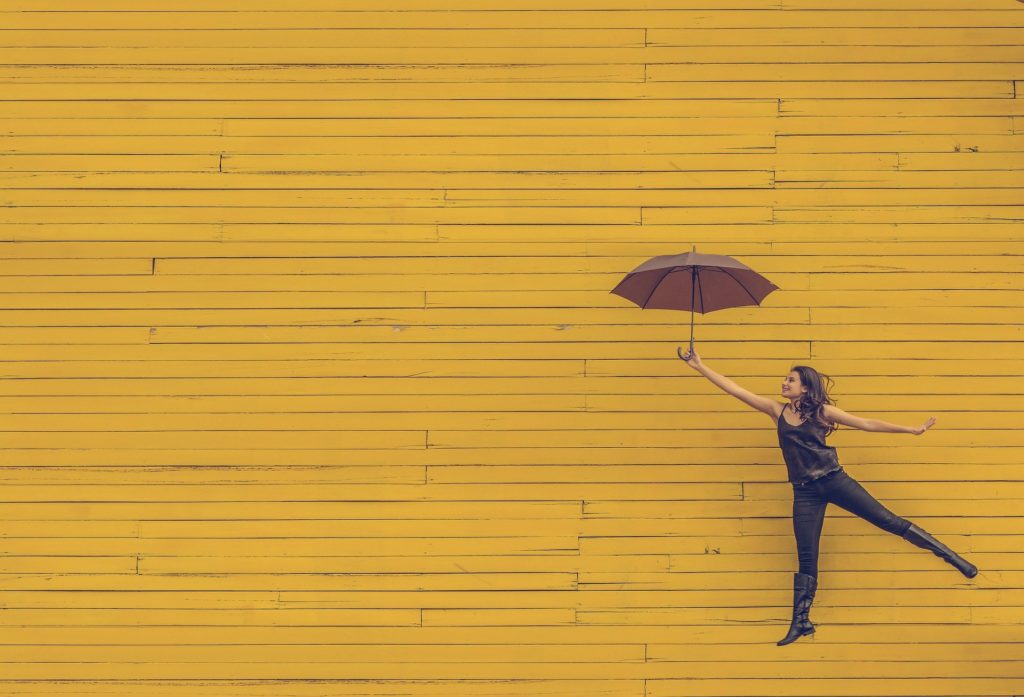 What is the syndrome of delayed life, says a psychologist, trainer, expert in the psychology of communication, who studies the impact of empathy and emotional intelligence on psychological well-being and close relationships.
 We live in the now and count the days waiting for a victory, a return home, or some tipping point, after which real life will finally begin or return. Delayed life syndrome is a special form of perception of reality, which is exhausting for our nervous system.
What is delayed life syndrome?
This is the perception of reality, in which we think that real life will still be, but now it is postponed in time. We treat life like a teenager who is preparing to become an adult, and then all his plans will come true. As a rule, we assign ourselves a certain turning point, after which everything should radically change for the better.
It can be the end of the war, returning to your apartment, providing the Armed Forces with another batch of first-aid kits or helping those who need it, then finally real life will begin. And now the days that we live seem to not count and have no special meaning, they are just a background on the way to a "peaceful future".
This escape from reality is a protective reaction of the psyche and helps us survive the effects of excessive stress of war and not worry about the fact that right now we are spending a huge amount of life time on things that we would not like to do.
Our brain tries to relieve the emotional pressure, instilling the hope that someday a real life will come, which we can enjoy, but for now we have to endure and wait. This state of delayed life can manifest itself in different ways. Sometimes people live in it for years without even realizing that something is wrong in their life.
How can it manifest itself?
You live in the future. In your mind, you are waiting for victory, to return home, to finish volunteering and to find a new job, and you do not notice what your days are filled with and how they pass.
You feel that something is missing in order to take the step. This can be manifested both in small things and in quite serious things. For example, it would be good to make friends in a new city, start studying or get a new hairstyle, but not now, everything here is temporary anyway.
You are waiting for the right moment. You may find yourself putting things off from time to time because the time is not yet right. For example, admitted that she wanted a new white Zara dress.
Delaying or even forbidding oneself to enjoy pleasant moments, flowers, sunset, books, manicure, coffee on the terrace.
Observing the lives of others seems to be from the side. If you are not in your hometown and feel like a spectator, as if you are watching a movie in which the local residents continue their normal lives. You don't assimilate and become a part of this city because your life will resume when you return home.
How to overcome the syndrome of delayed life?
If you have detected signs of delayed life syndrome, you can consciously change this life strategy and pay as much attention as possible to the present moment. Of course, do not give up on your plans for "after the war", but take a closer look at them, perhaps in anticipation of the future you did not notice that today you can already take life into your own hands and do your best to achieve your goals and dreams.
Set aside at least 15 minutes every day to realize your plans and achieve your goals. Whatever you do during the day, ask yourself: "Is what I'm doing right now useful for me? Who does it matter to?'
Praise yourself for even the smallest changes and for any small success. Appreciate today, because time is one of the most precious resources. So if life has given you opportunities, don't miss them. The chances you have today are unique, so act accordingly. Make at least one of your dreams come true now. These will be simple but effective steps to overcome the delayed life syndrome.