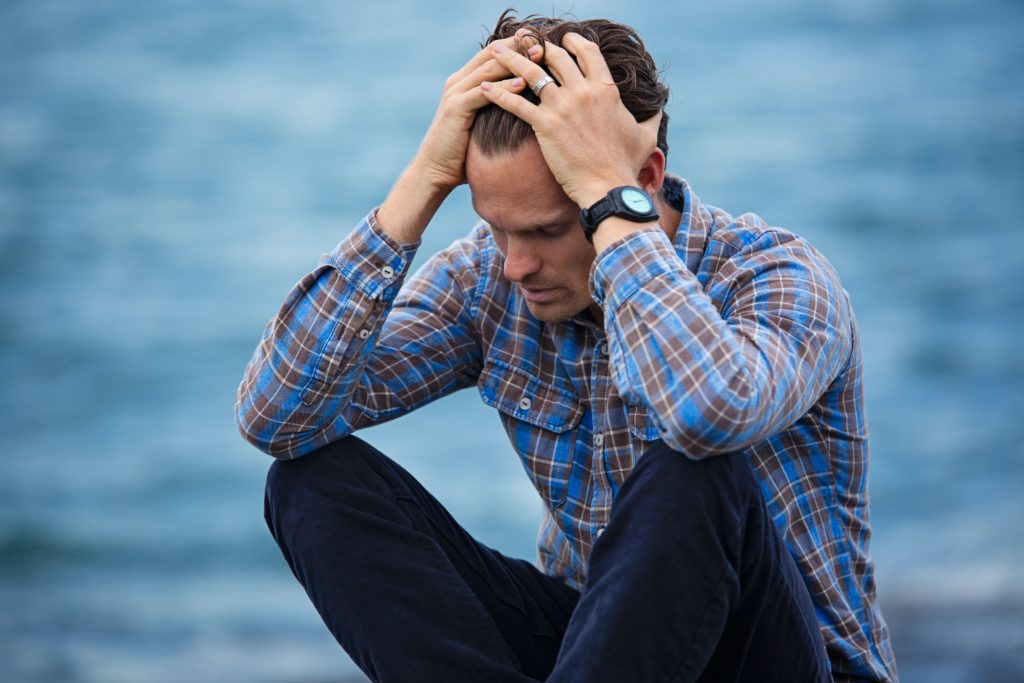 Mental pain is not just a metaphor. We can all be sad, lonely, apathetic, lack or loss of appetite. Everyone may have a desire to "hide" – to run away, to be inside, unwillingness to communicate with anyone. The world can be black and white in such moments of life. People often say about such periods: "I have a dead end in a relationship", "I am depressed", "I was fired, I have no strength to live" and so on.
The question arises: why can some people survive such episodes and others not? 15% of people in certain periods of their lives suffer from chronic, severe depression.
Sigmund Freud in his writings called grief a state that a person feels as the loss of something / someone close. He called melancholy a state in which loss cannot be switched to real life.
In case of loss of loved ones, lifestyle, relationships, it is normal to feel sad, to be in a state of sadness. The taste of life disappears, and a person can not feel pleasure. Time passes, and normal mental processes are activated. The basic need to feel pleasure and joy returns!
A psychologist-practitioner in the method of Gestalt therapy, positive psychotherapy, transactional analysis, cognitive-behavioral therapy, talks about the real causes of chronic depression.
Stress is the main activator of depressive states
In the case of depression, it is a cumulative stress. Children under the age of 10 who have experienced the loss of loved ones may suffer from chronic depression. All forms of violence cause feelings of guilt and shame, activating violations of biological processes. Then the feeling of helplessness becomes uncontrollable and the person feels helpless.
Hormonal disorders of the thyroid gland
It plays an important role, especially for women. Women experience feelings of loss and any other condition differently and longer than men. Postpartum depression, PMS, menopause, monthly women's period – estrogen and progesterone levels begin to scale above normal. If there is any stress – multiply many times!
Catastrophe is a habit of thinking badly
This can take the experience of the parental family or include a genetic fund. If you have been taught to think badly and you have not relearned, if you have no experience of decision making – fear of making mistakes, not controlling everything around, then there is every chance to enter apathy and dissociation (indifference, detachment from reality or lack of emotion).