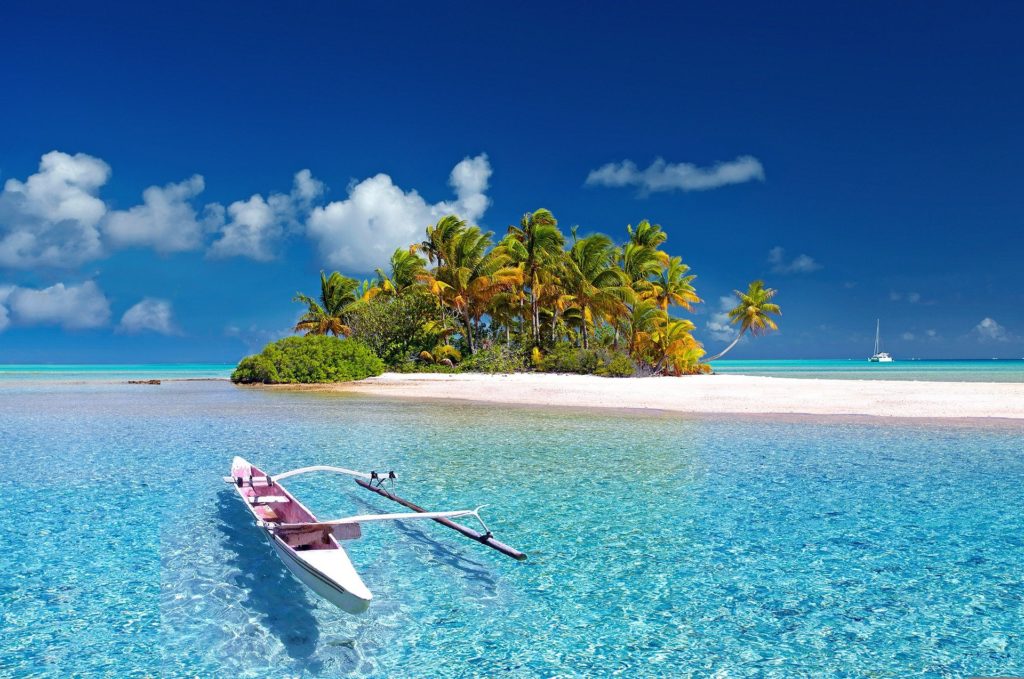 Agree, this happens very often: you seem to rest after a working day or during the weekend, but the "reboot" does not happen. And the main goal of a truly high-quality rest is to free your head from an endless stream of tasks and tasks, as well as to be filled with energy for new achievements. Because let's be honest, most of our evenings are spent watching the new Netflix series or scrolling through social media feeds.
1. Take a warm bath with magnesium Epsom salt. A bath with magnesium salt is a wellness spa ritual that is easy to repeat at home. Epsom salt was first extracted from a mineral spring in the English city of Epsom – that's why it was called English. In addition to magnesium, this salt also contains sulfur, water and oxygen. This cocktail makes magnesium salt one of the most important elements of an anti-stress routine: such baths are taken in sanatoriums and spa resorts. I usually don't limit myself to salt, and add a cocktail of natural oils: rosemary, lavender, cinnamon and cypress to the warm water. Before going to the bath, massage with a dry brush. In addition to the pleasure received, you will be able to make the skin smoother, align the microrelief, improve the work of the lymphatic and blood systems, reduce cellulite and the appearance of stretch marks.
2. Sign up for a two-hour massage. Here they will light big white candles for you, turn on the dimmed light and make sure that after the session you will feel such lightness in your body, as if wings have grown behind your back. Local masters work wonders: with the help of a combination of massage techniques and an oriental approach with the activation of key points on the body, they relieve stress and muscle tension. Don't forget to put your phone in airplane mode before starting the session. Proven: you will be needed by everyone at a time when you want to forget everything.
3. Arrange a Zoom meeting with friends who are currently in different parts of the world. You can agree that it will be a virtual party with a glass of dry red, snacks, or ginger tea and soulful conversations. And if at first this idea may seem like a weak reflection of those pre-war meetings, then you will find that several hours have already passed, and you do not want to click on "End conference". All because friends are needed for quality rest. And today, each of us needs their support – much more than we can imagine.