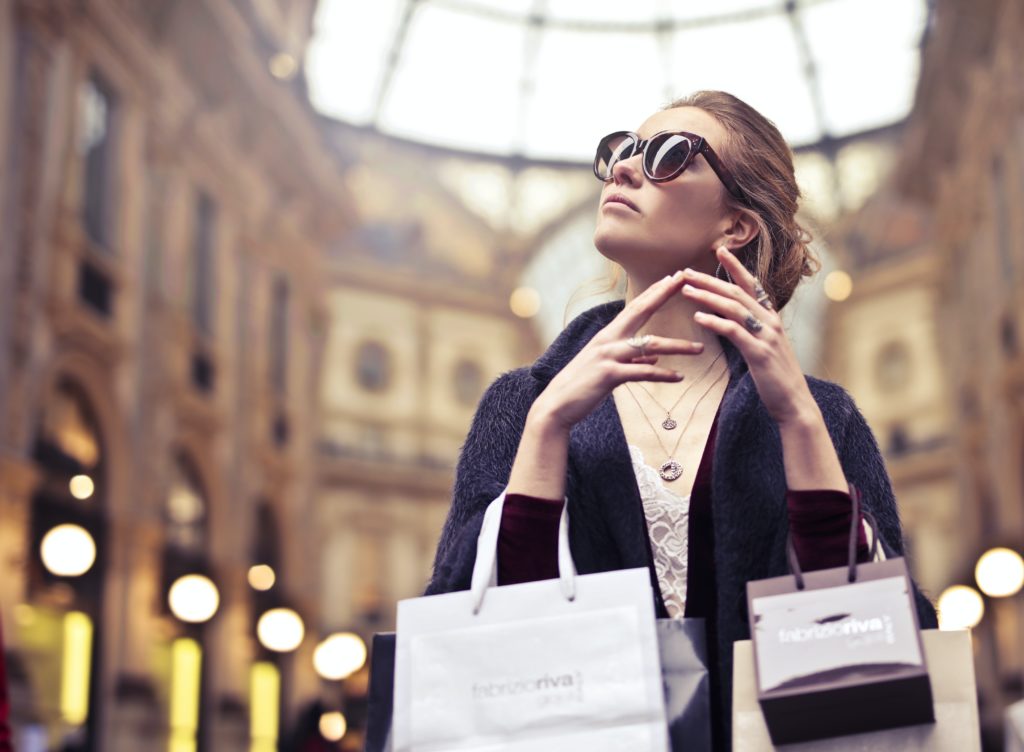 Giorgio Armani's fashion show at Milan Fashion Week today took place in complete silence. The designer decided to abandon the musical accompaniment in solidarity with Ukraine, which continues to fight full-scale Russian aggression.
"I have decided not to use music as a sign of respect for the people involved in the tragedy unfolding in Ukraine," the official Armani Twitter account said.
Mr Armani has chosen to not use any music at the #GiorgioArmani Fall Winter 2022-23 show as a sign of respect to the unfolding tragedy in Ukraine. pic.twitter.com/IUXLhI2m7d
— Armani (@armani) February 27, 2022
"The best thing to do is send a message that we don't want to celebrate because something very disturbing is happening around us," the designer later added behind the scenes.