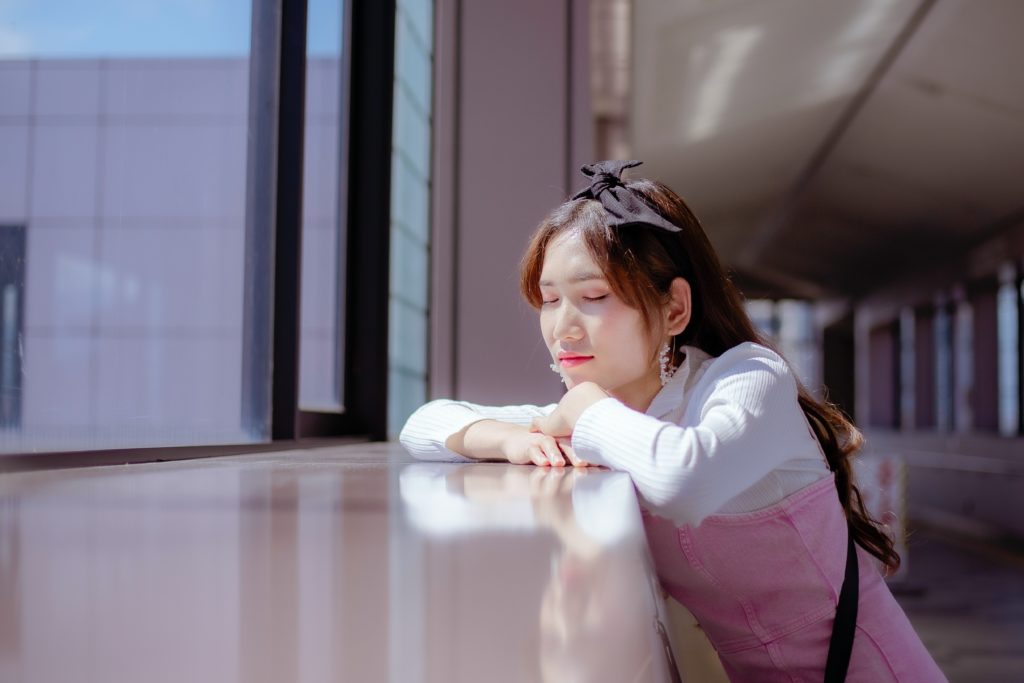 The global pandemic and enhanced precautionary measures have greatly affected the usual course of events. Now, the demand for party wear is growing relentlessly as shoppers catch up. Interest in dressy looks is up 145% year-over-year and sales will only increase as the new spring-summer 2022 merchandise arrives.
Matchesfashion.com comments that shoppers are increasingly interested in dresses from The Vampire's Wife, Kika Vargas, Taller Marmo and Saloni in bright colors like pink, burgundy and silver. Lace, embroidered and floral dresses from Valentino, Erdem and Giambattista Valli are also particularly popular. British retailer Flannels is seeing strong demand for more sexy pieces. Y2K-inspired Outré miniskirts from celebrity-favorite brand Poster Girl are selling fast, and Roberta Einer's woven jersey dresses are already a hit. But Mugler has been in the biggest demand: Casey Cadwallader's figure-shaping jumpsuits and mesh dresses are bestsellers.
It's not just the season's stuff that people are looking for: resale sites like Vestiaire Collective have seen a boom in party wear. The platform believes the second season of HBO's fashion-heavy series Euphoria has been the catalyst for a surge in party-focused trends. Since the first episode aired on January 9, the platform has seen a 125 percent increase in requests for the Orseund Iris-like corset dresses worn by Jules (Hunter Schafer) on the show. Feather dresses became the hottest trend, with a 275% increase in searches.
In terms of footwear, Net-a-Porter consumers often purchase Amina Muaddi's sculpted heels. Classic Manolo Blanhik designs such as the Hangisis signature style are also popular.