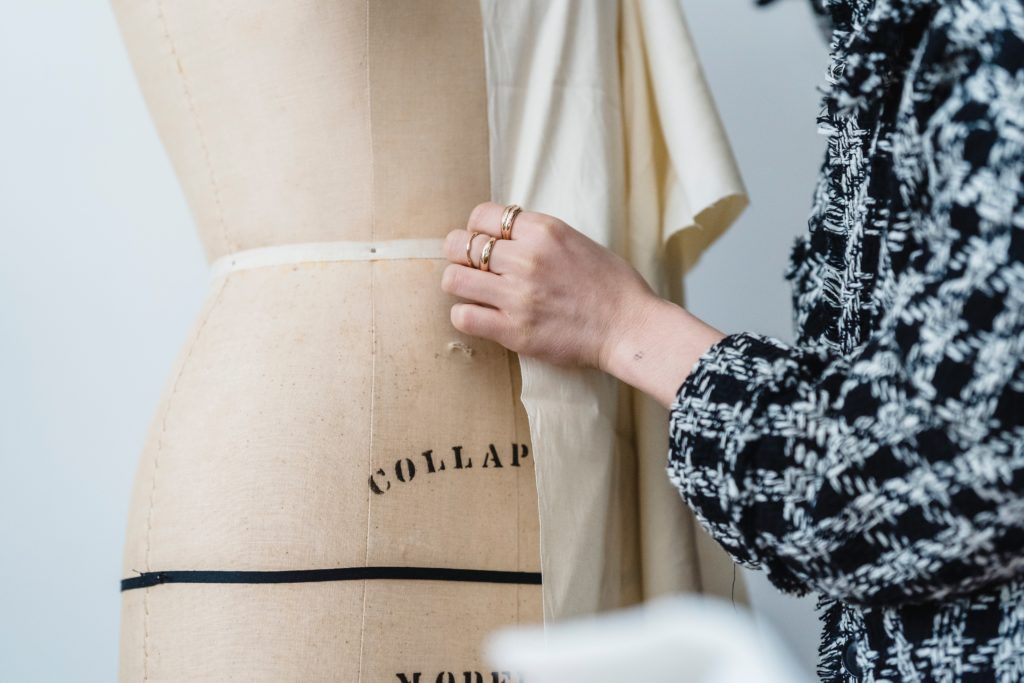 After two years of tracksuits and minimalism, 2022 was a real explosion. We suddenly found ourselves in a whirlwind of luxurious shiny dresses, seductive transparent fabrics, incredible color combinations and theatrical decorations. Mini-skirts, vintage dresses, voluminous blazers or trouser suits – this season's trends are so diverse that you can easily get lost. To help you, we have highlighted 5 important fashion trends this year.
Shine bright
Gold and silver fabrics, shiny dresses, rhinestones, stones and sequins have flooded our Instagram so much that you can hardly doubt that the era of minimalism is over. This year we rely on the motto – the more brilliance, the better! So do not waste time and choose a shiny dress, shiny shoes or the same handbag. This season we have every chance to eclipse the sun!
Mini
This year, we continue to shorten everything we can and balance on the verge of temptation and scandal. Indeed, skirts and dresses this season will be so short that they will barely cover anything. If you still have doubts about how short your skirt should be, you can watch the cult movies of the 2000s.
Volume blazers
The love for bulky blazers has once again flooded the world, displacing the shortened jackets that everyone wore last fall. This time, blazers are not a complement, but a dominant element of the wardrobe, leaving no room for competition. So, creating your image, give the blazer the main role, complementing the bow with a stylish handbag and high heels.
Theatricality
This year will probably be one of the most spectacular in recent decades. Vintage dresses and jewelry, dramatic feathers, tassels, satin lapels and corsets – all these incredible elements will be found everywhere this year. Well, we can say that the fashion of 2022 will make us literally accept the saying: "The whole world is a theater« ".
Body cult
Demonstrating body aesthetics will be one of the dominant trends this year, which will become a real cult. Sconces that replace tops, "naked" dresses, mesh, transparent fabrics, necklines and cuts – this year we are pushed no longer to hide the beauty of the body, but to emphasize it. So gain self-confidence and join the biggest trend of 2022 sooner.