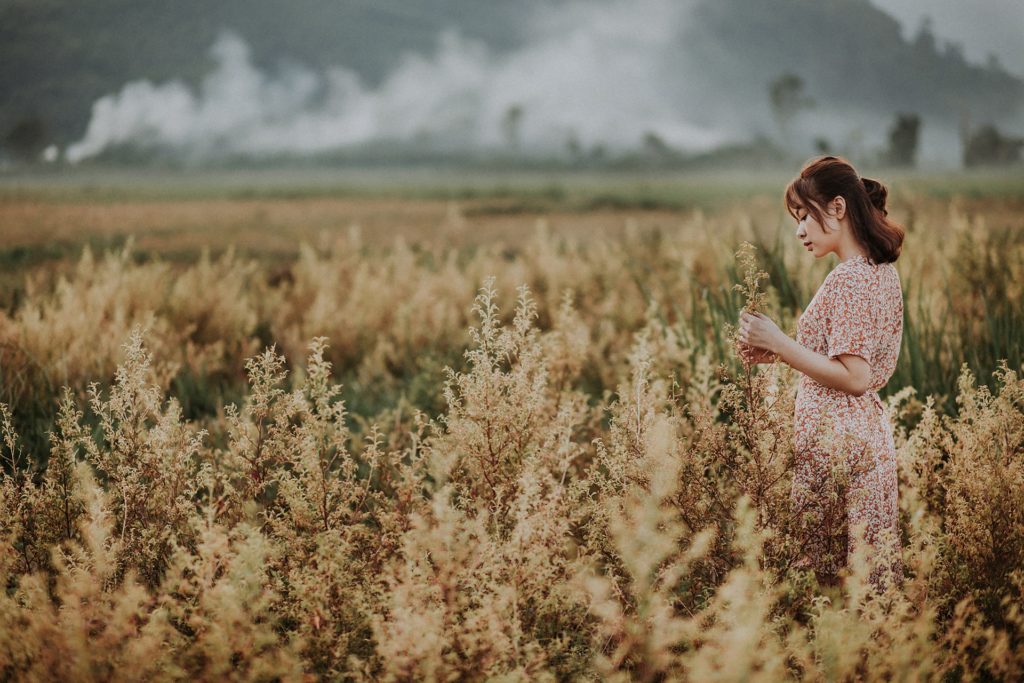 Practicing psychologist emphasizes that it is normal to worry about the fact that you do not have connections or have lost them with loved ones temporarily or permanently. You live, you feel. It becomes a problem when you start agonizing over it and berating yourself. After all, it destroys our life and leads to depression.
What shall I do?
To begin with, you need to accept this state. Indeed, you are now in a situation where you are alone. We cannot always influence external factors. When we accept our condition, we do not enter into depression, but instead gain stability. And then we can push away from it to somehow influence the situation. Think, is there anything that will improve your condition? For example, maybe now is the time to write to old friends, make a video call to acquaintances, or sign up for a group sports club.
Change your attitude
Even what you call your state when you are alone and how you feel about it matters. You can treat this state as a difficult and boring stage of life, or you can find in it an opportunity for development. Use this situation as your resource. Of course, there will be advantages, you just have to start noticing them. After all, you can emerge victorious from any situation, the only thing that matters is the prism through which you look at it.
Take responsibility
You are responsible for your mood. For what you start the morning with. Do you have a full life? Do you take care of yourself? When you fill your free time, you will have less time for negative thoughts. Indeed, it is easy to succumb to depressive thoughts and self-punishment, but it is difficult to take control of the situation. Make decisions on your own, make mistakes, but gain experience. Do an experiment: try to be the author of your life, not the reader.
Appreciate yourself
Most people, under the pressure of stereotypes, perceive life alone as a defeat, a failure. Because we are aiming for success, but here we cannot set a "score". Take advantage of this time and take care of yourself. Maybe you're lonely because you didn't know yourself before? Lived in the interests of parents, partner, children. Maybe now is the perfect time to get to know yourself. Answer the question: "Who am I? What do I like?"
Be open to communication
Critical situations bring people together. This is the strength of Ukrainians. If you have a fear of meeting new people or think that you are not interesting, try to gather courage and cross this barrier. It's scary only at the beginning, then you get used to it. Open up to people, smile, find out how they feel, and people will open up to you in return.
Be sure to dream, plan, live life. It is not black and white, but has many shades. And what seems unbearable to you now, may later turn out to be an interesting adventure.
And finally, remember that nothing in life lasts forever.