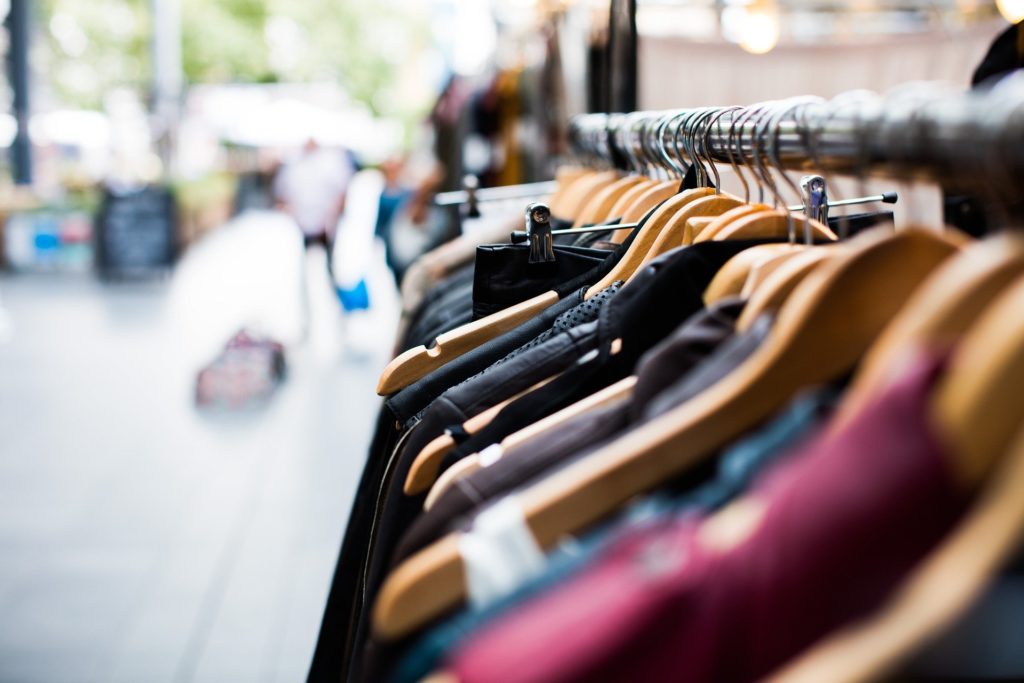 In the fall-winter 2022/2023 season, chains found their place not only in bright accessories, but also became an integral part of clothing. A variety of dresses, tops and coats are now decorated with this decorative element, which adds sophistication and elegance to the image. We have collected the best clothes with chains in the fall-winter 2022/2023 collections.
Voluminous chains that replaced the usual straps on tops could be seen in the Del Core collection. Their brand suggests rhyming with classic pants gathered in the ankle area. At Schiaparelli, straight-cut dresses with chains that effectively outline the waistline appeared. To complete the look, the designer recommends knee-high boots, long gloves and a distinctive headdress.
The coat was no exception. The collar of outerwear, decorated with chains, could be seen in the autumn-winter collection of Roberto Cavalli. Prada, on the other hand, bet on an asymmetric brooch with a voluminous chain. It was this decorative element that added brightness to the black total look. If you do not want to burden your image with additional jewelry, choose chain prints. These, in particular, appeared in the collections of Christian Wijnants and Philosophy di Lorenzo Serafini.