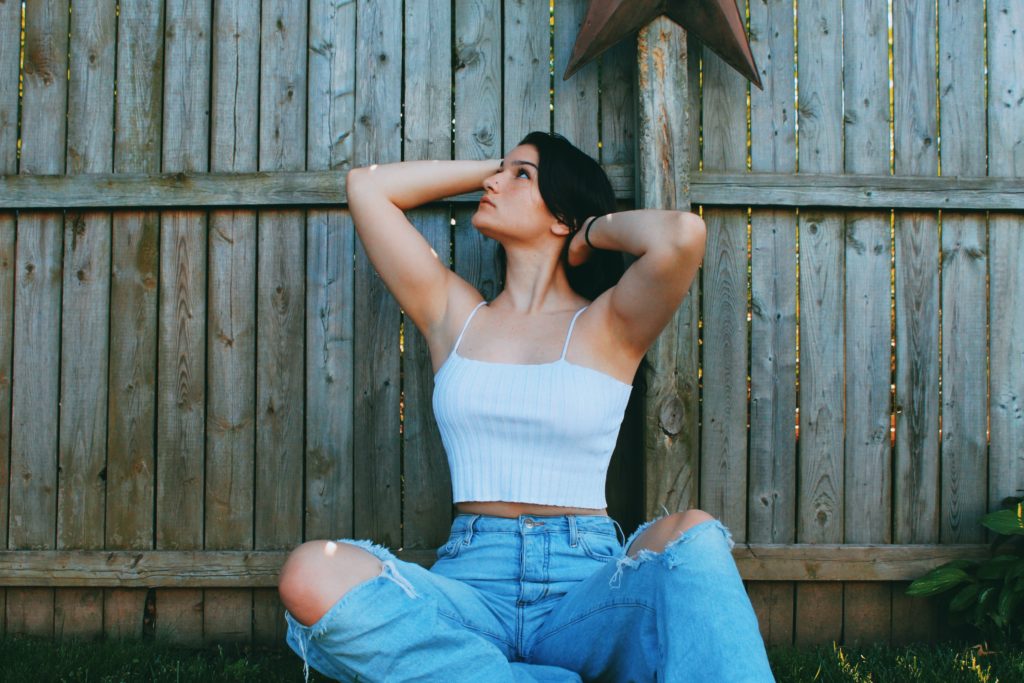 Baggy jeans have been dominating the catwalks for a few seasons now – good news for cozy homewear fans looking for an alternative to sweatpants. Naturally, streetstyle stars and fashion influencers quickly jumped on the denim trend. Vogue.ua collected the most stylish exits and figured out how celebrities wear baggy jeans this season.
Grunge style
Fans of grunge style are advised to pay attention to dark gray denim. Pair this with a basic tee and loafers or oversized sneakers for a 1990s-inspired look.
Low waist
Low waist jeans are not for everyone. But baggy styles are the best way to try on divisive low waists. Choose a size up to fit your hips properly.
Dark denim
The practicality of dark denim provides endless possibilities for creating stylish looks. During the day, they can look casual, and in the evening, these jeans can be complemented with heels and a smart top.
With high heels
While baggy jeans look great with sneakers, that doesn't mean heels should be left out. Sandals with straps are best.
Super wide leg
The extra-wide legs look great, especially when the fabric gathers at the bottom. Find the style of wide leg jeans that suits you.
Contrast
To create a contrast with baggy jeans, a bodysuit or a fitted top in basic shades will help.
High waist
High waist skillfully lengthens the silhouette. For maximum comfort, complement these jeans with a cropped top or t-shirt.