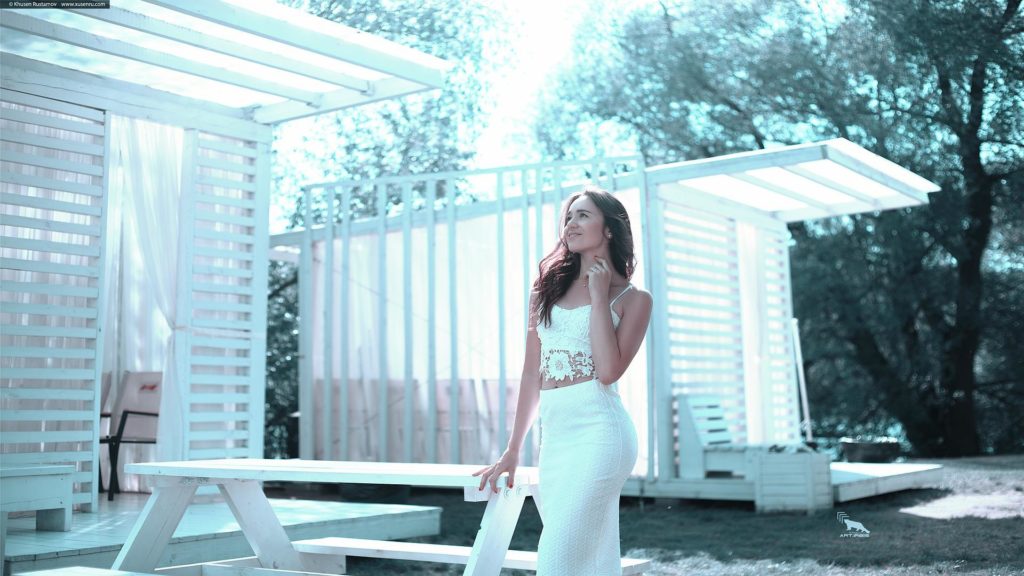 In the summer heat, you often want to wear miniskirts that open your legs, but you should not neglect the maxi length, which can be no less practical and comfortable to wear. We have already told you about the most fashionable skirts to the floor in the collection of spring-summer 2022 brands and now we want to show a practical fashion guide in application. The answer to the question of what to wear maxi skirts with this summer is simple. It is enough just to look at the stylish images of it girls on the streets of the main fashion capitals.
This summer, street style influencers are opting for maxi lengths that harken back to the aesthetics of the 1990s. Fashionistas combine long skirts with cropped tops and shirts and drape masculine jackets over their shoulders as the temperature drops closer to 22°C. Girls tuck basic t-shirts into skirts, wear romantic maxis with athleisure sweatshirts, and combine knit tops, knit bodysuits, and tank tops with floor-length skirts.
Among the current maxi skirts, you can see translucent models, options with pleats – from elegant pleating to ironed school pleats, skirts with a cut at the hip, models made of denim, summer knitting and weightless silk. In addition, long skirts have a great advantage over mini-length ones – you can easily pick them up in the fall season and wear them with warm clothes.