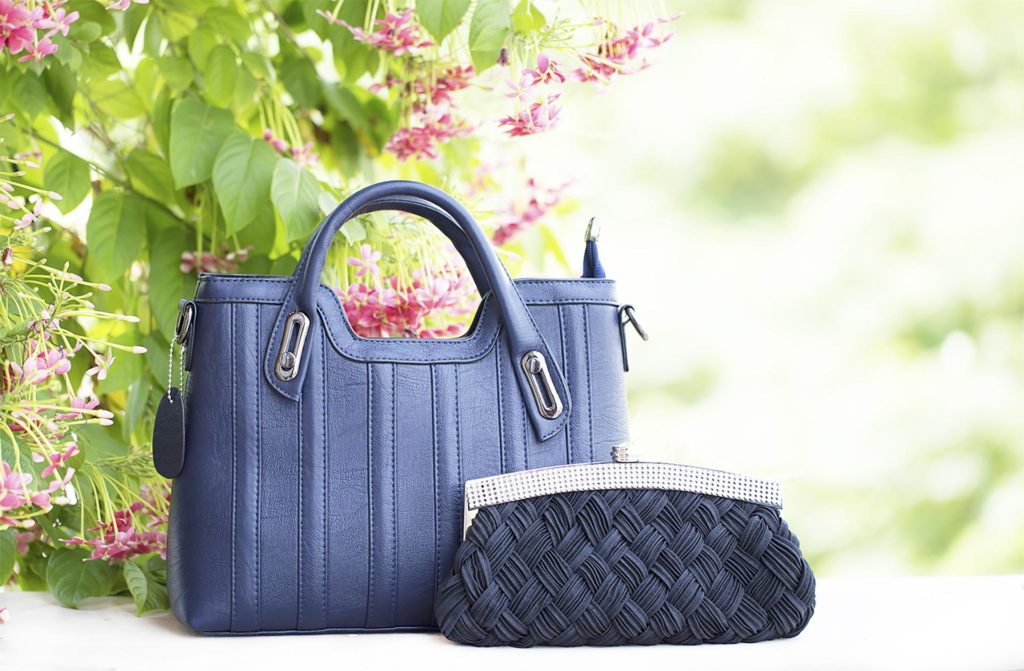 A versatile, functional and roomy bag is now a must-have accessory in every girl's wardrobe. If we talk about a business wardrobe, it is worth considering a tote bag, which will fit everything you need: a laptop, a wallet, a notebook, keys, a phone, lipstick and many other everyday things. In the new fall-winter 2022/2023 season, classic touts have acquired a new interpretation. So, in addition to clean shades and clear geometric shapes, designers decided to add prints and make accessories of a freer form that will not oblige you to change your style in the evening.
A tote bag is a roomy model of a rectangular, square or trapezoidal shape, has one large section, several pockets inside and two handles. Nowadays, many brands have also begun to offer touts on a snake, considering the fact that without fasteners, the accessory does not seem practical when wearing. This fall, brands were divided into two camps: some showed strict touts for a business wardrobe, others presented soft silhouettes that are easy to combine with urban style. So, in the Fendi collection you will find a new color of the iconic Peekaboo, in Ralph Lauren – a leather black and white version, and in Louis Vuitton – a capacious trapezoidal model.
This autumn, many brands thought about the size of the tote and decided to show hyperbolized models. So, Bottega Veneta bet on a huge wicker tote that will definitely hold a lot of goodies, and Gucci presented a strict model with branded bamboo handles. While some brands were working on the capacity of bags, The Row was thinking about how to make this accessory lighter. As a result, the brand offered one of the lightest everyday tote bags.
Among celebrities, the tote bag is often chosen by Amal Clooney and Meghan Markle. They combine an elegant and business accessory with pantsuits, fitted dresses, pencil skirts and blouses. The bag looks equally stylish when paired with jeans, basic T-shirts and oversized jackets. You can complete your look with loafers or shoes with an open heel.