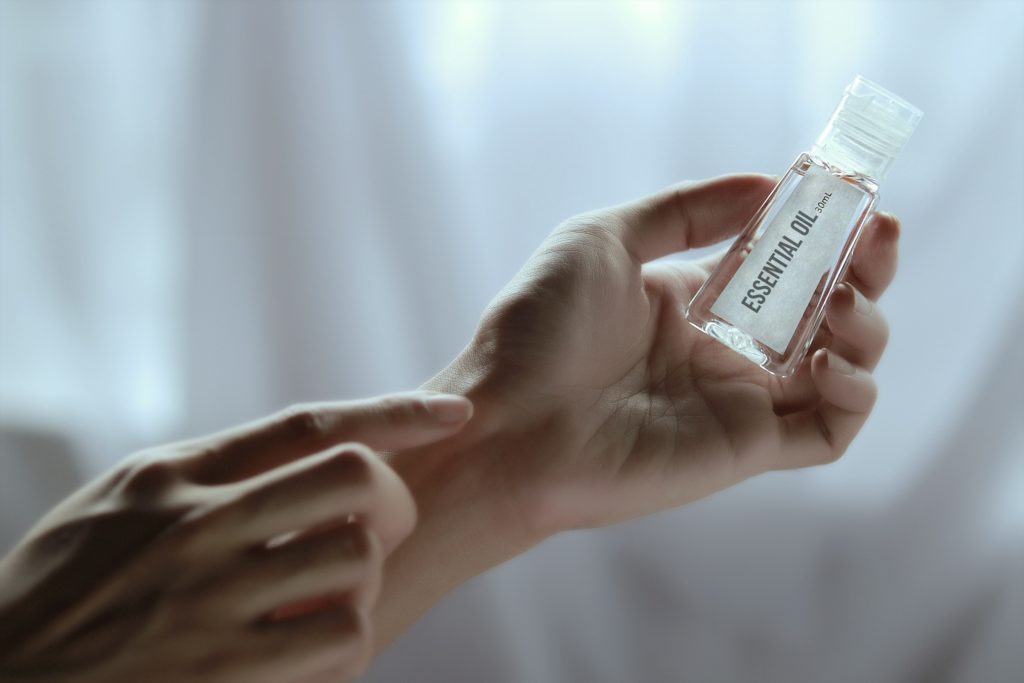 Rule 1: Cleaning
Prefer lipid cleansing (milk, oil, butter) as a mono-cleansing or try double cleansing, combining it with foam or gel. It is the first step of care that lays the foundation before applying the following steps: sometimes you just need to change the cleansing and the skin will already feel better.
Advantages of such washing: removes skin discomfort, prevents redness, dryness, peeling and, not surprisingly, rashes and blackheads.
Rule 2: Sudden changes in temperature and care
Sharp temperature changes primarily damage the capillaries. That is why the face is so red when we enter a warm room from the cold.
In the textures of care products there is a so-called "rule of frost": light textures (fluids, emulsions) are applied at night, during the day we prefer creams enriched texture.
Why so? If you apply a light water texture on the face in the cold, the effect of "rupture" awaits us. What it means? Under the microscope, the structure of frozen water has a million small needles. It is under the action of frost that the water texture literally freezes and damages the skin on the surface – hence the redness, dryness, peeling, and eventually damaged capillaries.
To sum up: in winter – light textures at night, enriched – during the day.
Rule 3: Important components
Pay attention to the components that are part of the lipid barrier *. Squalane, stearic, palmitic, myrimistin, arachidonic, linolenic acid, vitamin F, hemp oil, sea buckthorn, safflower, Inca, hibiscus seed extract, shea butter will mimic the protective function of the skin. It is also important not to forget about protecting the skin of the lips, preferring oil-based balms.
Rule 4: When to apply the cream?
Applying the cream 20 minutes before leaving the house will allow the skin to adapt the product to its needs so that it can perform its protective function.
It is also important to take the time before taking a shower, especially a hot one, to avoid dilating blood vessels and capillaries when you return home from the street. Let your skin get used to the heat.
Rule 5: Restoring the skin during the heating season
I recommend 2-3 times a week to add to your evening care extra products that intensively restore the water balance of the skin. For what? There is another problem – heating, which during the day, and especially at night, mercilessly depletes the skin to the extra evaporation of moisture.
Cream or biocellulose-based masks best transport the active ingredients to our cells without causing a "tricky" occlusion effect, ie without attracting moisture from the deep layers of the skin to the surface.
The components of such masks are hyaluronic acid of various sizes, which allows you to quickly moisturize and retain moisture in the skin, as well as vitamin B5, which retains moisture without allowing it to evaporate and soy extract. And do not forget about the humidifier.